Sales Have Ended
Ticket sales have ended
Ticket sales have now closed for this event.
Sales Have Ended
Ticket sales have ended
Ticket sales have now closed for this event.
Active Bystander Training: Preventing violence against women and building equal and respectful workplace cultures.
About this event
This training combines two of WHIN's fundamental training modules: 'Introduction to the Prevention of Violence against Women' and 'Active Bystander in the Workplace', and will be delivered online as two 3-hour sessions across two days: Wednesday 28 July (9:30am-12:30pm) and Thursday 29 July (9:30am-12:30pm).
The first session will introduce the key concepts related to the prevention of violence against women, as outlined by Change the Story. The session covers:
Prevalence and impacts of violence against women
The gendered drivers of violence against women
The link between preventing violence against women and gender equity
Key actions to prevent violence against women
Policy context and local initiatives.
The second session builds on the knowledge gained in the first session by developing participants' skills and confidence as active bystanders. Drawing on bystander theory and using the WHIN Workplace Bystander Tool, participants will learn how to intervene when they observe behaviours that perpetuate gender inequality in the workplace and about managing resistance to this work.
Participants will leave the training with an increased understanding of how they can build actions to prevent violence against women into their day-to-day work, and the role they can play in challenging everyday sexism and gender inequality in the workplace. They will have increased skills and confidence to strengthen equal and respectful approaches within existing relationships and workplace activities.
This training is suitable for professionals working in the northern region of Melbourne, who want to build their skills in challenging attitudes and behaviours that perpetuate violence against women. It aims to support staff from organisations that are members of the Building a Respectful Community Partnership, as well as other groups and organisations from Melbourne's northern region that are starting to build their work in the prevention of violence against women.
Please note: You will need a computer, mic and webcam to participate in this training.
This session will be delivered across two Thursdays, one week apart. You will need to attend both sessions.
Date: Wednesday 28 and Thursday 29 July 2021
Time: 9.30am – 12:30pm (please log in at 9.15am for 9:30am admission)
Venue: Zoom (log in details provided closer to event date)
RSVP: Places are limited.
Cost: $15 booking fee
WHIN is committed to offering accessible training, events and meetings. Please let us know if you have any accessibility needs.
For further queries, please contact Nisha Liyanage, at nishal@whin.org.au.
WHIN acknowledges the support of the Victorian Government.
• Please note this training is not about responding to clients experiencing family violence. To access this training please see the Northern Integrated Family Violence Services website.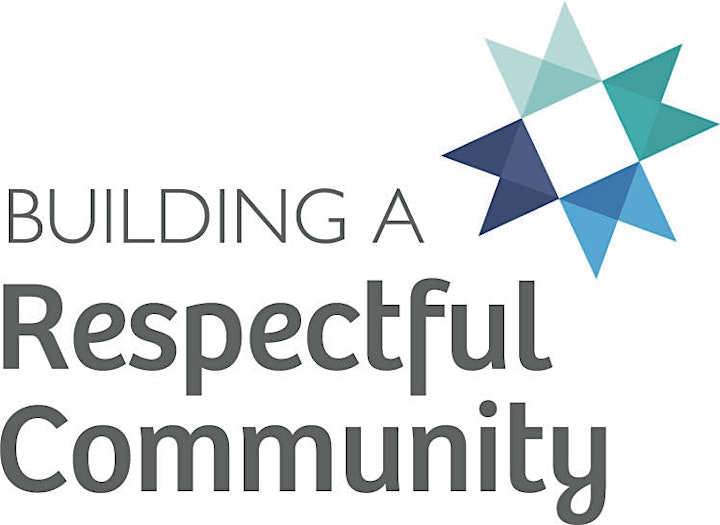 FAQs
Am I eligible for this training session?
This training session is only open to workers in the northern metropolitan region of Melbourne. This includes the local council areas of Banyule, Darebin, Hume, Moreland, Nillumbik, Whittlesea and Yarra.
I can't pay by credit card. Can I request an invoice?
We prefer credit card payments where possible but if you need to pay by invoice simply register on Eventbrite as normal and for payment method select 'pay by invoice'.
The Eventbrite generated invoice is for tax purposes only. WHIN will issue an invoice by email. Please forward this to your accounts department for payment.
I can't afford the registration fee. What should I do now?
If the ticket cost is a barrier to your participation in this forum please contact info@whin.org.au to discuss waiving the fee.
Fees are used to improve and maintain the quality of the events and number of sessions delivered.
Is my registration fee refundable?
Registration fees are not refundable. If you can no longer attend an event we encourage you to send a proxy.
How will I know if my registration has been confirmed?
Your registration is confirmed once you have received your ticket via email. If you do not receive your ticket please check your spam folder. If you have problems using Eventbrite to register, please contact info@whin.org.au or 9484 1666.
How can I find out the venue address?
This is an online event, delivered via Zoom.
This session is sold out. What should I do now?
We encourage you to add your name to the waiting list. If a place becomes available, you will receive an email inviting you to register. Please note, you will have a limited time to respond to this offer before the place is offered to the next person on the waiting list.
Date and time
Location
Refund policy
Organiser of Active Bystander Training: Preventing Violence Against Women - July