Activate Your Desires - How to Ride the 2018 Energy Wave Masterfully

Saturday, 13 January 2018 from 10:15 am to 1:00 pm (AEDT)
Event Details
2018 is a Year of Manifestation
A Year that "Dreams Turn Into Reality"
A Year that favours those who have Clear Intentions and know how to Activate their Desires
Things are shifting within many of us and we are feeling an inner stirring of something that is ready to emerge. Our true selves are awakening. If 2017 has been a year that shed several layers of your old identity, you are now ready to emerge and step into the new you. 
For those who are ready to tune in and ride this fast-moving tidal wave, they will arrive at a brand new paradigm beyond their wildest imagination.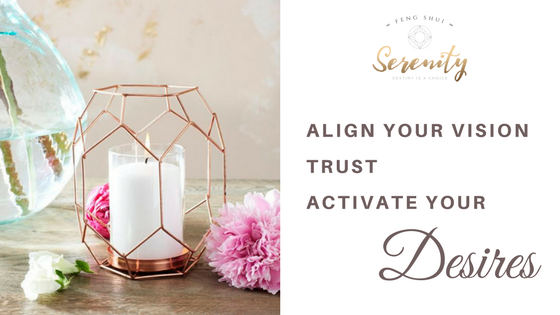 During this half-day workshop, I will be guiding you to explore the following:
2018 Energy forecast, key implications and how this new frequency affects us in profound ways

Why pushing, hustling and striving will no longer work in this new energy current

How to stay grounded and ride this collective energy wave

How to be contained in your own energy field when living in a world that is noisy and overwhelming

How to set your intentions fo 2018 and releasing 2017 energy gently

How to Activate Your Desires from within rather than external influences

 

Three techniques you must know for defining your dreams & desires powerfully

A key ingredient to bringing your vision into reality

Why many people fail when try to manifest and how you can do it right

Take-home notes with practical techniques + worksheets
Are you ready to fly? To ride this energy wave masterfully? To embrace what 2018 can gift to you? To witness your own rebirth?
Are you ready to allow yourself to be fully open, surrender to a higher force, and let a higher guidance come through?
Things are being revealed.
Truth is being transmitted.
2018 will enable you to clearly see what you had not been able to see before.
This will be a soulful workshop with meditation, connections and practical techniques to leave you feeling grounded, calm and empowered within yourself. 
I have also prepared little gifts to assist you with the 2018 energy, to help you remain grounded and revitalised throughout the year. 
Morning tea and healthy treats are supplied. 
Come and join me to step into your power and embrace 2018 in a serene but powerful way. 
Love & light
Grace Niu @ Feng Shui Serenity
AFSC ® Professional Member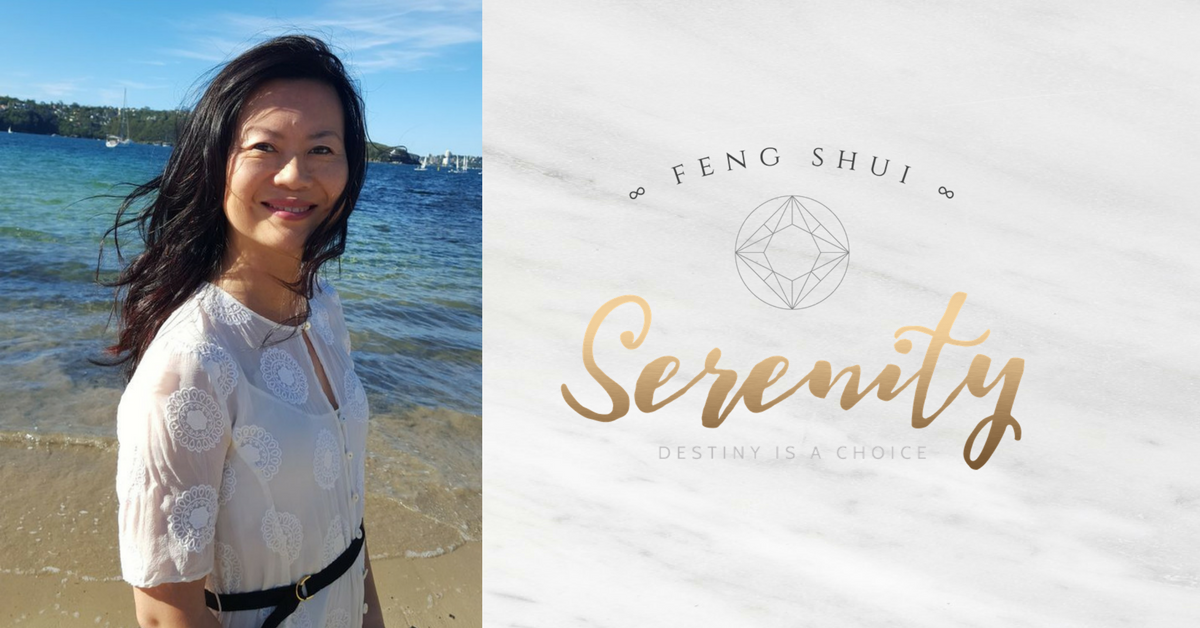 When & Where

Awareness Institute
Level 1, Suite 103
28 Chandos St
St Leonards, NSW 2065
Australia

Saturday, 13 January 2018 from 10:15 am to 1:00 pm (AEDT)
Add to my calendar
Organiser
Grace Niu is a gifted Feng Shui Consultant, Intuitive Destiny Coach, Speaker and Business mentor, who created the heart-centred business Feng Shui Serenity after following her own intuition away from a successful 15-year career in media to explore her life purpose.
She works with people around the world helping them connect with the infinite source of the Heaven and Earth energy flows, so they can feel empowered to find magic within and create their own destiny. 
The tools she uses include Feng Shui Alignment, Destiny Profiling, Intuitive Soul Blueprint and Intuitive Coaching  as well as her innate talent to help people retrieve their soul fragments, so the memories and visions of guidance can be activated and returned in order to fulfil their soul purpose on Earth for this lifetime.
She is a professional member of the Association of Feng Shui Consultants (AFSC) and is actively involved in the AFSC committee in Australia. She applies Chinese metaphysics and learns only from the world-renowned experts and masters. 
She regularly holds workshops in Sydney. She is a seeker for truth and believes that to change the world, you must change yourself.