Description
A.R.T is not about finger painting nor drawing - it stands for Activate, Reshape and Transform and it gives you what you need to love yourself, your body and your life by helping you:

Stop self doubt, self sabotage and unwanted habits

Get out of body jail and stop battling your body

Let go of past hurts and negative experiences

Shut your inner critic up and silence the shitty committee

Feel calm, confident and in control

Be motivated, healthy and happy

Believe in and understand yourself

Love the most important person in the world - YOU!

If you're tired of feeling unhappy or not enough and you just know that you want more out of life then register NOW for this free event - you have nothing to lose and EVERYTHING to gain!
A.R.T Your Life is a revolutionary program designed especially for women - it is world class and PROVEN!
The unique mindset and mindfulness workshops, world class personal coaching, functional fitness, diet-free philosophy, behavioural profiling and level of accountability, support and motivation will create a brand new you – in just 7 weeks!
Let's face it if you could do it alone you would have already done it by now!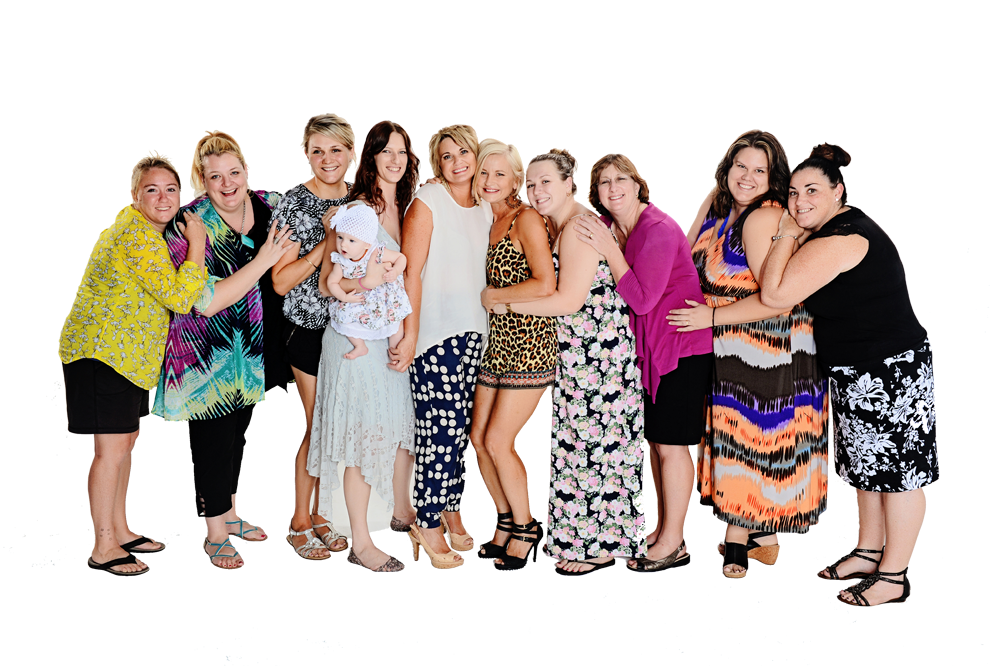 "My life prior to ART Your Life seemed like 'ground hog day' - days of isolation, fear and self-criticism on repeat. I felt as though I had lost all self confidence, was full of self doubt and worried constantly about being judged by others. My inner voice was a particularly nasty one that ignored all the wonderful things that I was accomplishing in my life and constantly rambled about my perceived short-comings. My biggest critic and most insatiable enemy, was me.
ART Your Life has re-introduced me to my own wonderful life, to an inner peace and a feeling of contentment that was once so foreign. I am now more gracious, positive, self-aware and motivated to step out of my comfort zone to take hold of the things that will make my life richer. Above all and most importantly, the most incredible gift that this program has given me is self love and kindness. I now realise that it's ok to be me, just as I am and I can't thank Catie, Jo and the ART team enough."
Sarah Hutchinson – 35
YES! A.R.T. Your Life can help you. YES! This program works. YES! We care. You will not be a number nor is A.R.T. Your Life the next shiny thing - it gives you what you need to love yourself, your body and your life.
Life isn't a trial run. You only get ONE shot.
Ask yourself, "Am I truly living the life of my dreams?"
If the answer is "NO" or "Not really" … then what are you waiting for?
REGISTER NOW!

Much love,
Catie Kirke
Founder, A.R.T. Your Life
---
About Me and A.R.T. Your Life

I love what I do and I created my signature coaching program to help women who are just like you.
I have been:

A size 16 and a size 4 and suffered from eating disorders (and everything in between!),

Busted arse and broke,

Heart broken (a couple of times),

Addicted to punitive exercise and other vices,

Confused and overwhelmed,

Waiting for the right moment to get my sh*t together,

Stuck in a job that felt like ground hog day,

Desperate to find meaning and purpose.
Today I am:
Living a life with meaning and living a meaningful life,

Passionate about helping women love themselves, their bodies and their lives,

Being the best role model I can be for my daughter

A world class presenter and facilitator,

A transformational life coach, NLP (Neuro Linguistic Program) Master Practitioner, Extended Disc Behavioural Profile Specialist and a Values Pendulum Practitioner and NLP Trainer and a Fitness Instructor and Personal Trainer,

Co-author of the Best Seller - 'Manifesting In High Heels' a book that helps you manifest a life you love.