About this Event
What do Air Asia, Ernst & Young, Ford, Fuji Xerox, GE, Microsoft, NASA, Samsung and Toyota all have in common? Or in Australia, the Australian Consumer and Competition Commission, Department of Agriculture, Department of Environment and Energy, Department of Education and Early Childhood Development Vic., Sydney University?
All use the powerful process model of Action Learning developed by World Institute of Action Learning (WIAL). The model involves a small group working on important and urgent complex problems or opportunities whilst simultaneously developing leadership skills, high performance teamwork and enhancing organisational learning capacity.
In 1995, World Institute of Action Learning (WIAL) co-founder Dr Michael Marquardt collaborated with Reg Revans, the "father" of action learning. Their conversations led to the development of the WIAL methodology. After years of testing through experience and research, the current model took final form.
Join our WIAL guest, Murray Hopkins, Curiosity Skilled the Cat, to experience first-hand the power and impact of Action Learning WIAL style.
Our guest: Murray Hopkins
Curiosity Skilled The Cat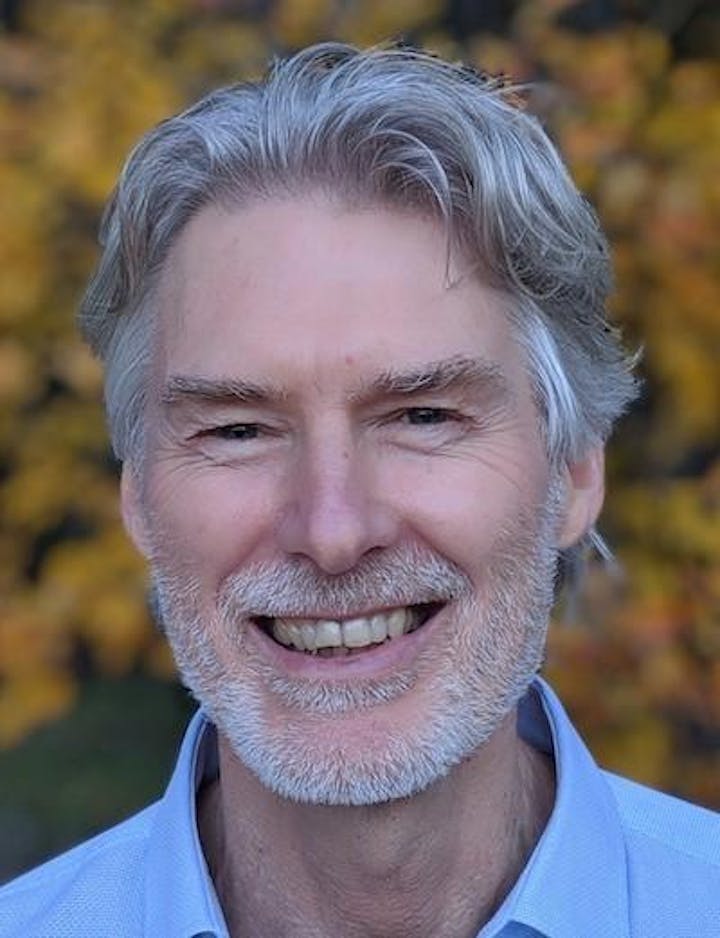 About Murray
Murray is a senior consultant with over 35 years' experience in the private and public sectors.
He is an excellent facilitator and coach particularly in the area of leadership development as well as in bringing disparate groups into more cohesive teams. His work pushes the edges of meaning making by combining practical applications of Neuroscience, Adult Development and Mindfulness with curiosity, compassion and change.
Most recently he has been training and developing new leaders in the Commonwealth Department of the Environment and Energy.
Murray is currently in demand from community groups for strategic planning, organisational development and coaching in his local community - the Blue Mountains, west of Sydney.