Description
Outstanding Service – This is where Suzzanne will teach you all about customer fulfilment. Now you have them in your business, its critical you keep them. Suzzanne will mentor and coach you through developing customer loyalty and ensuring repeat business occurs time after time.
These ActionCLUB workshops are in sequences of 8. For all 8 sessions it is $1995+GST. If this is your first session, we are happy to offer it to you complimentary, please email us and we will book that in for you! suzzannelaidlaw@actioncoach.com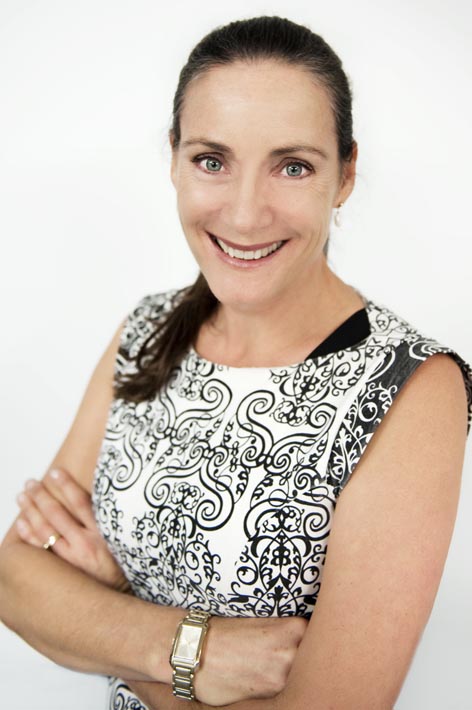 Organiser of Action Club - Group Session #6 - Outstanding Service
Suzzanne's job and passion is to help small, medium and large Perth businesses grow to their full potential. Suzzanne has a passion for helping people achieve their goals and has been mentoring small businesses, executive coaching and sports coaching for the past 10 years, holding business owners accountable to their goals and commitment. Suzzanne has coached hundreds of individuals reach their goals.