ACRI Emerging leaders networking evening: Guest speaker - Xiao Xiao
Description
The Australia-China Relations Institute (ACRI) welcomes Chinese-born, English educated, Hong Kong-based business leader Ms Xiao Xiao to address our next emerging leaders networking evening at UTS. Ms Xiao is a Director and Deputy General Manager within the China Hongqiao Group, one of the leading aluminium product manufacturers in China. Based in Shandong Province, it is engaged in the production and sale of molten aluminium alloy and aluminium alloy ingots. This is a chance to hear her talk about the future competitiveness of Chinese manufacturing, the prospect of increased American tariffs and opportunities for cutting-edge Chinese firms in the world economy. She will also talk about her experience as a young woman business leader in China.
Refreshments will be served from 6:00pm.

Date: Monday April 30 2018
Time: 6:00pm - 7:30pm
Location: Australia-China Relations Institute, Level 18, Tower building 1, 15 Broadway Ultimo NSW 2007
Registration is essential as seats are limited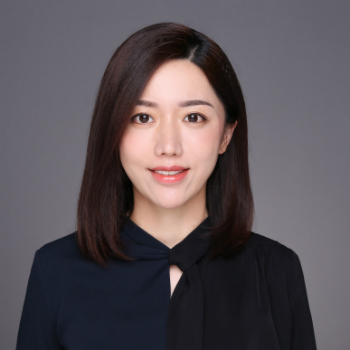 About the speaker:
Xiao Xiao
Ms Xiao Xiao is Director, Deputy General Manager and Secretary of the Board of Directors, China Hongqiao Group. She graduated from the London School of Economics and Political Science, and holds a master's degree of statistics. She has many years of experience in risk management, company standardised operations and management, information disclosure, investor relations management, equity management and capital market operations.