Description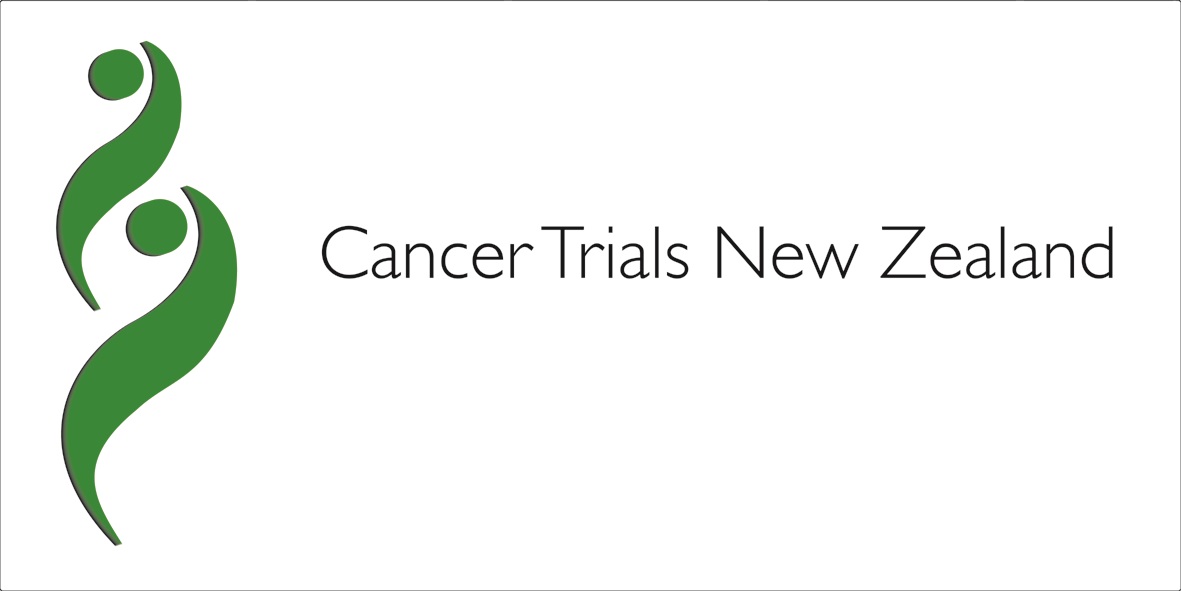 Coming up with ideas for research and turning them into successful studies can seem a daunting challenge.
The aim of this 1-day workshop is to help early career researchers turn their new ideas for cancer clinical research studies into persuasive 1-page concept outlines. Concept outlines are an ideal starting point for writing study protocols, letters of intent to industry, or grant applications to funding bodies.
Participants in this 1-day workshop are asked to come with an idea for a clinical research study. Workshop faculty members will help participants leave with a persuasive 1-page concept outline.
The workshop program includes short presentations, written exercises, and small group discussions. Participants should be prepared to discuss their idea for a proposed clinical cancer research study.
This 1-day workshop is open to junior clinicians and scientists from the broad range of disciplines involved in cancer care including medical, radiation, surgical, haematologic and paediatric oncology, supportive care, palliative medicine, imaging, and psycho-oncology. Junior clinicians are those who have completed their oncology training within the last 7 years, or will do so within the next 2 years. Junior scientists are those who've completed a PhD within the last 5 years.
Participants in this 1-day workshop will be encouraged to submit their completed concept outlines as part of an application to attend the 1-week ACORD Protocol Development Workshop scheduled for September, 2018. Selection for the 1-week workshop is highly competitive (best 72 of over 160 applicants).
Applicants must provide a short descriptive title for their proposed cancer clinical research study (30 words or less).
For more information on this workshop please contact Emma Robjohns on +64(9) 923 4295 x84295 or e.robjohns@auckland.ac.nz
Yours collaboratively,
Dr Nicola Lawrence – Workshop Convenor, NHMRC Clinical Trials Centre, Sydney, Australia
Dr Michelle Wilson – Medical Oncologist, Auckland City Hospital, New Zealand
Professor Michael Findlay – Medical Oncologist, Cancer Trials NZ, Auckland, New Zealand
Dr Matthew Strother – Medical Oncologist and Pharmacologist, Canterbury Regional Cancer & Haematology Service, New Zealand
A/Professor Michael Jameson – Medical Oncologist, Waikato Hospital, New Zealand
A/Professor Katrina Sharples – Biostatistician, University of Otago, Dunedin, New Zealand
Professor Chris Frampton – Biostatistician, University of Otago, Christchurch, New Zealand
Dr Anne O'Donnell – Medical Oncologist, Wellington Blood and Cancer Centre, New Zealand