| | |
| --- | --- |
| ACNC and other Not-For-Profit Reforms | |
Event Details
ACNC and other not-for-profit reforms - What do you need to know?

Session Information:
****Please note: Due to insufficient numbers, the Post Augusta and Renmark sessions have been cancelled. For any queries regarding the ACNC or further session plans please call 13 ACNC (13 22 62)

These events consist of two separate workshops, the first presented jointly by SACOSS and Volunteering SA&NT, the second presented by the ACNC.
The sessions will be separated by a 30min break, with light refreshments provided. All sessions are free of charge, however registration is essential.

Please ensure you are registering for the session in your area!


SACOSS and Volunteering SA&NT present an 'Overview of Current NFP Reforms: How is my organisation affected?' 1 hour

The federal government is embarking on a broad-ranging reform of regulation of the not-for-profit sector. It includes changes to tax concessions for charities, a statutory definition of charity to determine who is entitled to concessions, the establishment of the ACNC with associated governance and financial reporting requirements, national fundraising guidelines, and legislation to prohibit "gag" clauses in government contracts. It is hard to keep up with the changes and the processes we are asked to comment on and adapt to.
This session will provide an overview of what the changes are, how they fit together, the potential impact on not-for-profit organisations, and what the community services/charity sector might want from the reform process.
ACNC Information and Education Sessions: What does the ACNC mean for my organisation? 2.5 hours

The Australian Charities and Not-for-profits Commission (ACNC), the new independent national regulator of charities, opened its doors in December 2012.
Come along to one of these free education sessions to help you get practical guidance and support to understand how the ACNC affects you. The ACNC only regulates charities at this stage, and these sessions are suitable for charities of all sizes and purposes (including religious organisations).

These sessions will provide an opportunity to have your questions answered, and to work through some case studies and handy tips. This is part of our ongoing commitment to support charities through community education, including a focus on regional Australia.
These sessions will provide more detailed information about the ACNC, including:

Why the ACNC was set up

How the ACNC affects your charity

Benefits of registering your charity

Ongoing obligations of registered charities
Although the information sessions are aimed at all charities, not-for-profits may wish to come along to find out how the ACNC may affect them in the future.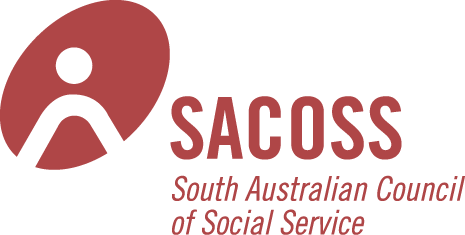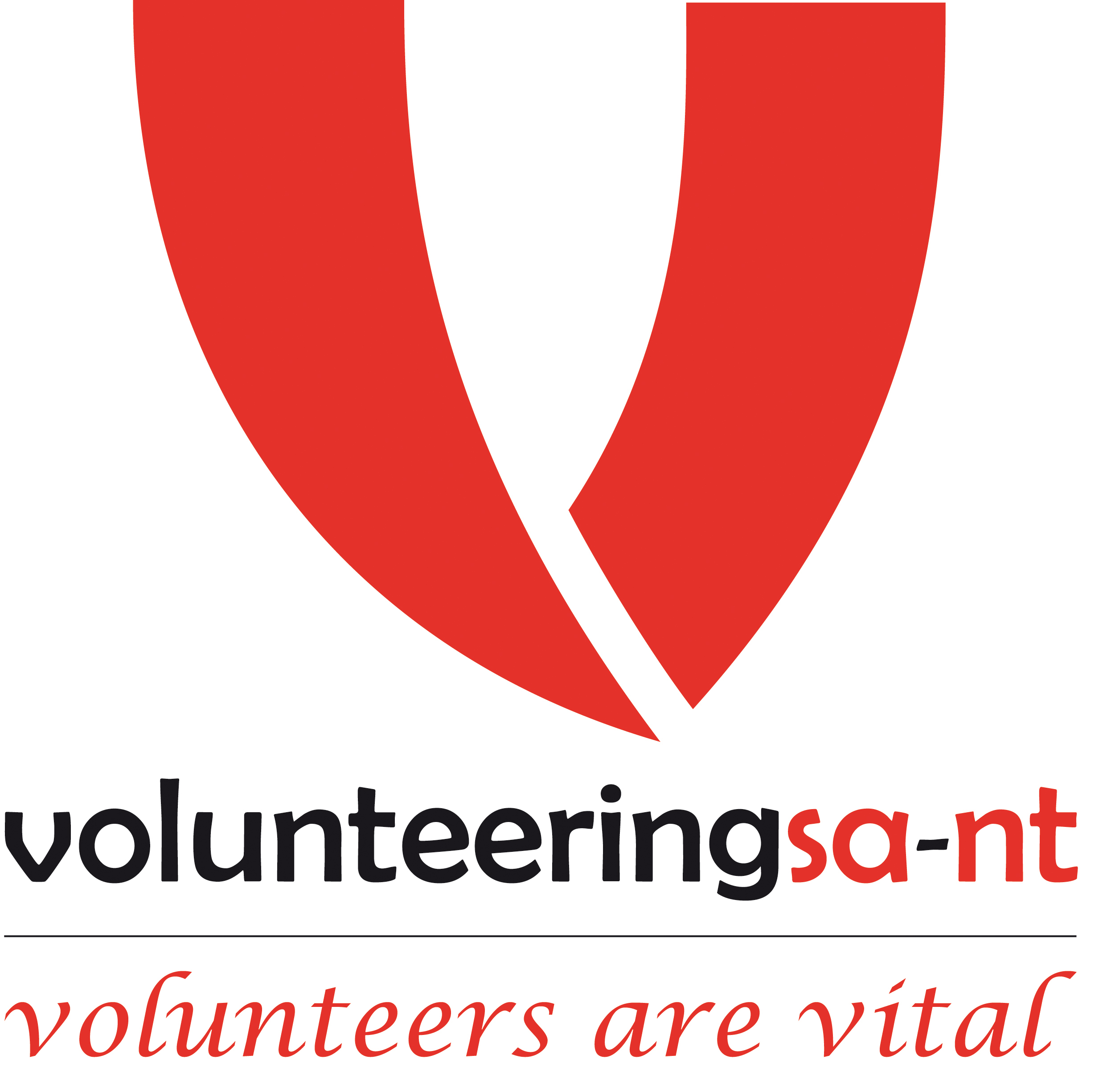 Where

Multiple locations across Adelaide and regional South Australia
Port Augusta, Adelaide
and Renmark
South Australia
Australia