About this Event
Please join members of the Australian Centre for Health Law Research for this year's virtual public oration with David M Studdert.
Date: Wednesday, 9 December 2020
When: 12:30pm (AEST-BNE time)
Where: Zoom (Webinar ID: 844 6764 6860 / Password: 879378)
Register by 9am on the day of the event
Questions? Contact lawresearchevents@qut.edu.au                                  
Abstract: When it comes to gun violence, the United States is in a league of its own. 40,000 Americans die each year from gunshot wounds and 75,000 more are injured. One in three American households contains at least one gun. A rising tide of mass shootings have engendered fear, particularly on school and college campuses. What are the contours of this epidemic? Is it best understood as a political, cultural, or epidemiological phenomenon? Are its root causes amenable to public health or legal interventions? Should we expect gun violence to worsen during the Covid-19 pandemic, or during the reign of now conservative-leaning Supreme Court? This oration will consider these questions through an outsider's inside view of gun violence in America.
Note: CPD points may be available through your professional association or college.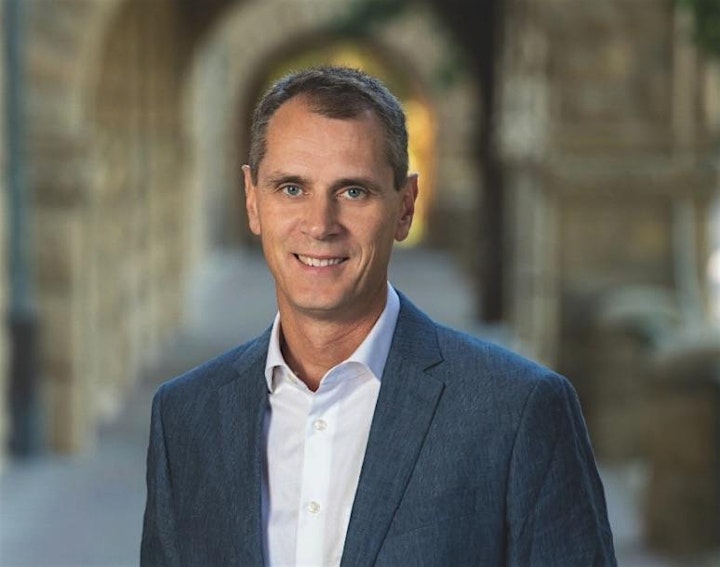 David M Studdert, is Professor of Law and Medicine at Stanford University, where he teaches Torts and Health Law. His scholarship explores how the legal system influences the health and well-being of population. Studdert has authored more than 250 articles and book chapters, and his work appears frequently in leading international medical, law, and health policy publications.
Previously, he was on the faculty at the University of Melbourne (2007-13) and the Harvard School of Public Health (2000-06). He has also worked as a policy analyst at the RAND Corporation, a policy advisor to the Minister for Health in Australia, and a practicing lawyer. Studdert was awarded a Federation Fellowship (2006) and a Laureate Fellowship (2011) by the Australian Research Council. He holds a law degree from University of Melbourne and a doctoral degree from the Harvard School of Public Health.