| | |
| --- | --- |
| Achieving Better Health & Weight Outcomes: Applying Systems Thinking & Change Processes to a Multicomponent Multidisciplinary Approach | |
Ticket Information
This event is invite-only
You need an invitation to register for this event. Contact the
host
to find out more.
Event Details
"Like global warming, the obesity epidemic is a looming crisis that requires action before all the scientific evidence is in" (Ludwig, 2007)
We are all aware of the pandemic of obesity and the tsunami of chronic disease confronting us as health professionals. To address the complexity of these conditions, position papers and health guidelines have been recommending multicomponent and multidisciplinary approaches. However, there is a lack of clarity regarding how such approaches can be applied in practice. To address this, Dr Anita Cochrane conducted doctoral research aimed at operationalising a multicomponent multidisciplinary approach to obesity management that could also be applied to other chronic conditions. What her research confirmed is that a condition as messy and complex as obesity requires a much more complex solution than just a multicomponent multidisciplinary approach. Her research supported an emerging consensus in the obesity literature that the application of systems thinking and flexible change strategies likely offers the most effective solution for dealing with the complexity of obesity and chronic disease.  However, few people know what systems thinking is or how to apply systems thinking in individual practice. Subsequently, Anita and Bob Dick, one of her PhD supervisors, are offering a two-day experiential workshop that will show you how to apply systems thinking and flexible change strategies to the management of "messy" problems.
Attendees will learn: 
Principles of learning transfer that you can use with your clients

"Starting well" principles for engaging the client and setting up treatment  

A flexible change model, based on the principles of co-design, that you can use in one session to help your clients analyse their situation,  develop a feasible plan for getting where they want to go, and incorporating a monitoring program to fine tune progress

Principles of systems thinking

Why systems thinking is being promoted as the best way to manage complex problems like obesity and chronic disease

How to adapt a multicomponent multidisciplinary model to systems thinking and use a systems thinking matrix to develop a working formulation you can use as a platform for treatment

How to inform evidence-based practice with practice-based evidence

The subcomponents of the four major systems – client, practitioner, process and environment

Solutions for working with disruptors to change across the four main systems - client, practitioner, process and environment 
 Dates
This is a 2-day workshop run from Friday, 31st March to Saturday 1 April 2017
Who Should Attend: 
Allied health professionals who work or would like to work with chronic health conditions, including obesity. This may include: psychologists, exercise physiologists, dietitians, physiotherapists, occupational therapists, social workers etc.

Medical professionals including doctors and nurses.  

Students in the health area (If a full-time student card is provided, students will be given a 50% discount)

Other health professionals 
Pre-Course Information: 

Powerpoint on obesity - Available after February 25, 2017 on the LifePsyche webpage 
Available at workshop 
USB with course materials and PowerPoint

Course handouts

Completion Certificate

Morning Tea & Lunch (Please call Anna on 07 3843 1750 if you have any dietary requirements) 
Continuing Professional Development (CPD points)
If this program contains material corresponding with your profession's professional development learning needs, you will be eligible for 12 hours of continuing professional development

An assessment quiz will be provided at the end of the two days for those professionals who need their professional development to be assessed
For Further Information: 
Ring Anna or Anita on 07 3843 1750 during office hours. Or email admin@lifepsyche.com.au
---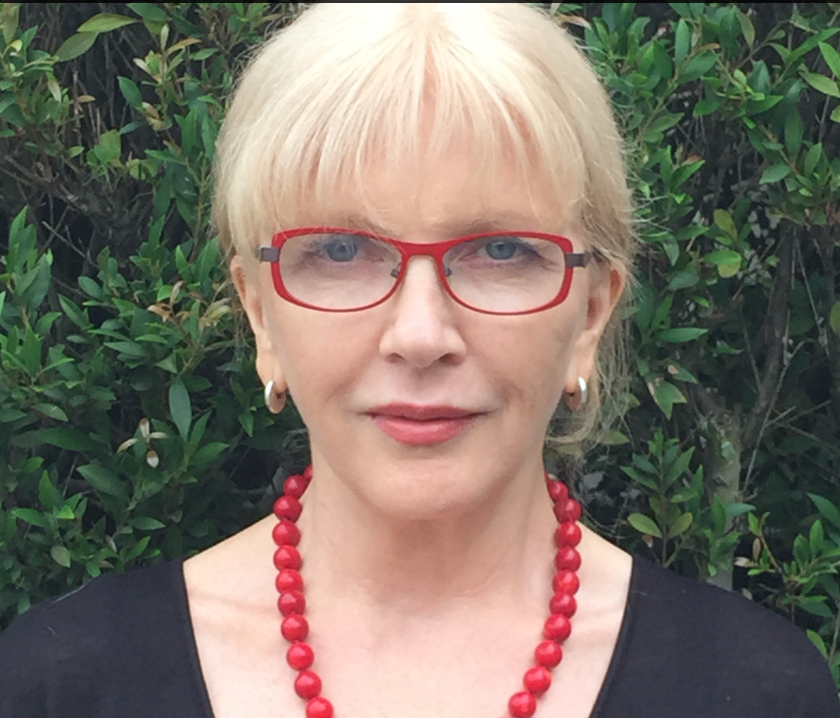 Dr Anita Cochrane (PhD)
Clinical Psychologist (AHPRA)
Accredited Practising Dietitian
B Sc, B App Sci, Grad Dip Nutr & Diet, Post Grad Dip Psych, Grad Dip Hypnosis, Master Org Psych, PhD
I became interested in behaviour change after graduating as a dietitian decades ago.  I had quickly learned that "telling" people what to eat didn't translate into behaviour change  This triggered my foray into psychology. It has been a long road. My most recent venture was a PhD aimed at improving my practice. What this research reinforced was that the more we know, the more we realise we don't know, and that wherever we start is the wrong place, but it tells us where to go next. I have become a disciple of continuous improvement and being a work in progress. These conclusions are all consistent with a systems approach. 
---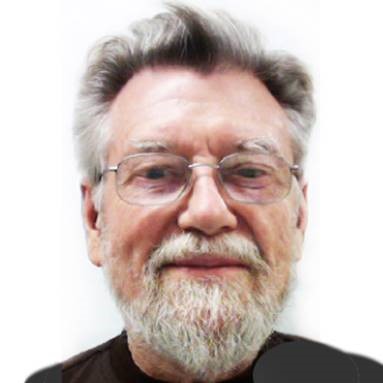 Bob Dick
Independent scholar & educator
Facilitator, Coach & Change consultant
BA (Hons. Psych.), MA (Psych.), D. Litt
I'm avidly interested in consultancy and facilitation work that's stimulating, worthwhile, and helps to make the world a better place. I very much prefer participative assignments, with wide involvement of those people who have a stake in what's happening. I prefer to work in ways that help the people I work with to acquire my skills and processes by working with me.
Much of my work uses participative methods, and concepts from systems and complexity thinking.  In particular, I apply it for individual, team, organisational and community change.  I also facilitate in-house and public workshops in these areas.
I've been doing this kind of work for quite a while -- about 40 years -- and I'm still learning.  I enjoy it even more than I did when I was starting out.  If I wasn't doing it as a career, I'd do it as a hobby.
Organiser
Dr Anita Cochrane (Clinical Psychologist, Accredited Practising Dietitian)
Achieving Better Health & Weight Outcomes: Applying Systems Thinking & Change Processes to a Multicomponent Multidisciplinary Approach