Description
All proceeds on the night to RUOK

Drinks and light refreshment provided

Guest speakers from the Chef community, Mental Health Field, Human Resources, RUOK and a panel discussion to finish.

Table Raffle on the night
Guest Speaker Josh Jones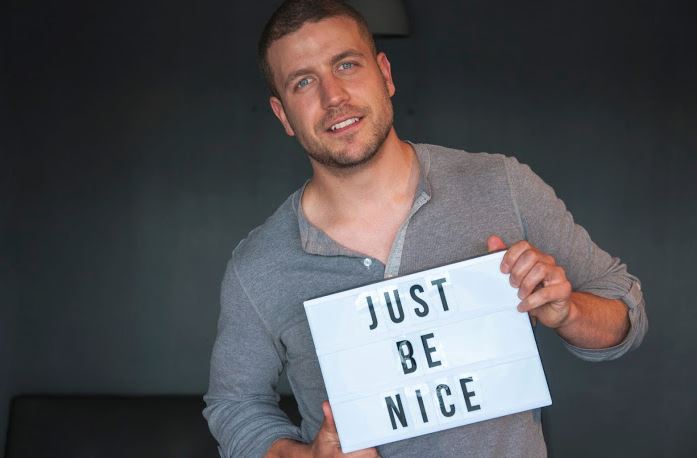 Josh Reid Jones is the Founder of the Just Be Nice Project, pioneering business development and social responsibility. Obsessed with answering the question "Why don't people get the help they need, when they need it for as long as they need it?"
Passionate about bridging the gap between social responsibility and corporate accountability to commercial outcomes, Josh extensively consults and mentors businesses and entrepreneurs, both non-profit and for-profit entities to provide commercially viable, socially responsible outcomes.
Speaker Kate Simpson Employment Lawyer Henty's Lawyers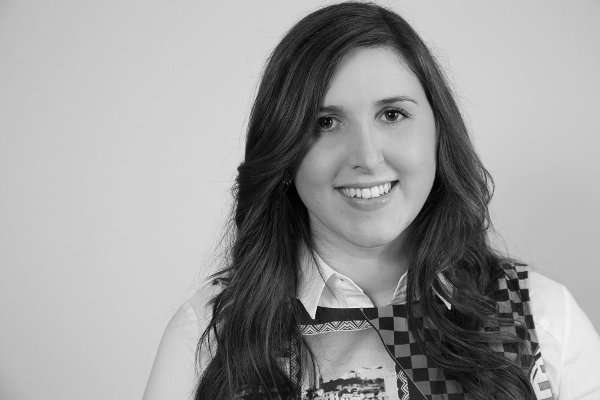 Kate understands the nuances of the hospitality industry, including the pressures faced by both employers and employees working in the area.
Kate represents large and medium sized businesses to improve their commercial standing and human resource outcomes through best practice workplace relations.
She has successfully managed various complex cases, in a broad cross-section of industries including the hospitality industry.
Kate advises on areas including:
· Equal Opportunity & Discrimination
· Workplace Investigations
· Dispute Resolution, Arbitration, Mediation & Conciliation
· Performance & Conduct Management
· Policy development
· Flexible Working Arrangements
· Workers compensation and Return to Work
· Workplace training and development
Guest Speaker Scott Pickett
Scott Pickett grew up in South Australia, a region famous for both its diversity and its quality of produce. From ocean to forest the region is famed for its strong seasonal identity with an abundance of celebrated local producers and growers. Perhaps it was that subliminal connection with his environment that influenced him, or perhaps it was growing up surrounded by family and the traditions of his grandparents cooking. Whatever the
reason, those formative years are the foundations of his values as a chef today.
Scott Pickett is the essence of Australian hospitality. His generosity of spirit and abundant personality is at the core of his establishments. His understanding of seasonality and respect for Australian growers and producers is testament to hisorigins. His journey, his values and his craft are honoured by each of his head chefs.