Accidental Celebrity: Lindy Chamberlain-Creighton in conversation with Dr Fiona Reynolds on October 28 at 5.30pm
About this event
Only the name needs be mentioned for Australians to know the tragic public story about how baby Azaria was taken by a dingo in 1980, the subsequent media frenzy, imprisonment and exoneration. It is one of, if not, the story of recovery and resilience in modern Australia.
The Tamar Valley Peace Festival's 2021 theme is peace in recovery and is delighted to have Lindy speak at its 2021 event in conversation with journalist Dr Fiona Reynolds.
Dr Reynolds interviewed Lindy as part of her PhD thesis where she explored the behind-the-scenes story and impact of how a competitive media industry turned ordinary Australians into public figures.
The research led to a number one podcast Accidental Celebrity, featuring other survivors of trauma such as Stuart Diver, Todd Russell, James Scott, Bruce and Denise Morcombe and Rosie Batty.
Dr Reynolds, a journalist, editor and media executive with more than 30 years' experience, will discuss her work then join Lindy in conversation.
Tamar Valley Writers Festival is a proud partner of this conversation.
Doors open at 5:30pm with light refreshments
Event starts promptly at 6:00pm
Cash bar at conclusion of event at about 7:30pm.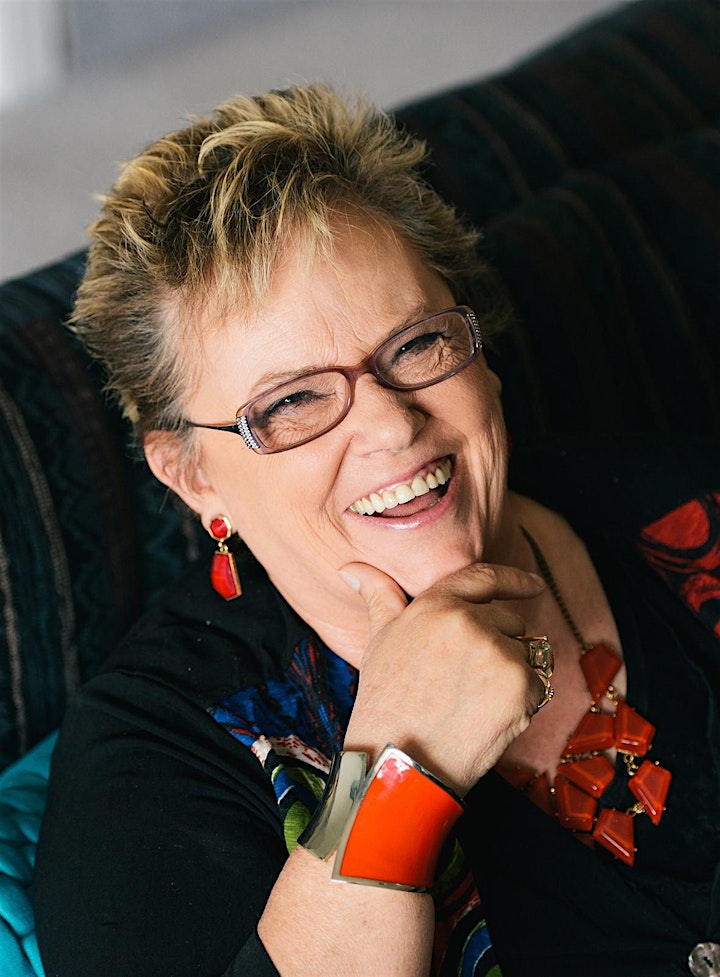 Organiser of Accidental Celebrity: Lindy Chamberlain-Creighton in conversation Oct 28