The Accelerator for Enterprising Women Summit - Turn your passion into your profession!
About this event
Register today for a FREE Accelerator for Enterprising Women Summit!
In partnership with QUT Entrepreneurship join us at Queensland University of Technology for a day jam-packed with business tips, tricks and, inspirational guest speakers.
Book your ticket today and bring a girlfriend to mingle and network with!
______________________________________________________________________________________________
Hosted by Noga Edelstein - Director at SBE Australia, Mentor at StartMate, Co-founder of Urban You and a Startup Advisor & Investor.
Join us live or in-person for this free event where you will hear from our inspiring panel guests featuring industry professionals and business founders as they discuss: How to use innovation to get people talking about your business!
Special Guests:
Rachel Burke - Entrepreneur, business woman, and artist - she is the creator of the awesome tinsel jackets you have probably seen all over Instagram.
Professor Rowena Barrett - Executive Director, QUT Entrepreneurship
Sarah Eisenmenger - QUT Entrepreneurship Scholar, Founder Zest Robotics
Dr. Sue Keay - CEO Queensland AI Hub
Lauren Capelin - Principal Startmate
Kathleen Boseley - Manager Engineering Capability and Innovation at Airbus, Australia Pacific
Jenny Johnson - CTO RedEye Apps
Amreeta Abbott - CPA
Kate Bushell - CEO & Founder Girls of Impact
Young Change Agents - Kickstarter Ideation Workshop Facilitators
Be inspired by these amazing women, then become one yourself by entering the National Kickstarter Challenge.
With 5 categories to enter we are accelerating your business journey whether you are in ideation, have made a business plan or have even earned your first dollar (nice one, by the way).
Categories:
Popular vote
Implementation
Sustainability & Impact
Innovation
Presentation
Finalists will win the opportunity of a lifetime to attend a National Advocacy Workshop and pitch their ideas to decision makers in Canberra.
The ultimate winners will receive support to bring their idea to life including seed capital funding, mentorship opportunities and much much more!
Get help refining your Kickstater Challenge entry at the Summit by joining the interactive Kickstarter Ideation Workshop hosted by Young Change Agents.
For more information head to www.enterprising-women.com.au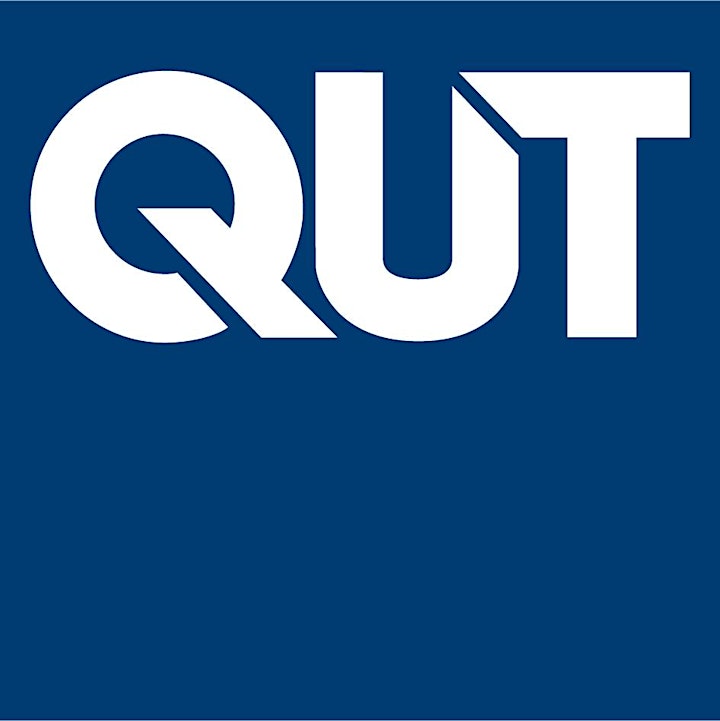 Organiser of Accelerator for Enterprising Women - Summit - Brisbane