Accelerating innovation at universities and partnering with industry
Description
PLEASE NOTE THAT DUE TO UNFORESEEN CIRCUMSTANCES THIS EVENT HAS BEEN POSTPONED. WE APOLOGISE FOR THE LATE NOTICE AND ANY INCONVENIENCE CAUSED.
-----
Presented by the Carlton Connect Initiative, Melbourne Networked Society Institute and Melbourne School of Engineering.
This workshop is for research scientists, faculty, students, and industry players interested to increase collaboration and value at the intersection of university and industry projects. Departing from the well-known "Bell-Labs Model", there has been an evolution of how research is done that now includes aspects of use-inspired research, design, and even entrepreneurship. In this workshop, we will cover key issues the emerging models of industry engagement:
How can industry and university actually collaborate effectively?

How do researchers need to adapt their work and style in order to have real world impact with industry and/or new ventures

What are the mindsets that lead to new ventures and innovation, and how do people develop these mindsets?

Where do research ideas come from, where do new venture ideas come from? How are these processes related?

Is intellectual property (IP) an issue?

What is the Innovation Collider?

Case examples that have been effective at Berkeley in Accelerating Innovation.


About Professor Sidhu: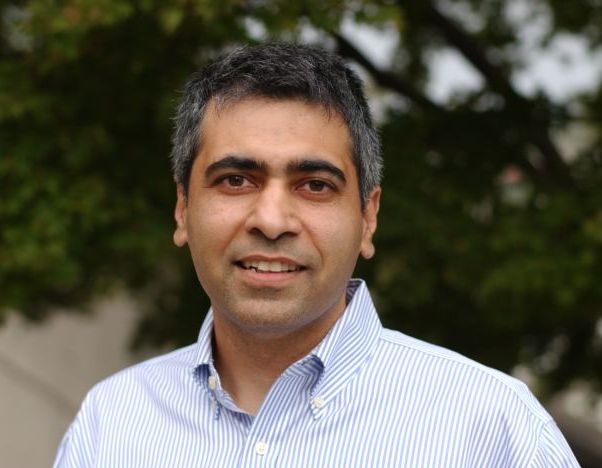 Ikhlaq Sidhu is the Chief Scientist and Founding Director of UC Berkeley's Center for Entrepreneurship & Technology. He received the IEOR Emerging Area Professor Award from his department at Berkeley.
Prof Sidhu also founded the Fung Institute for Engineering Leadership. He has been granted over 60 US Patents in networking technology, IP telephony, and mobile computing. He was awarded 3Com Corporation's "Inventor of the Year" in 1999.
Dr Sidhu also serves as a Senior Fellow of the Applied Innovation Institute and as a Venture Advisor at Onset Ventures, a leading Silicon Valley investment firm.