Description
Do you feel like you have become a slave to your business... the business that was supposed to provide freedom to you and your family?
Business doesn't have to be hard and neither should be getting the help you need to take back your life. It's time to make your business serve you.
North Queensland's John Strange is quickly becoming a Small Business celebrity after deciding that rather than sipping cocktails in his retirement, he wanted to give back by sharing his secrets to mastering the art of making any small business truly work for its owners.
After 3 sell out events in Cairns, John is coming to Townsville for one very special event.
It's time to get your life back.
It's time to give you back to your family.
It's time to create your business freedom.
You don't have to do it on your own and there are people who care, with real answers.
Come along and let John teach you his 5 step process to free yourself from the shackles of your business:
The 5 step process:
1. Work "on" not "in" Your Business
2. Systemise
3. Automate
4. Delegate
5. Measure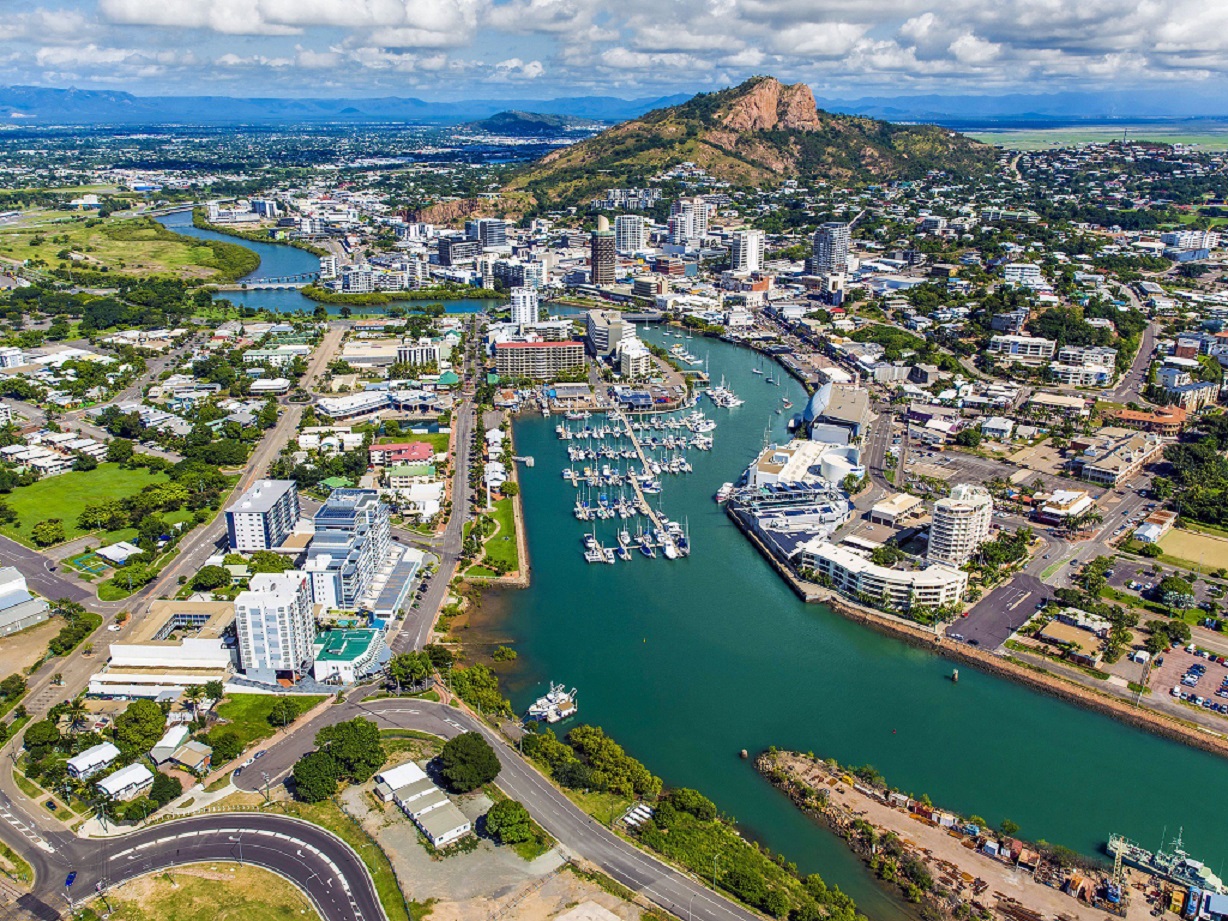 If you are more into the hardcore facts, Suncorp's "SME vs ME" report states:
More than two-thirds of owners have experienced personal challenges including fatigue, financial stress, loss of motivation or relationship strain because of work-related matters

Only one out of three are happy with their work-life balance

25 % of business owners feel isolated and alone

only 25 % of owners have been paid in 12 months

25 % of business owners work at least 60-hour-weeks
We are on a mission to change this, and this seminar is your first step on the journey!
We want to equip small business owners with the skills required to build a business that runs itself, grows fast and also sells for a high price.
That way, business' in North Queensland will have the resources necessary to take on more staff, bolstering the job market.
Who we are:
The Your Business Freedom team: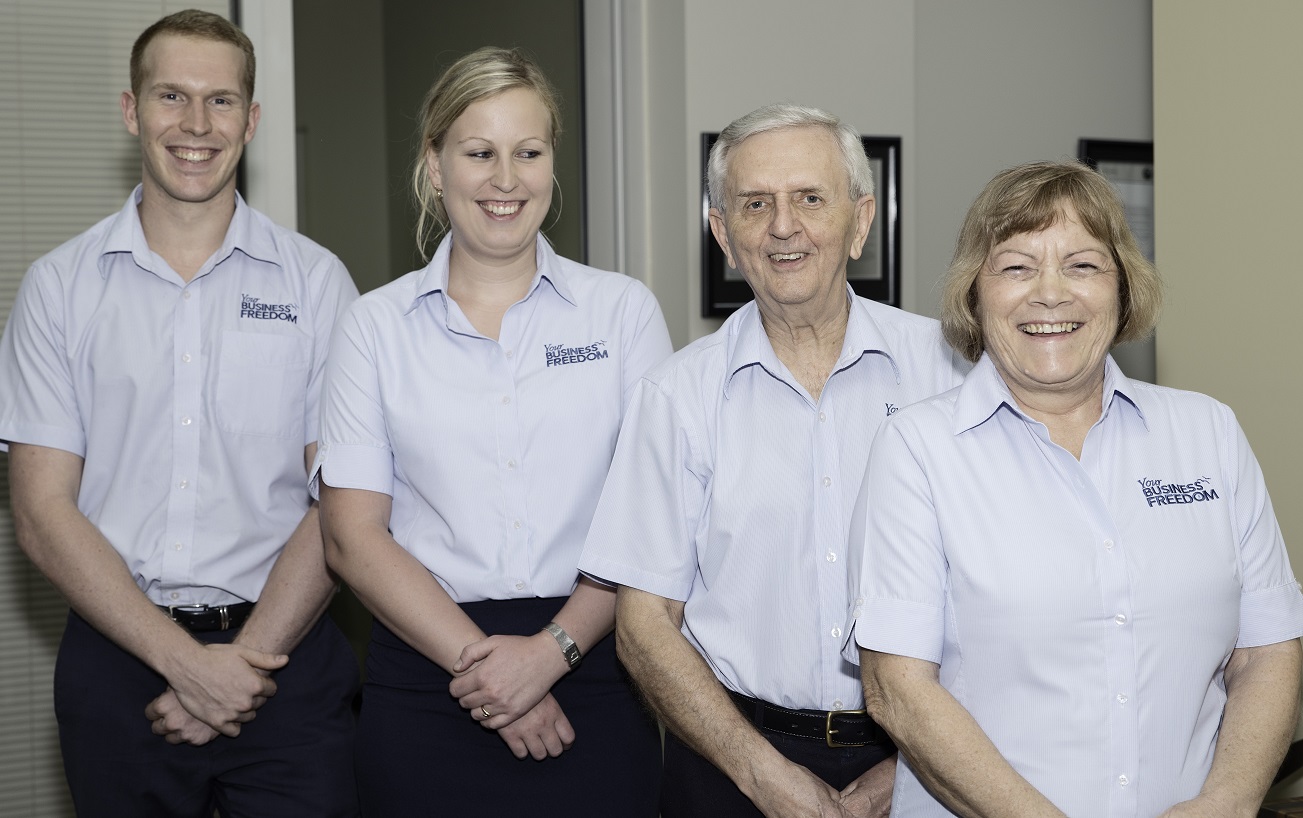 John Strange has 40 years of experience of working in and with small business. He was a keynote speaker at the Advisor Edge conference 2017 and recently won the award for MAUS consultant of the year. This is from a pool of over 100 business advisors in an international network. Click to view his LinkedIn profile.
Krista Soerensen (MBA), with a bachelor's degree in business management and an MBA. Click to view her LinkedIn profile.
Chris Strange has worked with John for over 30 years in client service; John is the systems and strategist specialist and she is the people's person. Click to view her LinkedIn profile.
Our good friend Kathleen Dale, Director of Compass Business Advisory is also helping us organise this event.
Kathleen Dale, B.Com, Major in Business Law. Her speciality is Human Resources, Health & Safety and Governance. She is part of an international network of coaches and advisors and operates as a business coach in Townsville. Click to view her LinkedIn profile.

If you would like to learn more about us please visit our website:
Click here to view our website.