ACBC QLD Exclusive Conversation with Julie-Anne Nichols, Queensland Senior...
Description
ACBC QLD is pleased to invite you to an exclusive conversation with Julie-Anne Nichols, Queensland Senior Trade and Investment Commissioner, China. The Commissioner will present a current market briefing on key issues for Queensland businesses in China followed by a Q&A session.
At this event we will also celebrate the 30th anniversary of the Queensland and Shanghai Sister State relationship. The Commissioner will share highlights of the Queensland–Shanghai 30th Anniversary Program created to strengthen ties with Queensland business and cultural organisations that have connections with Shanghai.
This is a rare opportunity for you to access the most senior Queensland Government representative based in China to discuss important issues related to Australia China business.


PRESENTER
JULIE-ANNE NICHOLS, QUEENSLAND SENIOR TRADE AND INVESTMENT COMMISSIONER – CHINA
Julie-Anne Nichols was appointed commissioner for China in January 2019. She was previously the Queensland Trade and Investment Commissioner for Hong Kong.
Julie-Anne has held a range of public-sector and private-sector roles in Australia and Asia. Over the past decade, her career has focused on international trade promotion and facilitation, working for Australian state and federal government agencies in Australia, China and South East Asia.
Julie-Anne holds undergraduate qualifications in international business and Chinese language from Griffith University and an MBA from the Queensland University of Technology

EVENT HOST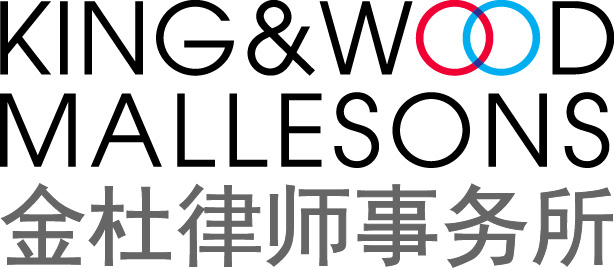 EVENT SPONSORS