Description
Our popular China Business Ready Breakfast Series is an opportunity to workshop your Chinese business issues, challenges and opportunities and to hear practical business advice from knowledgeable and China-experienced ACBC members and guest experts.
Our guest expert this month will be Sandy Rudd, Founder & Creative Strategy Director at Agency3. Sandy has just returned from a a Market Entry Tour in China, taking in the China International Import Expo, the F&B Forum and the Food & Hotel China. She will share insights from her recent trip.
The opportunities in China for new and upcoming brands

How to capitalise on CIIE and other major trade events

What to consider when preparing for trade forums
Guest Expert - Sandy Rudd, Founder & Creative Strategy Director, AGENCY3
Sandy's expertise extends 25 years, working for multi-national and local advertising and marketing agencies as a creative strategist for a number of brands such as Diageo, Optus, Audi, Virgin Money and Friesland Campina.
Sandy has been awarded a number of accolades for her brand work at Cannes, ADMA and New York Ad Show and she has been heavily involved in the industry, mentoring young talent, sitting on national judging panels and being on the board of tech start-up Wundar.
In 2015 she founded an agency specialising in helping build brands to successfully expand into new markets including, China, US, Netherlands and Australia.
Registration: 7.45am
Start: 8am
Finish: 9am
Host Partner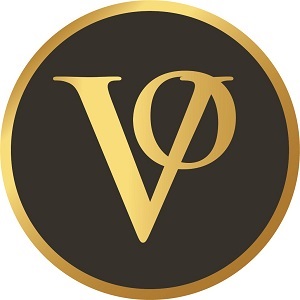 Special Offer for Attendees
This season we're getting ready for 2020 with great savings on private offices, coworking and virtual offices. For the latest offers visit https://victoryoffices.com.au/end-of-year-specials/acbc/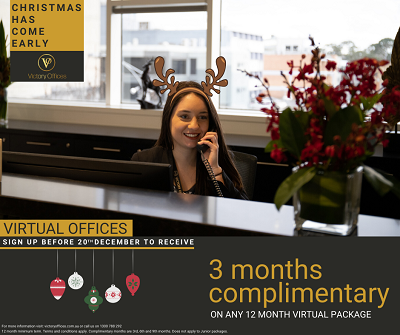 About Victory Offices
Victory Offices is the incubator of business success providing unique spaces, lounges, and opportunities for our Members to future proof their business. We are the industry leaders and continue to set the benchmark in flexible and sustainable workspace solutions. We build an experience, create value, and deliver a sustainable business for the future.
Since 2014, Victory Offices has achieved tremendous growth. We are continually recognised for our service excellence and innovation achievements, being honoured with many awards along our journey. We are also proud to be a publicly listed company on the Australian Stock Exchange, furthering our promise to deliver opportunity, success and growth.
Our team of handpicked experienced professionals genuinely care about you, your business, and your success. Ensuring our teams are adaptive and extensively trained in all areas of the business means that you and your guests receive an exceptional experience from the moment you enter our floor.
Our award-winning 6-star service and standards allow us to remain a professional and valuable extension of your business. Victory Offices' unique offerings ensure that our focus remains on increasing customer value and providing every opportunity for our Members and their business to succeed.