You are formally invited to register for the ACBC's signature networking event
About this event
BUSINESS TALKS CHINA:
THE CONVERSATION WE NEED TO HAVE
Canberra Networking Day (CND) is the Australia China Business Council's signature event held at Parliament House in Canberra. Returning in 2021, Canberra Networking Day has been firmly established as the premier event in the Australia-China bilateral business calendar.
CND is a unique networking occasion. It provides a privileged opportunity to engage with government ministers, political leaders, and senior officials charged with the major public policy decisions driving Australia's relationship with the People's Republic of China.
The trade relationship faces critical questions to be addressed at CND 2021. What is the role of business in repairing the China relationship? How will China's path to carbon neutrality impact Australian business? And how do businesses manage the strategic trade risks surrounding market diversification strategies?
Canberra Networking Day 2021 will be chaired by the Hon. Warwick Smith AO, and will conclude with an Embassy reception hosted by China's Ambassador HE Cheng Jingye.
Guests are encouraged to download the Check-In CBR App prior to the event.
Date: Thursday 5 August 2021
Time: 9:00am - 4:00pm AEST, followed by reception at the Chinese Embassy 5:00pm - 7:00pm - please allow up to 30 minutes to pass through APH security.
Member Cost: $770 (GST & Booking Fee inclusive)
General Admission: $990 (GST & Booking Fee inclusive)
Venue: Parliament House, Canberra
Dress: Business attire
RSVP: By Thursday 22 July 2021
SPEAKERS AND PANELLISTS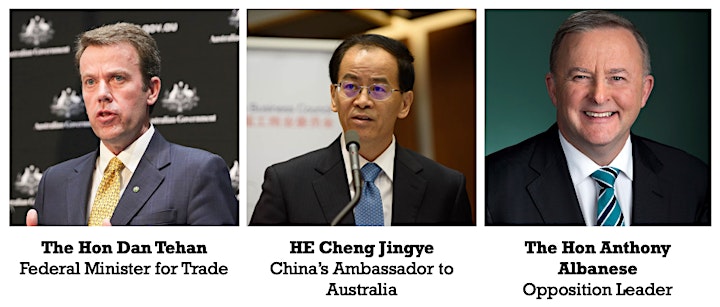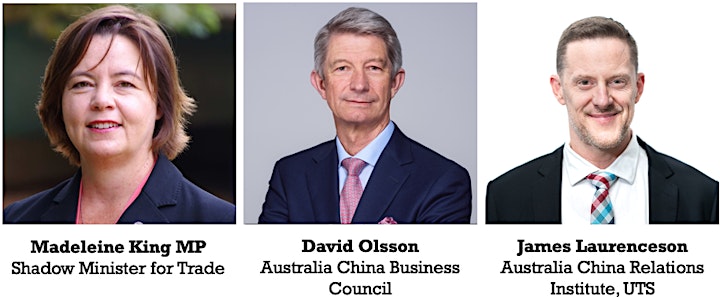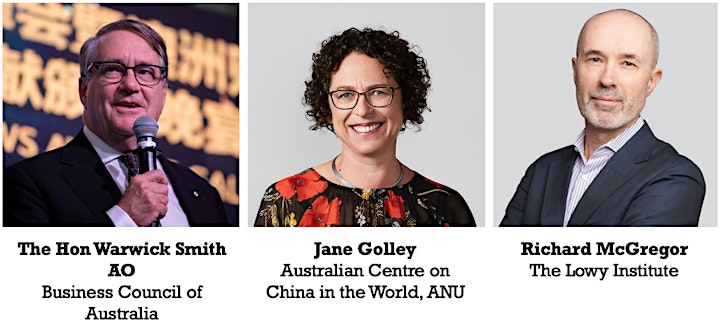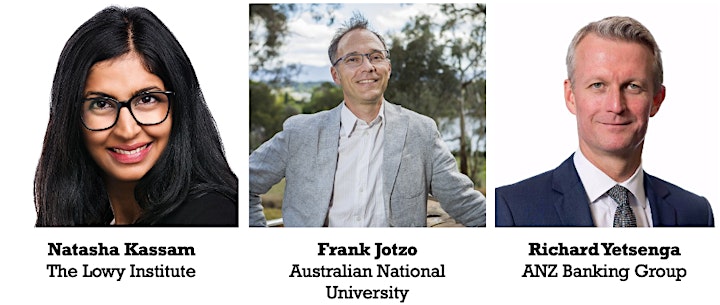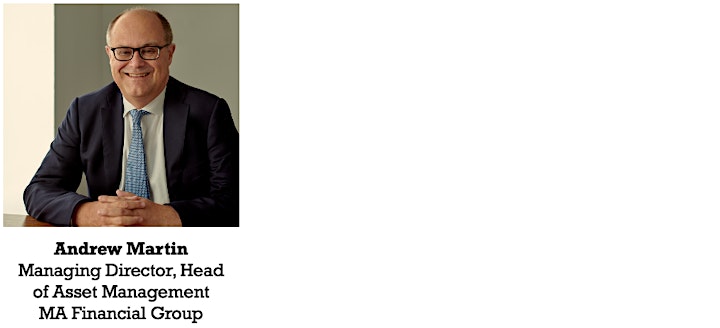 PANEL SESSIONS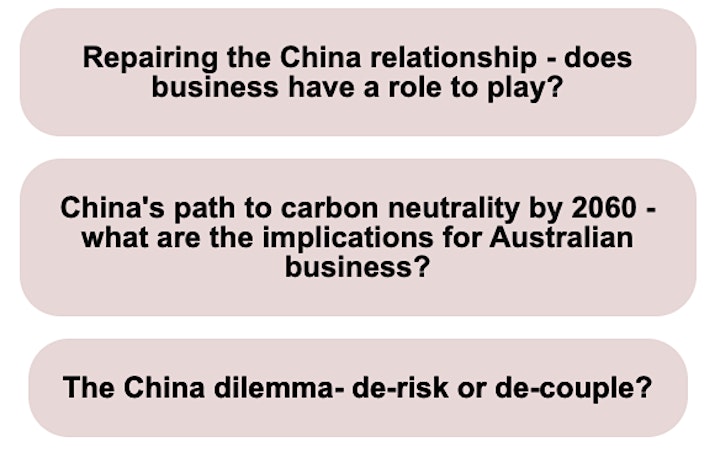 ACBC National Sponsors

For event partnership opportunities please contact michael.clifton@acbc.com.au