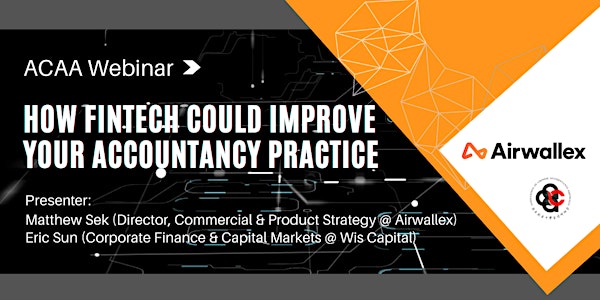 ACAA Webinar | How FinTech Could Improve Your Accountancy Practice
A special webinar in collaboration with FinTech unicorn Airwallex to discuss how FinTech can empower accountants to work more efficiently.
About this event
ZOOM MEETING TOPICS
1. What is so special about FinTech
2. Challenges of Australian businesses
3. How FinTech could solve the problems
4. About Airwallex platform
Date and Time:
Tuesday 07 Dec 2021
6:30PM - 7:30PM.
ZOOM link: https://us02web.zoom.us/j/8894361795
Meeting ID:889 436 1795
Guest Speakers:
Matthew Sek is the Associate Director of Commercial Strategy at Airwallex, leading Airwallex's go-to-market (GTM), pricing strategy and data analytics function. He is passionate about equipping the next generation of accounting and finance leaders to seize the emerging opportunities created by FinTech.
Prior to Airwallex, Matthew was part of the corporate strategy team at SEEK and a management consultant at Kearney where he completed several large-scale transformation projects across Europe, Asia and ANZ. He holds a Bachelor of Commerce from the University of Melbourne and a Graduate Diploma of Chartered Accounting from the Institute of Chartered Accountants Australia (ICAA).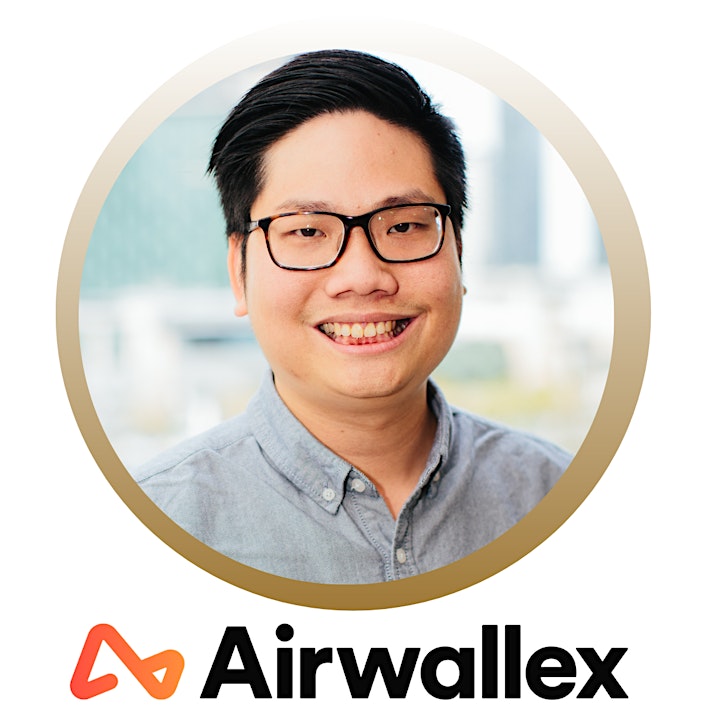 Airwallex was founded in 2015 with a single purpose in mind – to create a world where all businesses can operate without borders and restrictions, and by doing so, propel the growth of the global digital economy.Airwallex was inspired by real-life experiences of running our own business and expert knowledge of how money moves. As small business owners, Jack Zhang and Max Li  recognised first-hand the impact of high FX fees and banking costs on their profit margins, and sought out to build a better solution for businesses operating cross-border.Today, Airwallex provides a global financial platform that empowers businesses to operate internationally without border. The company has raised over US$700m in funding and was recently valued at US$4b.
ERIC SUN
Corporate Finance and Capital Markets @ Wis Capital
Eric has extensive experience in all areas of corporate finance with a particular emphasis on IPOs and RTOs, capital raising, mergers & acquisitions, capital management, and strategic advisory. 
Prior to joining Wis Capital, Eric was the Director and Head of Investment Banking of an Australian national investment banking group. In this role, he has successfully led and completed a number of IPOs on the ASX as the Lead Manager and Corporate Advisor, with the average capital raised being A$20+ million.
Eric also specialises in assisting early stage, growth companies from emerging industries to develop business strategy, execute busines plan, get investment ready, raise capital, and execute exit strategy (e.g. IPO or trade sale). He constantly seeks innovative ideas and opportunities around the world and aim to identify exceptional entrepreneurs and support them on their journeys.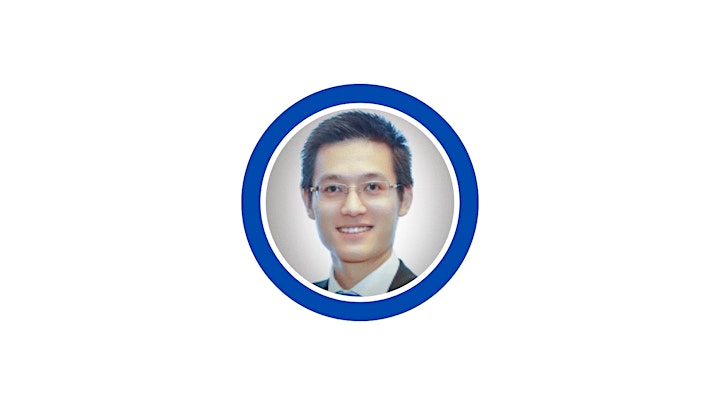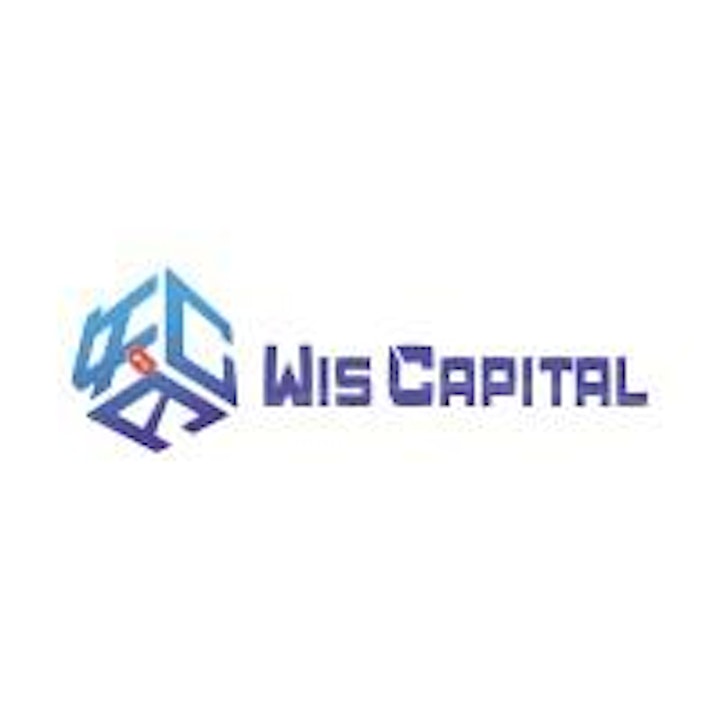 Organiser of ACAA Webinar | How FinTech Could Improve Your Accountancy Practice
澳大利亚中华会计师协会 (Association of Chinese Accountants Australia,以下简称ACAA) 于2016年9月在悉尼正式成立。ACAA由智盟会计师事务所(Wis Partners) 创办合伙人梁智圆先生倡议领导,得到多位在财经领域有多年专业经验的人士拥护,共同组建。
澳大利亚华人众多,从事会计、财经、金融工作的专业人士日渐增长,在各领域的重要性愈见突出。ACAA 顺应行业发展孕育而生,旨在凝聚广大的华人专业人士,创造高质有效的技术,学术,文化,经验交流平台,帮助华人实现在财经领域的职业发展目标,提升华人专业人士在业界综合素养,打造华人会计师品牌。
扫描二维码,或者登陆我们的网站www.ACAAustralia.org,填写会员申请表。