Description
In this one hour presentation, Barry will go through the 9 chapters of his newly published book "The New Chinese: how they are changing Australia", to deliver a clear picture to the participants about the brief history, key trends and practical techniques in understanding and dealing with Chinese investors, consumers, suppliers, employees and competitors.
Three things participants will gain from attending this Lunch & Learn:

Obtain greater than average knowledge about the modern China;
Learn the new trends impacting China and Australia;
Find resources related to their China strategy or Chinese business operation. (e.g. forms of market entry)
Feel free to bring your lunch.
About Barry Li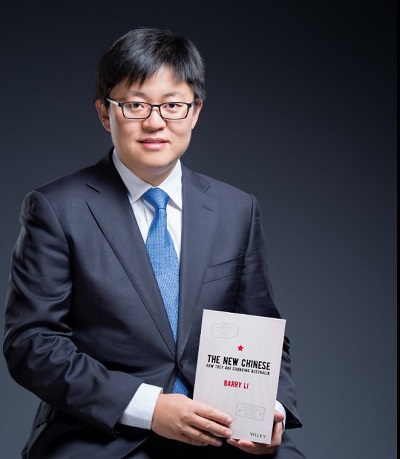 Barry Li was born in China a few years after the end of the Cultural Revolution, living 22 years in Qitaihe, Suzhou and later Beijing before deciding to complete his higher education studies in Australia. After graduation and a few years' work in Australia, in 2010 he returned with his wife, Zhen, to China, to find a country transformed by an economic boom that showed no sign of slowing. Finding no place for themselves in the new China, the following year they returned to Australia to create a permanent home in Sydney.
About Hub Australia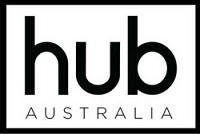 Hub Australia is Australia's largest network of coworking spaces for growing small businesses. With beautiful spaces, business learning and wellness events, and flexible memberships, Hub provides workspaces that love people.
Newsletter

When registering for any Hub events you will be added to our newsletter for updates and events. You can unsubscribe at any time.