Aboriginal Health and the Global Goals
Description
Aboriginal people in Victoria have a shorter life expectancy than their non-Aboriginal counterparts. They are also more likely to endure poorer health outcomes than non-Aboriginal Australians. Join us for a panel discussion with our expert speakers to talk about how our community can develop culturally informed, innovative health strategies to close this gap and empower Aboriginal people to seek the highest quality of health care regardless of their background. There will be light refreshments and a networking opportunity at the end of the panel discussion.
Our expert speakers include: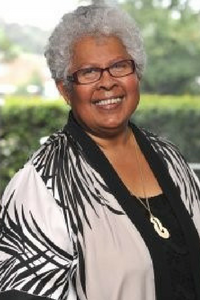 Dr Doseena Fergie, Indigenous Health Lecturer at Australian Catholic University
Dr Fergie is a recognised Aboriginal and Torres Strait Islander Elder. Dr Fergie is currently a lecturer in Indigenous Health and Culture at the Australian Catholic University and has worked as a Clinical Coordinator for the Aboriginal Health Team within Eastern Health. She is a founding member of multiple Indigenous Health services and was inducted in the Victorian Women's Hall of Fame in 2016. Dr Fergie has lived in Victoria for over 20 years and is passionate about addressing Aboriginal health issues.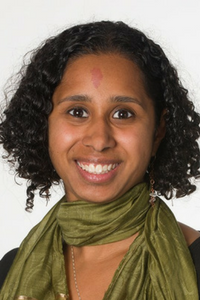 Ms Angeline Ferdinand, Academic at the University of Melbourne
Ms Angeline Ferdinand works within the Evaluation and Implementation Science, a unit of the Centre for Health Policy within the Melbourne School of Population and Global Health. Her PhD thesis explores intercultural and Aboriginal-focused models of health developed in Latin America and their appropriateness for Australian hospital contexts. This research is supported by an NHMRC Postgraduate Scholarship.

Ms Ferdinand's main interests lie in the health of disadvantaged populations. She is particularly interested in the health and well-being of Aboriginal and migrant populations as well as the effects of and approaches to intersectional systems of discrimination and oppression. She has strong research skills in the areas of health inequities and publications in the fields of proteomics, epidemiological research and Aboriginal and migrant health. Ms Ferdinand has substantial experience in working with marginalised populations in direct practice as well as research contexts.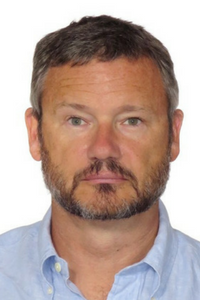 Mr Cameron Archer
Mr Cameron Archer is currently the Deputy Director of the Department of Foreign Affairs and Trade's Victoria State Office. He has previously been posted to Washington DC and Vienna and acted as Consul General in Honolulu. He will take up the position of Deputy Ambassador in Berlin in 2019. In Canberra he has worked primarily on international security issues at the Departments of Foreign Affairs and Trade, Prime Minister and Cabinet and Defence.