Aboriginal Cultural Awareness 101 Training Workshop facilitated by Birrdiya
About this event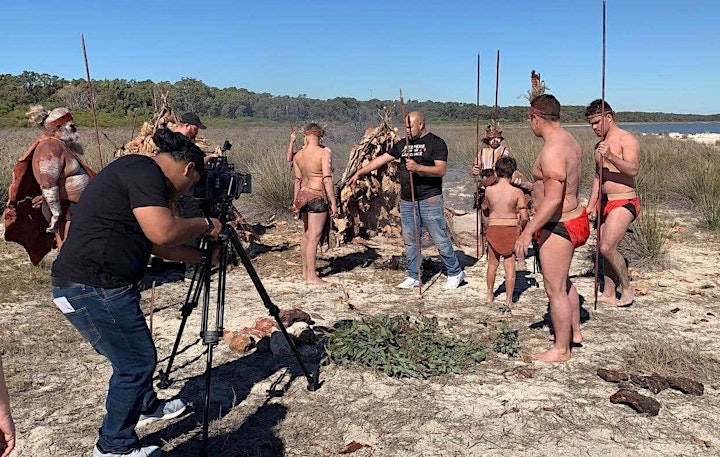 The Birrdiya Aboriginal Cultural Awareness 101 Training
This 3 hour workshop will give participants a detailed understanding of tribal kinship and tribal law in the Perth Metropolitan Region.
The workshop is specifically designed to raise awareness of ways of working, local protocols, tools and strategies in the workplace, policies, programs, business and community. The workshop promotes two way learning, effective communication, problem solving and how to create a shared vision.
The aim of the workshop is to provide participants of cultural understanding cultural worldview, cultural norms, cultural attitudes, cultural dynamics and community issues.
The workshop explores our own views, thoughts, behaviors, attitudes, beliefs and reflect on how these can be barriers to effective communication and how these influence our work and style of communication.
Each participant will be provided a Workbook and a Certificate at the competition of the workshop.