Abdominal massage encourages flow and harmony to an area that is considered quite vulnerable by many. This course will provide you with ef
About this event
Abdominal Massage for Everyday Living
Many people these days are suffering from various conditions affecting organs of the abdomen – including digestive, reproductive, urinary and immune conditions. Not only does the abdomen house our "second brain" and our centre of creativity, but it is an area that we store or hold a lot of emotion too. Abdominal massage encourages flow and harmony to an area that is considered quite vulnerable by many.
This one day interactive workshop aims to consider both the physical and emotional impacts of abdominal stress. The course will review the anatomy and physiology of the organs contained within the abdominal cavity and then expand on clinical application and relevance to various cases that may present in practice.
The aim of this workshop is to provide participants with the knowledge and skills to apply abdominal massage, whilst also demonstrating self care practices.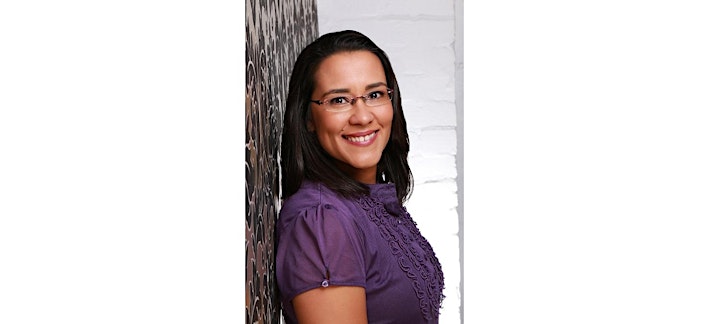 Presenter - Bronwyn Lakay:
Bronwyn's journey began as a scientist, primarily researching the brain and then she became a massage therapist in 1996. Wanting to assist clients even more, she became a Chiropractor in 2002. For many years, Bronwyn also participated as an Associate Instructor of Reconnective Healing around the world until her daughter arrived. Enjoying every moment of motherhood allowed her to research and discover more ways of caring, serving and sharing with others.
Having always loved both learning and teaching, she embarked on creating health and healing workshops which were accessible to everyone. She believes, "We are constantly evolving and adapting, and as we learn to share what we know, we continue to grow...".
Bronwyn continues to practice on the Gold Coast as a holistic Chiropractor and Massage Therapist, specialising in Women's Nurturing Massage, Healer and Wellbeing Workshop Facilitator.
General Information:
Essential Items to bring: lunch (as is not provided on the day), massage table, 2-3 towels and a bolster.
To ensure the success of this seminar, it is a requirement that you bring above items to the event. If you do not have a massage table, please arrange table hire via https://www.firm-n-fold.com.au/shop-online/hire-equipment or a company of your choice.
If you live in a regional area or have any concerns regarding bringing a massage table to the event, please email us at events@atms.com.au
CPE: 6 CPE points
Notes: Seminar notes will be emailed to participants one week before the event.
Cancellation: If it is deemed that a seminar is not viable, it may be postponed or cancelled by ATMS.
ATMS Refund Policy: Bookings cancelled with less than 7 days notice before the seminar date will not be entitled to a refund or credit.
Please note that it is not permissible to bring children to ATMS seminars.