ABC Biggest Morning Tea and your digital health check

Tuesday, 6 May 2014 from 10:00 am to 11:00 am (ACST)
Event Details
Every day 25 Australians are told that they have cancer. Adelaide Business Central has decided to host a morning tea with a difference at the Regal Park Motor Inn.  
As an added bonus the members of Brand Task Force will be presenting on what you need to know about your branding, website, Search Engine Marketing, video content and Social Media for business. So come and network whilst learning the latest in the digital space.
Come along and network with like minded business people whilst raising money for a great cause
ID Number :R-153488
Our Presenters Include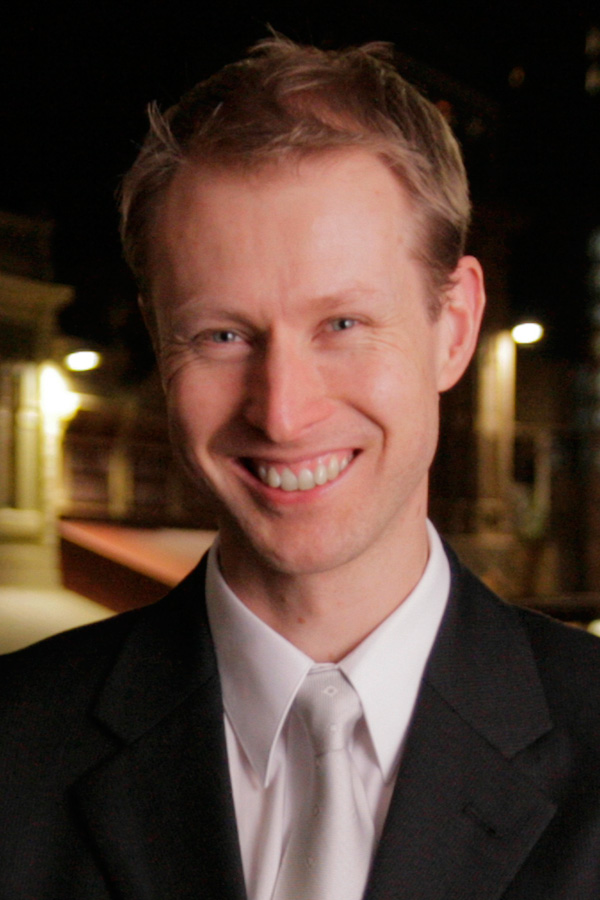 Luke Tregloan General Manager, Telemedia Australia
 Luke is an international award-winning producer and director, with over sixteen years  experience in video production and advertising. His work has         encompassed,  television commercials,documentaries, corporate videos and training films, and has been recognised at the U.S.International Film and Video Festival and The New York Festivals.With online video becoming an increasingly important part of modern marketing strategies, Luke is perfectly positioned to advise and assist clients to communicate effectively with their audience.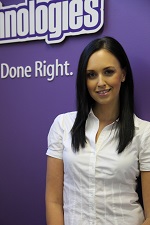 Tamara Caire Sales And Marketing Manager DBG
Working for one of Australia's most innovative, dynamic and reliable digital agencies, Tamara has a passion for the online world.
Tamara has a firm belief that a website should not be something that sits alongside your business, but instead something that drives your business and becomes a core part of your day to day operations.  She works with clients of all shapes and sizes to assist in creating a digital strategy for their business, by way of understanding their target audiences and working out how to cater for their needs.  The DBG team then brings this to life through carefully designed and well-built websites.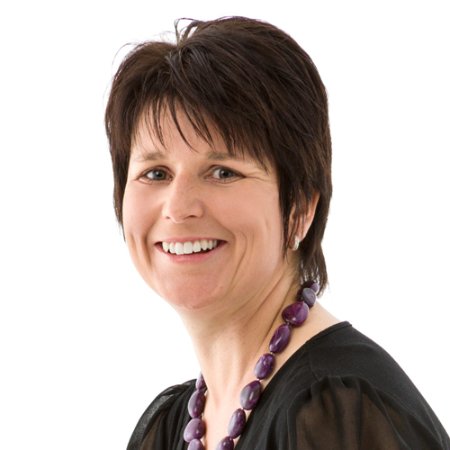 Carrie Buckle Managing Director & Co Founder We Create Brands
With more than a decade of experience in creative industries, it's fair to say that Carrie understands what it takes to grow the profile of a brand.

One of her primary roles at We Create Brands is to dive into their clients business, finding out what makes them tick and their vision of the future. Working closely with clients during this stage of brand development really sets the foundation of a clear and memorable brand identity. It's one of her favourite parts of a branding project.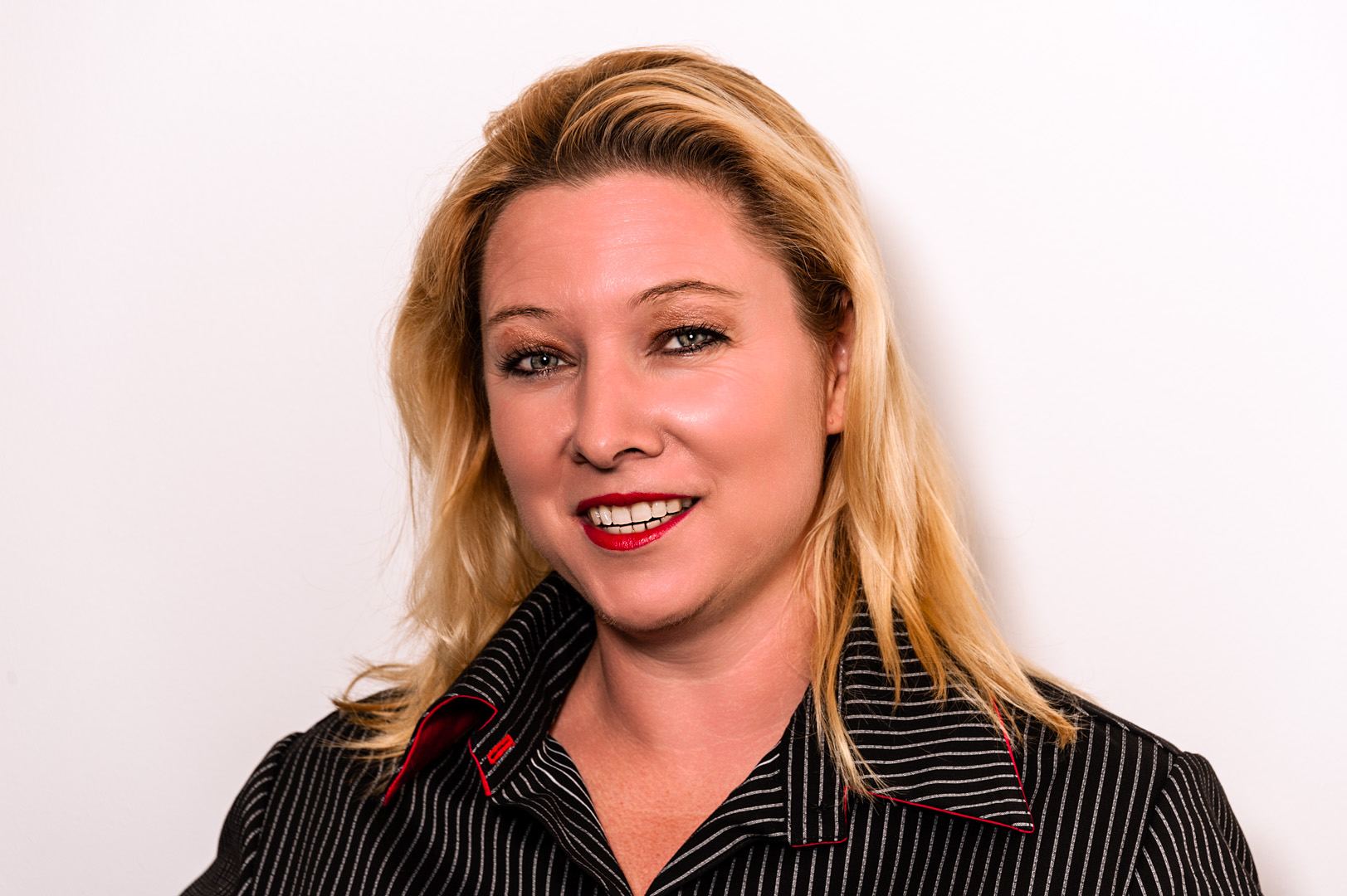 Simone Douglas Co Founder & Lead Solutions Architect Social Media AOK
Simone provides support and practical training in social media on  a variety of platforms and their complimentary applications. Her one aim with her clients is to cut through all the noise to extract the value add for Business Clients so Social Media becomes a significant contributor to bottom line profits.
Refreshingly, Simone Douglas doesn't pretend to have all the answers – however, she does know 'the space' intimately and will take us on a journey through the social media minefield and open up a robust discussion about the who, what, why, where and when of social media for business.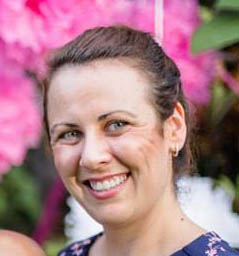 Robyn Koldej Founding Partner Wizard Clicks
Robyn Koldej is google/sme bilingual, meaning that she speaks proficient google, proficient business owner and everything In between. Her main focus is digital advertising,  she has been in the field for 4.5 years with Australia's largest google reseller but has recently entered the world of business ownership to take everything she has learnt from the corporate and make it more palatable for the Australian business owner. 
Some career achievements include launching the Google advertising division for her previous employer in the Northern Teritory and being invited to speak at NT October business month and the Indigenous business expo. 
For Robyn taking about Google isn't work,  it is fun. She is excited daily by how dynamic the space is and loves to share her learnings with others. 
In her spare time Robyn is either blogging, clean eating or on Facebook. You won't ever find her without her phone or her nespresso,  she really is a modern new age tech savvy woman. 
When & Where

Regal Park Motor Inn
44 Barton Terrace E
North Adelaide, SA 5006
Australia

Tuesday, 6 May 2014 from 10:00 am to 11:00 am (ACST)
Add to my calendar