About this Event
Ziggy's is hosting a series of pop-up live music nights featuring a host of favourite and emerging female artists, and party number two features the much loved Abby Dobson and the eclectic dramatic pop of Jessica O'Donoghue.
Abby Dobson was a founding member of the hugely successfully band, Leonardo's Bride, who garnered many accolades; their chart-topping song, 'Even When I'm Sleeping', winning APRA 'Song of the Year' and later voted as one of the APRA 'Top 20 Australian Songs of All Time'. She went on to record more gold selling albums and tour extensively with dance producer wunderkind, Paul Mac. She has supported Tom Jones, Everything But the Girl, Barry White, Joe Jackson, Neil Finn among others. She has been invited to sing duets with Neil Finn, Daniel Johns, Alex Lloyd, Mark Seymour, Leo Sayer, was commissioned to record her songs for the hit TV series, 'The Secret Life of Us', and released her highly acclaimed solo album, 'Rise Up'. She has just released her new solo album, 'It's Okay, Sweetheart', that she produced with Brad Jones in Nashville.
Jessica O'Donoghue likes to call herself a reformed opera singer. She has performed in festivals and venues around the world including VIVID Festival, Sydney Festival, Adelaide Festival & Melbourne International Arts Festival. While still performing regularly on the classical scene with companies like Sydney Chamber Opera, Sydney Symphony Orchestra and The Song Comapny, Jessica released her debut EP 'Emerge' in 2017 to sell out performances in Sydney, Brisbane & Melbourne. Jessica will be showcasing new songs that will feature on her much anticipated follow up EP.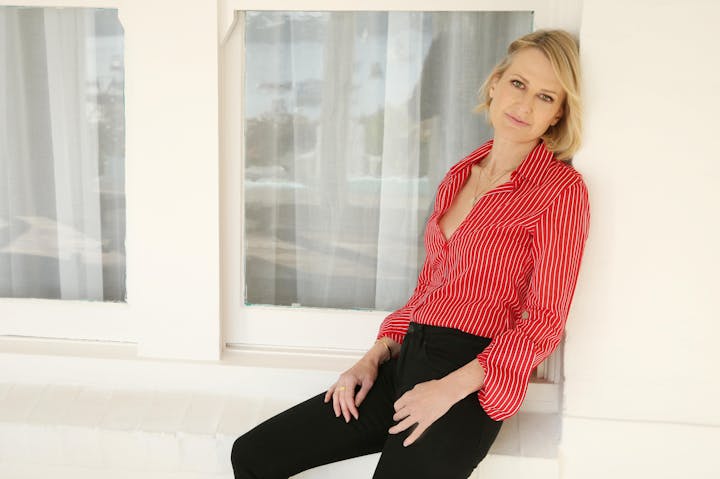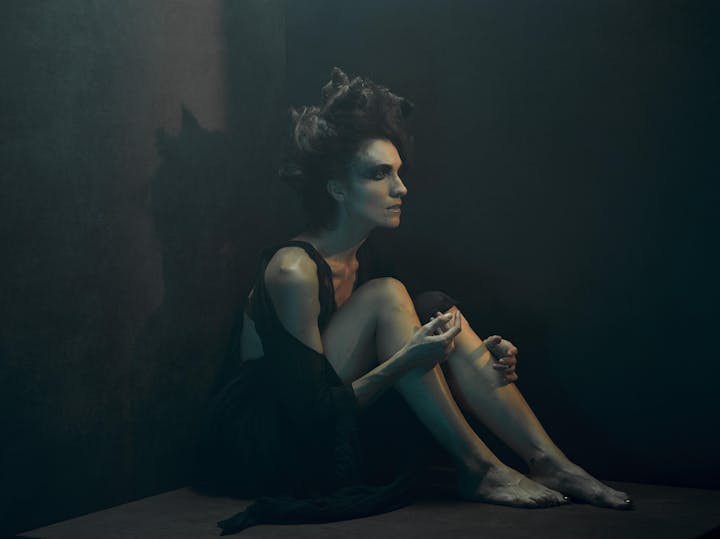 Performers
Date and Time
Location