Description
Hiding House
Come and see this amazing award winning house by Jackson, Clements, Burrows Architects.
A unique battle-axe block buried amongst its neighbours - a secret garden, a hidden house. This presented both an opportunity and challenge - tranquillity and seclusion from the street whilst balancing occupant amenity and privacy from its 11 surrounding neighbours.
The vision was to create a simple, robust and durable home for the family's evolving needs. A place for calm (and chaos) set amongst a secret garden.
The resulting reductive two storey response allowed the best balance between program, built form and landscape. Living spaces are on the ground floor and bedrooms on the first level.
The house is designed to be passively environmentally responsive so as to minimise energy use and running costs and maximise occupant comfort and amenity.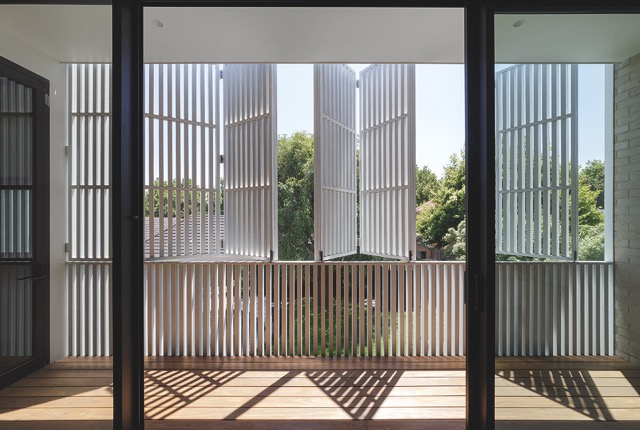 Photographer John Gollings
Instructions
Please arrive at the start point NO EARLIER than 10 minutes prior to the scheduled start time. The project will be opened from 12noon to 1.30pm with the architect explaining the design process and leading you through the house. You are welcome to come anytime within the hour and an half. This event is not wheelchair accessible, children under 12 not permitted and no pets allowed. Tickets are non-refundable.
Booking Instructions for AAA Members
Enter your AAA membership number (Including the 3-letter prefix) to the promotional code box and an additional ticket type for members will be shown.

Organizer of AAA Self Drive tour: At home with the Architect (VIC)