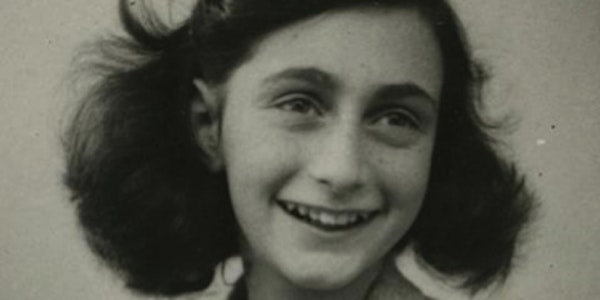 'A World I Want to Escape': Anne Frank exhibition tours & school workshops
Location
Wanneroo Library and Cultural Centre
Wanneroo Gallery
3 Rocca Way
Wanneroo, WA 6065
Australia
Anne Frank exhibition: free facilitated tour and creative art workshop with artist Claire Davenhall (for school groups)
About this event
Students will be inspired by an immersive guided tour of the Anne Frank 'Let Me be Myself' exhibition. This will be facilitated by Artist Claire Davenhall either inhouse or via Zoom. (We can use an alternative platform as required). Using old magazines or unwanted printed materials, participants will create a collage of 'a world they want to escape to' or 'a world they want to escape from'. They will turn their collage into a postcard and share its story in the form of an imagined experience written to their future or past self and shared as a collaborative installation in the Gallery.
A resource pack will be emailed to teachers after booking.
Suitable for Year 6 to Year 12 students.
Face to face workshops: All materials provided by the City of Wanneroo
Online workshops:
Materials required: magazines/collage materials, glue, scissors and pens.
What we will provide: postcard templates and other resources will be emailed once you have booked a workshop for your class.