Description
· Network network network...You've heard a lot about the magic word in the startup world.
· Dont know how to network? This is the workshop for you!
Topics we will cover:
Professional Networking

Identifying the problem

Understanding your customer
How to quickly develop connections with the right people and utilise the connection.

Understand one of the most challenging things your startup needs to do, why it's also one of the most important, and how to do it.

Learn some tricks on how you can learn who is your customer, and who isn't, what they value and what they don't.
Our eperienced teachers from Hoodic: Silva Wei and Stephen Zuluaga
Hoodic exists to help young people succeed in their career or business. Learn some of the most important time saving strategies you can apply to succeed in your own personal pursuits. Bring yourself and a description of the most challenging things that have been getting in the way of what you would like to achieve.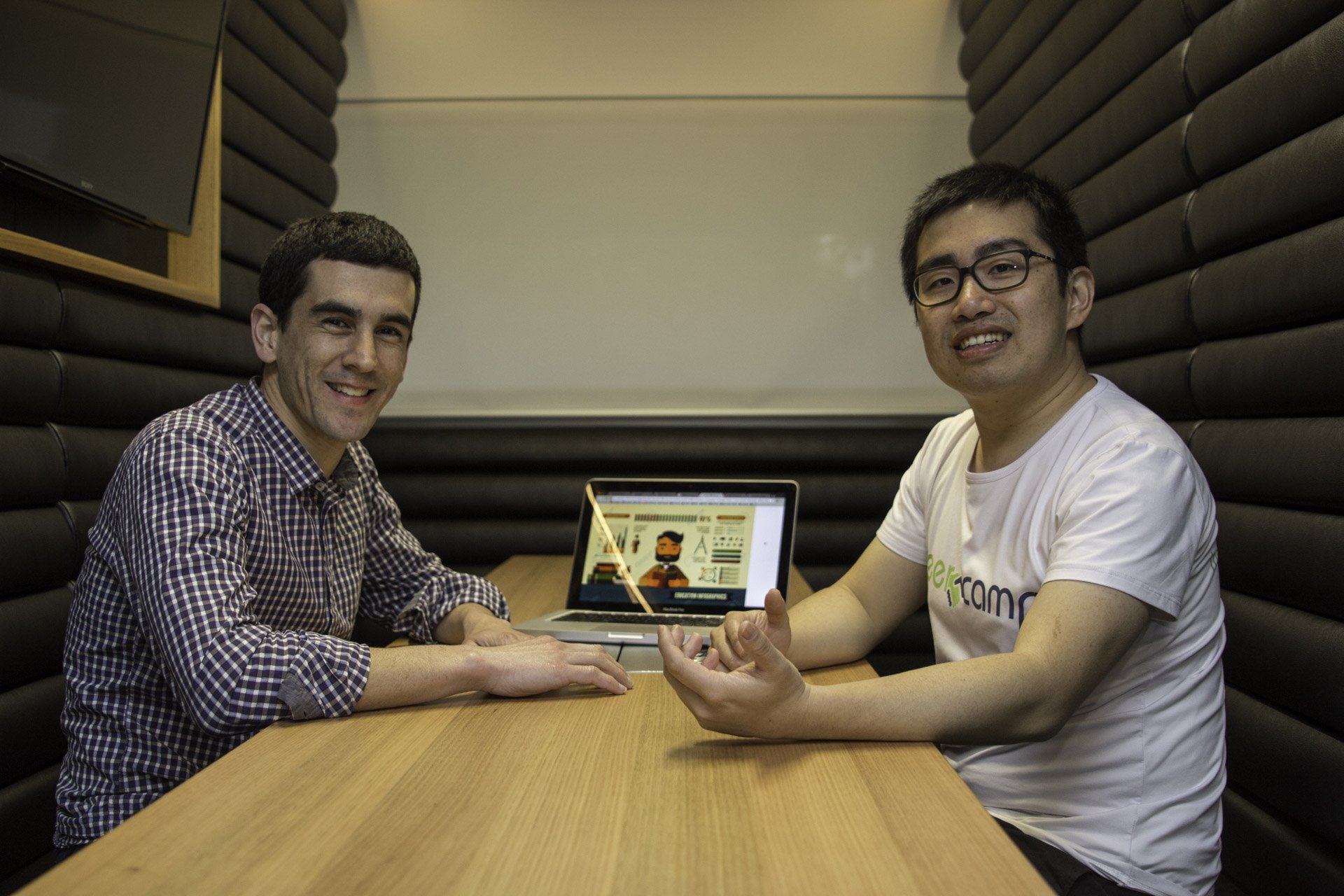 CAFEN is a non-profit organisation formed during a start-up event. We want to create and foster a great start-up ecosystem with a Chinese focus in Australia, sharing knowledge and experience. The aim is to work together and tackle the common difficulties we face. Additionally to create a platform which bridges business between Australia and China. Hopefully you will get some useful information and inspiration via our events and meetings. We also hope you will use the networking opportunity to find potential co-founders. See you there!