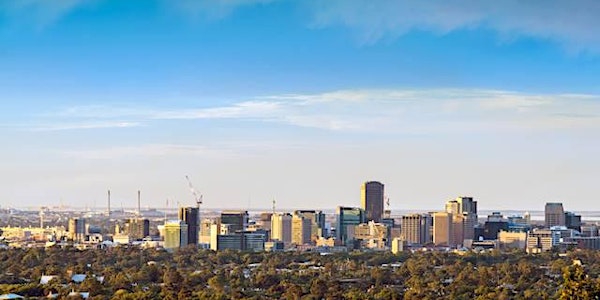 Location
Norton Summit Baptist Church
9 Church Road
Norton Summit, SA 5136
Australia
Teaching through the book of Colossians.
About this event
Speakers: Trevor Faggotter, Dan Fennell, Ray Bell, Andrew Klynsmith, Randall Lawton, James Krieg
Meals: Dinner(Mon, Tue) and Lunch (Wed) will be available for order (Advance registration necessary, prices to be confirmed), otherwise feel free to bring your own, or buy locally (The Scenic Hotel serves dine-in lunch & dinner, the closest shops are in Magill (8-10 minute drive). Morning and afternoon teas provided.
Program:
Monday & Tuesday
1pm - Doors open
1:30 - Study 1
3:00 - Study 2
5:30 - Study 3
6:30 - Dinner
7:30 - Study 4
Wednesday
9am - Doors open
9:30 - Study 1
11:00 - Study 2
12:00 - Study 3
12:45 - Lunch
2:00 - Study 4