Location
Kneading Peace
37 Jalan Hang Lekiu
Melaka, Melaka 75200
Malaysia
You are cordially invited to a weekend of music, sweets & friends at Kneading Peace.
About this event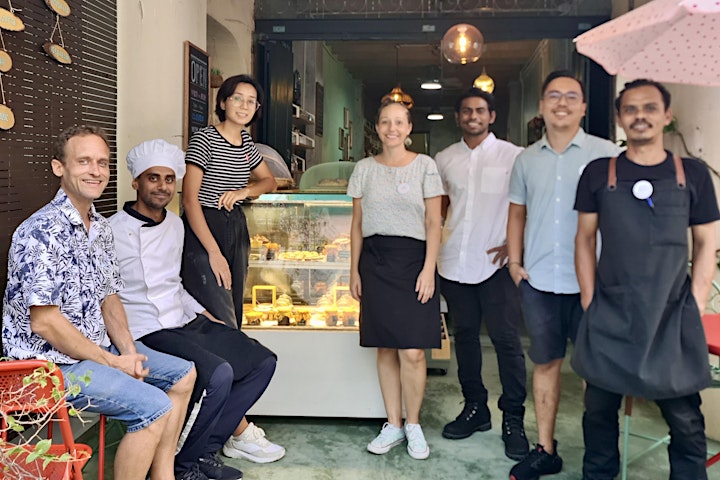 Dear friends of Kneading Peace,
We had such a wonderful time with you during our reopening weekend that we want to prolong the pleasure, and invite you for another round! Please join us this weekend for an opportunity to sample our menu at special rates, enjoy live music drifting through our beautiful space, and meet like-minded connoisseurs and creatives.
When: Saturday 14 May & Sunday 15 May, 2-9pm
Where: Kneading Peace, 37, Jalan Hang Lekiu, 75200 Melaka
Live music:
azroyjamiri: Saturday, 6-7pm
Hawk (Me & Mrs Jones): Sunday, 6-9pm
We can't wait to see you!