Jo Peoples is an actress, musician and former Curator of the Performing Arts Collection of South Australia
About this event
Jo Peoples is an actress, musician (double bass) and former Curator of the Performing Arts Collection of SA, which she helped Colin Ballantyne establish in 1979. Now part of the Adelaide Festival Centre, this Collection is an incredible resource for researchers, and includes programs, photos, posters, costumes, costume designs, set models documenting Adelaide's rich performing arts history.
As an actress Jo worked with Jim Vilé's ensemble at the University Theatre Guild, for various other theatre companies, and small roles in film and television.
Jo still plays double bass with the Unley Symphony orchestra (which she joined 40 years ago), and has over the years played in the pit for countless musicals, and in the SA Youth Orchestra!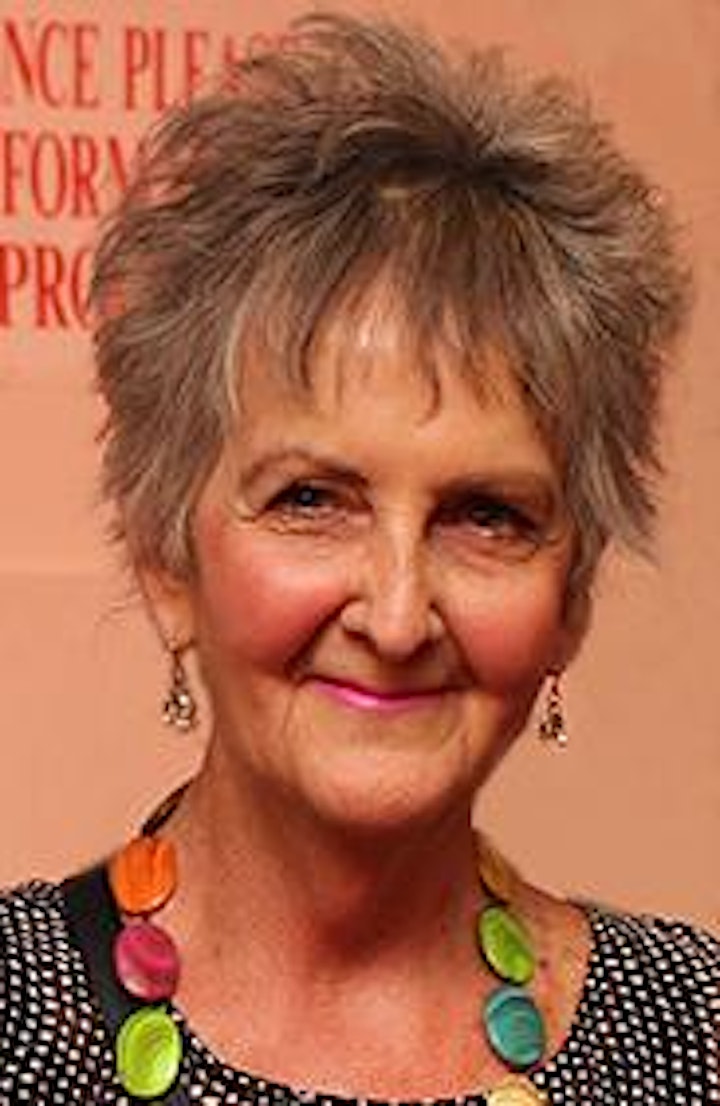 Organiser of A Tuesday talk: books in my life by Jo Peoples
The State Library of South Australia, as the keeper of South Australian stories, is a unique place for learners, researchers, tourists, students, historians and everyone with an interest in culture to explore South Australia's rich collections and history.