From a family that never went to the cinema (& had resisted acquiring a radio) David Donaldson 'fell into film' while at Sydney University.
About this Event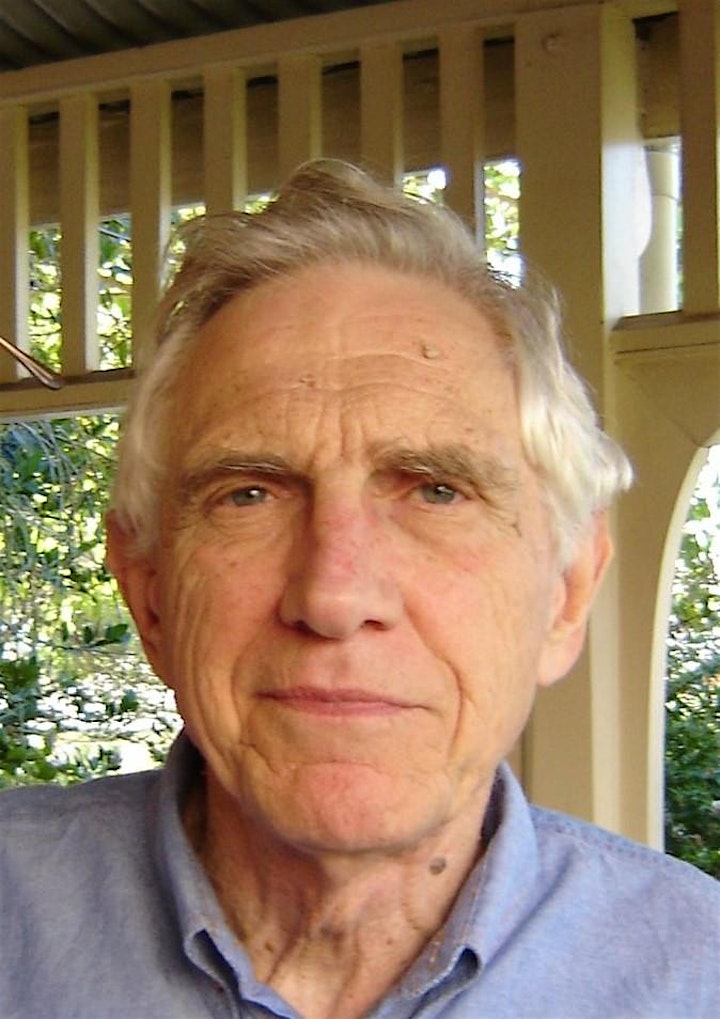 David Donaldson was a NSW country boy who in Arts at Sydney University was much influenced by HW Arndt and John Anderson. Enlightened by Roger Manvell's powerful Penguin, Film, he found himself inaugural director of Sydney Film Festival.
David came to South Australia at the opening of what became TAFE after work with Administrative College in PNG.
He has held offices in the Australian Council of Film Societies (1953-60), Australian Film Institute (1958-1974) and National Film Theatre of Australia (1972), and was a foundation member of Media Resource Centre in Adelaide, South Australia. Of all film directors, he admires John Ford, Leni Riefenstahl, John Heyer and Cecil Holmes. While having engaged with digital, he appreciates more the visual qualities of celluloid film.
His current interest is Peerless Films whose studio was at Beaumont.