A Taste of Christmas: puddings, panforte, chocolate, gingerbread, mince pies and more chocolate all on taste at our Christmas Pop Up Shop
About this event
We are back in person, for a Taste of Christmas: if you love puddings, panforte, chocolate, gingerbread, mince pies and more chocolate then pop on in to see what is on taste at our Christmas Pop Up Shop.
With masks at ten paces & a check in at the door, we will be open to see you in person. And of course as always we will have lots on taste.
This Pop Up tasting is part of a Christmas Pop up shop - so you can grab yourself some flowers and browse handmade gift options while you taste.
There will be a range of tasting boxes for you to choose from as well or you can pick and choose and we shall gift wrap for you.
We will be open on four days before Christmas and will have some special Gin, Rum & Wine tasting sessions as well so you are welcome to get a free tix to a couple of tasting sessions. See you soon - with a big smile above the mask, Kylie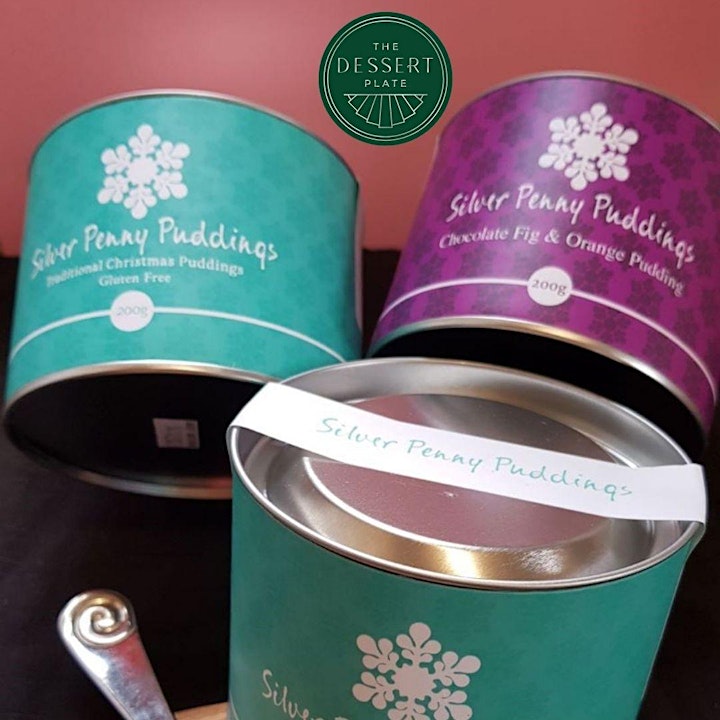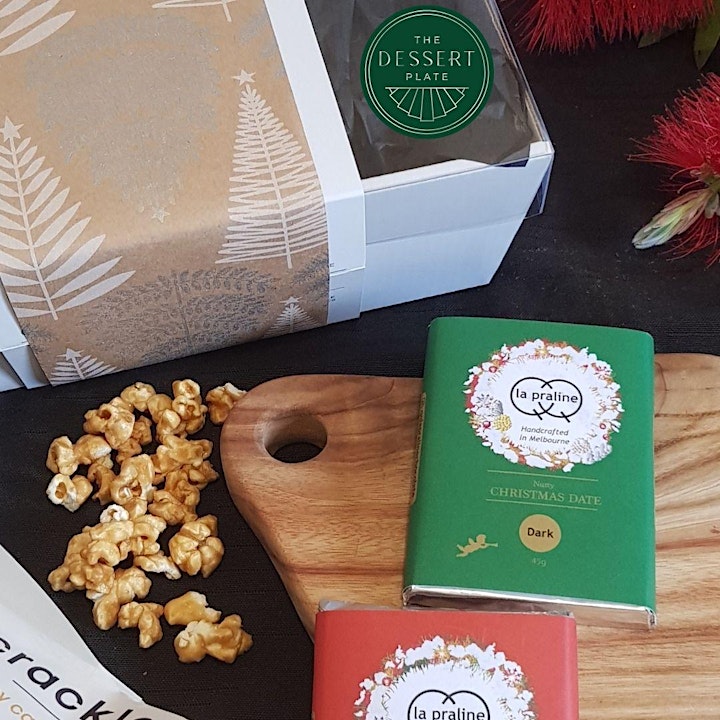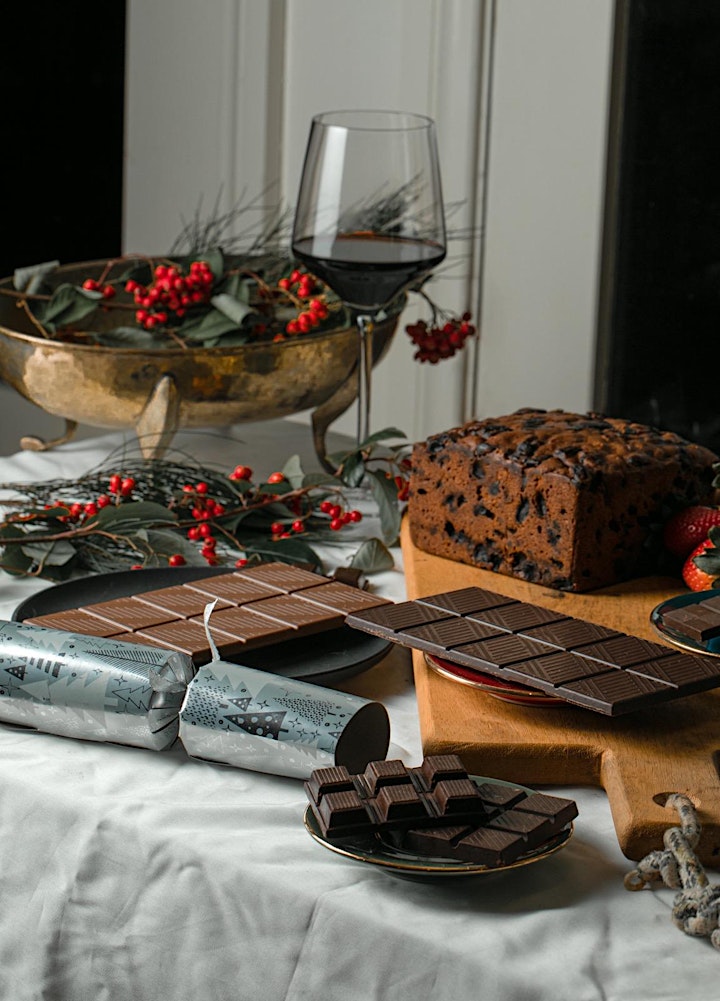 Organiser of A Taste of Christmas that is everything sugar and spice.
The Dessert Plate is a group of foodies connecting those with a sweet tooth to Australian artisans crafting fantastic desserts. We do this with a touch of adventure and experimental joy as we take you down the 'rabbit hole' of dessert decadence so you can experiment like Alice in Wonderland as you follow the 'eat me' signs.