About this Event
Marketing within a small business framework can be a difficult if you haven't been in that space before. With fast changing trends and marketing applications, it can be easy to get bogged down and overwhelmed, especially when you are starting out.
In this 2-hour session, presenters from Sarox, a Hobart based digital solutions consultancy, will provide pragmatic digital small business tools and ideas to help participants to work through and develop a greater understanding of the following elements:
• The different "Hats" of a small business
• The elements of marketing
• Planning for action
• Creating a destination (to your business) for your network
• What you can do for free
• Collecting your own data
This FREE workshop will contain interactive components and ensures that participants leave with tangible creative assets to help provide value to their small business.There will be an opportunity to network after the session with nibbles provided by Sarox
This workshop is presented by Business South, under the new "Entrepreneurship Facilitator Service" which is an Australian Government funded initiative. This program is focusing on assisting mature age Australians, by providing them with free assistance to consider, plan, and start their own business.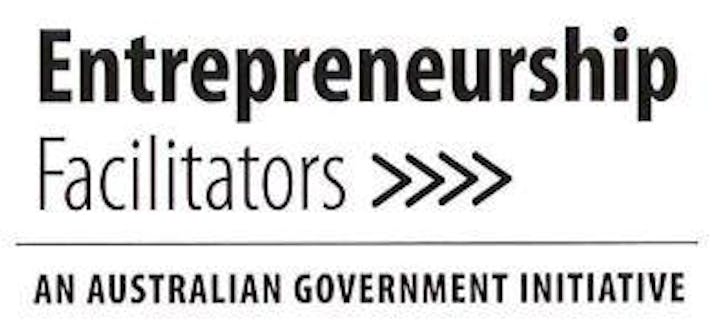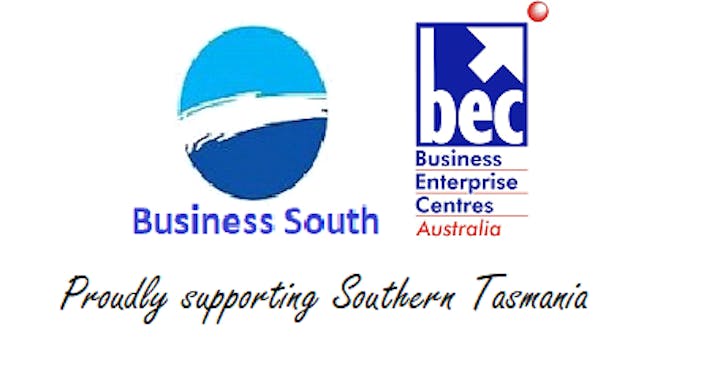 If the event is booked out and you are still keen to attend or you have any further questions - please contact Daniela Schurink-Moeller from Business South on 0455 372 023 or e-mail Daniela@businesssouth.org.au