Multiple Dates
A Series of Small Rebellions... and other adventures
Intimate Open Studio Art Event at May Street Artist Studios featuring Contemporary Photography, Painting + Musical Interventions
About this event
BAKER MILLER PINK GALLERY
'A Series of Small Rebellions… and other adventures' is an exhibition showcasing samples of Katie Vajda's award winning conceptual photographic work spanning 10 years from Hong Kong to Sydney. A diverse and thought-provoking series of artworks, ranging from image based activism to abstraction. Seeking to interrogate social norms and uncover deeper insights into the human condition.
FOLLOW // @katievajda @bakermillerpink_gallery
*ALSO SHOWING - 'There will be Stories'
On Saturday and Sunday highly regarded Sydney based artist @wart.a.burg will also be opening the doors to her studio at May Street. Entitled, 'There will be stories' the studio will be showing recent work and selling T-Shirts inspired by her latest Solo Show 'Eye See Pink , Black and White'
* LIVE MUSIC ( Friday & Satuday Nights)
We are thrilled to have four local musical outfits gracing our stage at the 'Garage Lounge' . Friday night we have Paolo Campanari Brancondi @accordingtopaolo on the piano accordian, followed by Vermillion Trio playing delicious experimental and improvised tunes @vermilliontrio.
On Saturday night we welcome Liliana Occhiuto (A.K.A. Okuesha Kills)@okuesha_kills a multidisciplinary Sound Artist followed by Vinicius Pelegrino on the guitar @vini_pelegrino.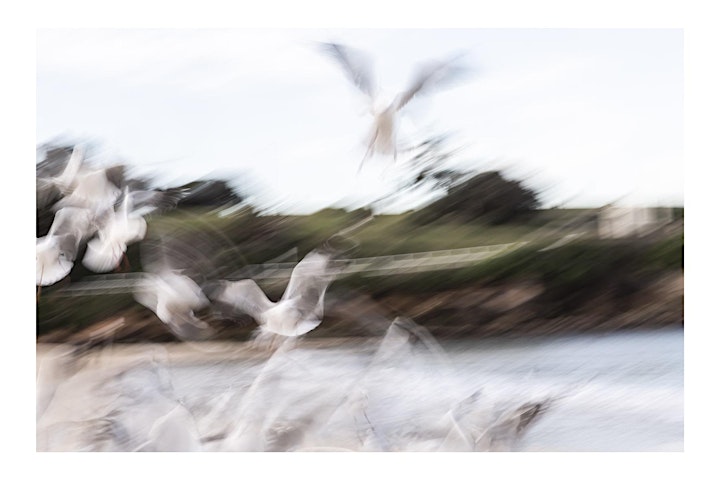 RESERVE YOUR SPACE
Covid Safe Measures will be in place, so we will be hosting viewing sessions within the gallery space and studio with the artists on Friday (3/12) and Saturday (4/12) nights (Max 25 people), and encourage guests to stay with us downstairs at the ready-made 'Garage Lounge' where we will be enjoying socially distanced wine, beer and refreshments. Each of the exhibited works will be available for purchase. There has never been a better time to support living artists & the arts.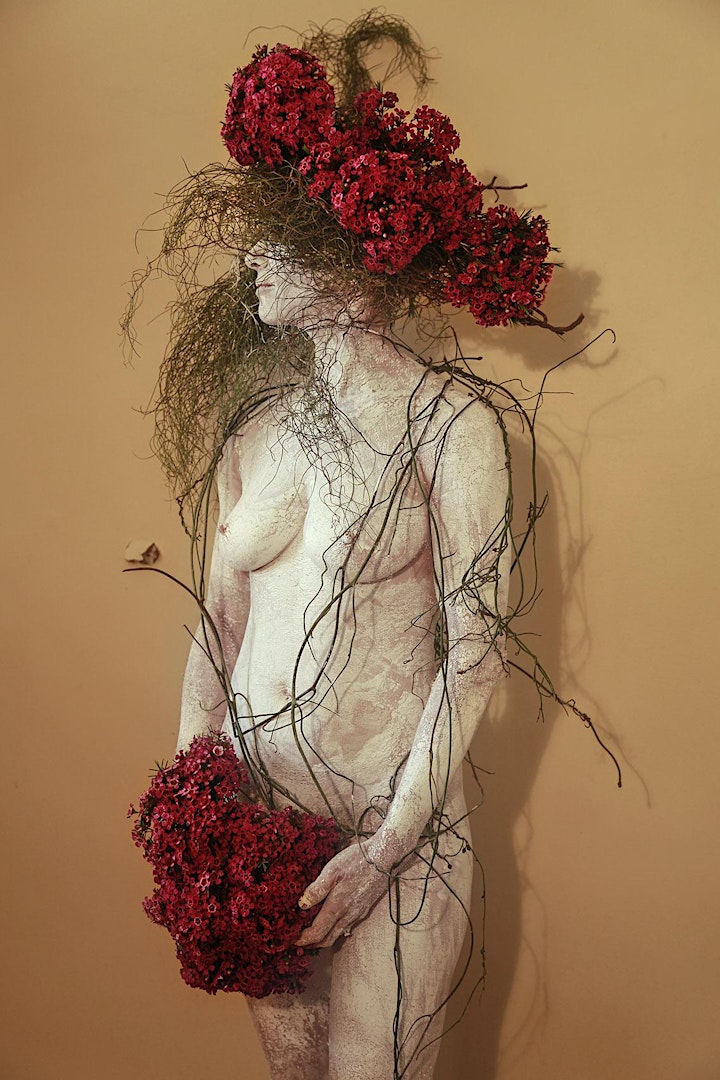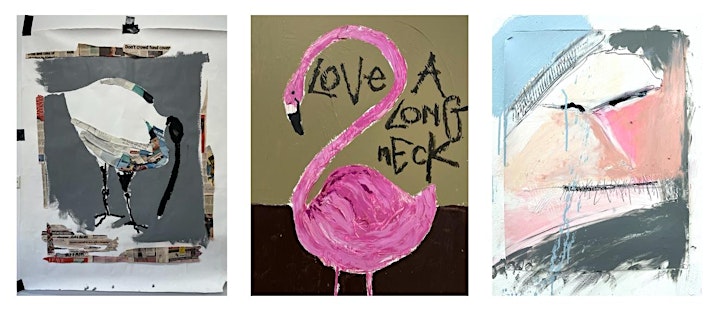 Images from artists: @wart.a.burg & @katievajda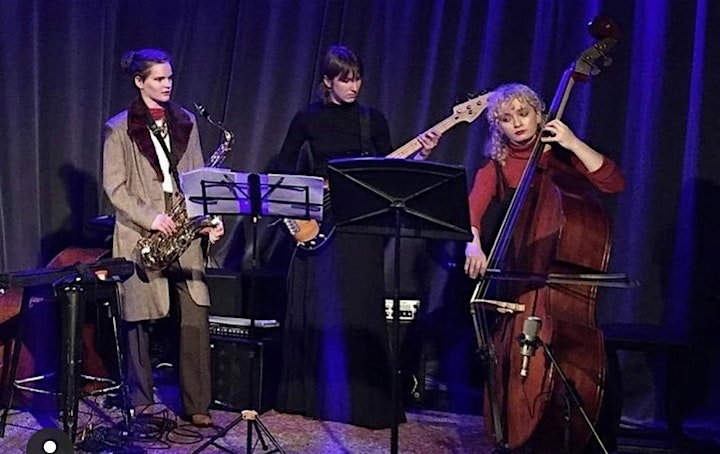 ABOVE @vermilliontrio
Event Sponosor: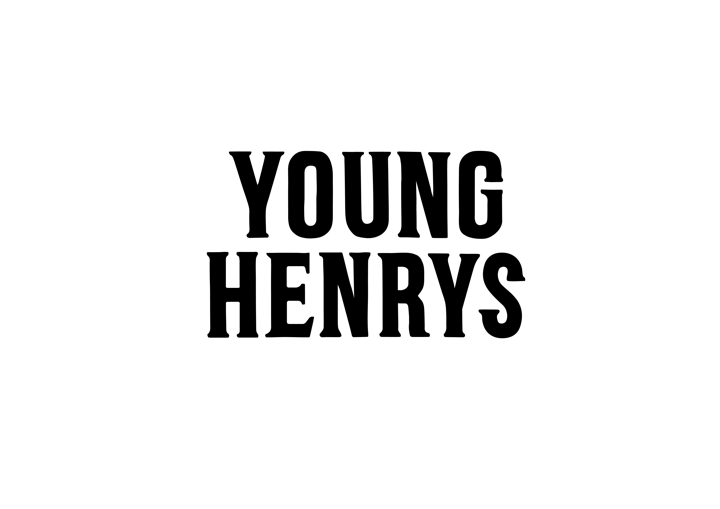 Organiser of A Series of Small Rebellions... and other adventures