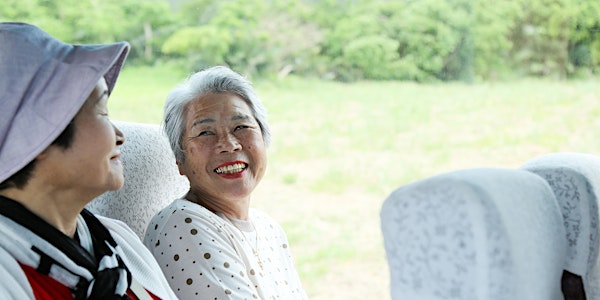 A scenic drive through the Hawkesbury region and lunch
Location
16 Memorial Ave
16 Memorial Avenue
Merrylands, NSW 2160
Australia
A scenic drive through the Hawkesbury region and lunch
About this event
A scenic drive through the Hawkesbury region to visit Australia's oldest church, the beautiful Ebenezer Church established in 1980. Afterwards you will enjoy a delicious hot lunch in the company of great people. We will depart Ebenezer at approximately 2.00pm and you will be transported back to your pick-up location.
Terms and conditions
• Trips are for residents aged 60 years (50yrs for Aboriginal and Torres Strait Islanders) or over living within the Cumberland LGA.
• Residents will be contacted via phone prior to the bus trip to confirm booking
• One trip per person, you can elect to go on the waitlist for additional trips when booking
• You will be required to wear a mask while travelling on the coach
• Bookings close 1 week prior to bus trip or once booked out
Pick-Up Location:
o 8.30am - Holroyd Gardens - Pitt St &, Walpole St, Merrylands NSW 2160
o 9.00am - Auburn Centre for Community – 44A Macquarie Rd, Auburn NSW 2144