Sales Have Ended
Ticket sales have ended
CONGRATULATIONS!! On trusting yourself and loving yourself enough to do this. You will have a Magical Experience in Mexico. Make sure you open your heart and mind to all that is unlimited and unknown. See you soon my Sister!
Sales Have Ended
Ticket sales have ended
CONGRATULATIONS!! On trusting yourself and loving yourself enough to do this. You will have a Magical Experience in Mexico. Make sure you open your heart and mind to all that is unlimited and unknown. See you soon my Sister!
A WEEKEND INTO THE AWAKENING OF YOU THROUGH THE 5 SENSES!
About this event
RELAX, RECHARGE, REBOOT AND RE-ENVIGORATE YOURSELF!
* * * AUGUST 19th TO 22nd * * *
You are invited to a weekend of deep connection, inner healing and at the same time relaxation by reconnecting the old to the new, the known with the unknown and experience the mystical way of the Mayan People and enjoy new memories in a safe, supportive female only environment. Reclaim your true self by allowing yourself and giving yourself space to just BE!
Enjoy 3 days of liberation, relaxation + empowerment & healing. A chance to heal from the inside-out for lasting change through the old Mayan traditions. Gain clarity on your soul's purpose, remove any spiritual blocks and learn how to create from abundance whilst at the same time relax, rejuvenate and recharge with fellow sisters.
Stunning oceanfront accommodations with lots of room to explore is included, have fun, swim, and relax on the inviting hammocks. Indulge in tropical fruits such as mango, pineapple, papaya, and dragon fruit. Eat nourishing worldwide cuisine including vegetarian food prepared with love and other gourmet cooked cuisines from Thai, Mexican, Italian, Japanese, Mediterranean and of course American!
What would it FEEL like to come fully ALIVE?
As women we do a lot for everyone else and sometimes we forget to give to ourselves. This trip's purpose is to do just that. GIVE and GIFT YOURSELF the time to heal, relax, laugh, cry, explore and more.
Imagine having all the time you need to surrender, recover and fill your cup in Riviera Maya's Five Star Resort The Fives Beach Hotel. Here you will be rediscovering yourself, holding space, connecting with and supporting other women, bubbling with joy, deeply connecting to yourself, to nature, and to your sister goddesses but most importantly to your higher power.
This trip will awaken your desires and turn you ON to life itself.
Imagine feeling free and fully self-expressed, connecting to your inner wild, and embodying your potent feminine power in a safe, secluded and stunning part of Mexico.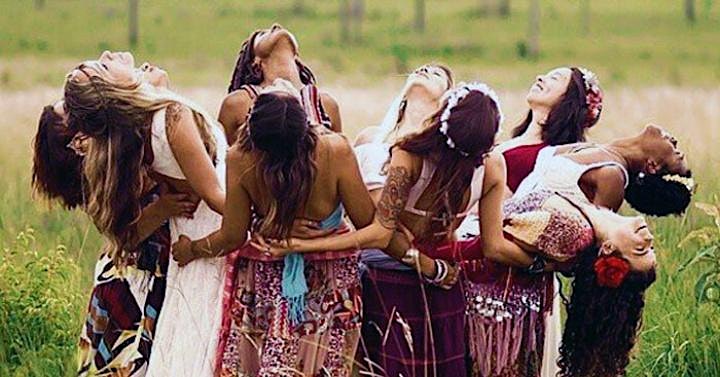 Trip details:
Escape to the beautiful Riviera Maya, Mexico and experience sunshine, a connection with self, tropical blue waters, gourmet food, yoga and meditation! Enjoy 4 beautiful days of sunshine and 3 relaxing nights in paradise. Indulge in luxury accommodations, delicious gourmet food, local music, dancing, multiple sport activities (kayak, snorkeling, jet skiing, paddle board, beach volleyball and more) and specialty entertainment and other activities which have been selected by me to give you all that you need to reboot yourself through the five senses.
The Fives Beach Riviera Maya has taken every precaution to keep guests safe without limiting fun. The Fives Beach is a luxury wellness resort located beachfront on the gorgeous Playa Del Carmen just outside Cancun, Mexico.
What's Included:
5 Star Accommodation based on a twin share room ( single room optional for an additional extra)
Champagne on arrival
Welcome Circle
Daily beach yoga
Daily Meditation session
Daily Acquaerobics
Daily Zumba class
Daily Volleyball
Beach Massage (one)
All your food
All your drinks
All your roomservice
Temazcal
One water activity (jet ski, banana boat, snorkeling)
Closing Circle
What's Not included
Airfare
Ground Transportation to and from CUN international - add $80 return or $60 one way
This is Limited a limited event and a set number of rooms have been reserved at the discounted rate. You will share a room with one other sister. If you wish to have your own room a surcharge will apply for single room rate.
Secure your trip to paradise by paying the $250.00 deposit today! After paying the deposit, the balance will be paid prior to your arrival. Zelle today. Contact for more info. aly@alymichaels.com
Date and time
Fri, August 19th, 2021, 11:00 AM
Mon, August 22nd, 2021, 10:00 am
Can you visualize a vacation and a place to rewind, rejuvenate and reboot the five senses offered in a relaxing setting by the beach, blending the soothing influence of the sound and smell of the ocean with a calming yet energizing spiritual and ancient Mayan practices? The warm feel of the sand and the view of the seemingly endless water and sky all create a calming influence on mind, body and psyche. Relax, laugh and recharge…take this time just for you, connect with other women and take back charge of the authentic you.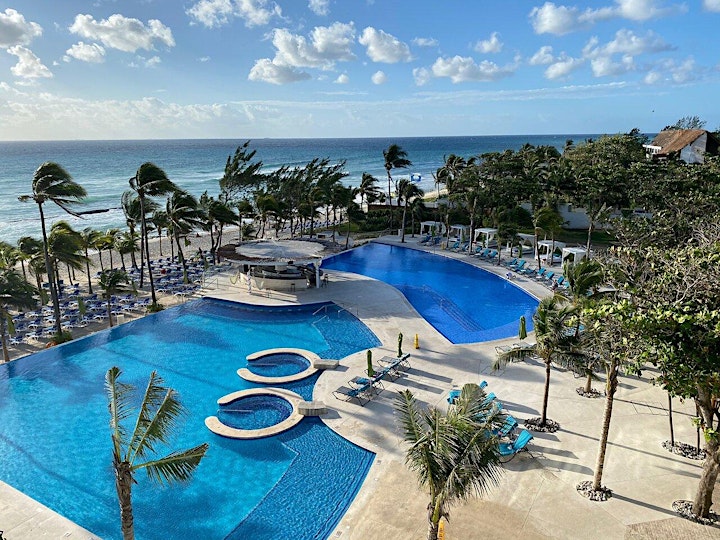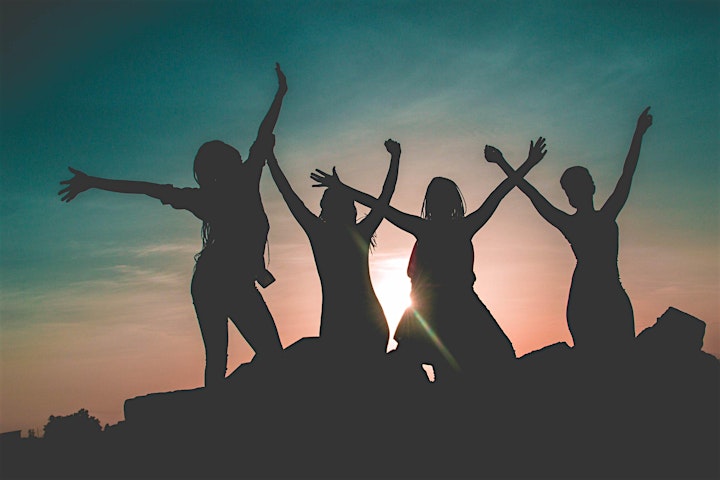 FRIDAY
📍 11am Welcome Circle                                        
📍12pm -1pm Aqua Aerobics    (optional)                               
📍1-2pm LUNCH
📍 2-7pm pm FREE TIME Relax and recharge with the other sisters. Grab a massage, work on your tan, or do some activities.
📍7-9pm Dinner
📍 9- 11pm Awareness. Getting Real with the Real you
Extra activities are available. Participants will pay additional charges for these and would have to be pre paid prior to your arrival in order to reserve. Contact me for full list.
Activities include:
📍Massages
📍Ayahuasca Healing Plant Sacred Ceremony experience
📍Tour of Cenote
📍Vogue Photoshoot
📍5th Avenue Shopping
📍Reiki healing
📍Shamanic Energy Alignment
📍Cut Karma energy healing
📍Inner child Free healing
📍Ask the Sea Shells Reading  or
SATURDAY
📍6am Sunrise and grounding! (optional)
📍8am Daily Spiritual Rejuvenation  (optional)                                                         
📍9-10am Breakfast   
📍 11 - 5pm Temazcal Experience     
What is a Temazcal?
This ancient ritual is for detoxing and cleansing. We will Take part in an ancient Maya ceremony led by an authentic shaman deep in the Mayan Jungle through the 'Temazcal' — translated as 'home of hot stones.' A source of revitalizing energy and health, this cleansing ritual uses volcanic stones and aromatic herbs to help you pass through four stages of purification. This symbolizes and reflects your transition into the new life by leaving everything that no longer serves you behind and stepping into your truth and your higher self.                                                                                         
  📍 7pm - 9pm Dinner
 📍 9-11pm Let Go, Release, Renew                  
SUNDAY
📍 6AM SUNRISE & Grounding (optional)
📍Daily Spiritual Rejuvenation    (optional)                                        
📍9-10am Breakfast        
📍 10am - 11am Closing Circle                                             
 📍12pm Aqua Aerobics   (optional)                                   
📍1-2pm LUNCH
📍2- 6pm FREE TIME    additional sessions with the guest speakers and or   (activities available. Massages, Tour of Cenote, Vogue Photoshoot, 5th Avenue Shopping, Reiki healing, Shamanic Energy Alignment, Ask the Sea Shells Reading)                                             
📍6pm Dinner
📍 9-11pm Bonus Session
MONDAY
📍Airport transfers.   We would request you book afternoon flights.
Please note - it is requested you land early morning and leave late evening if you would like transport.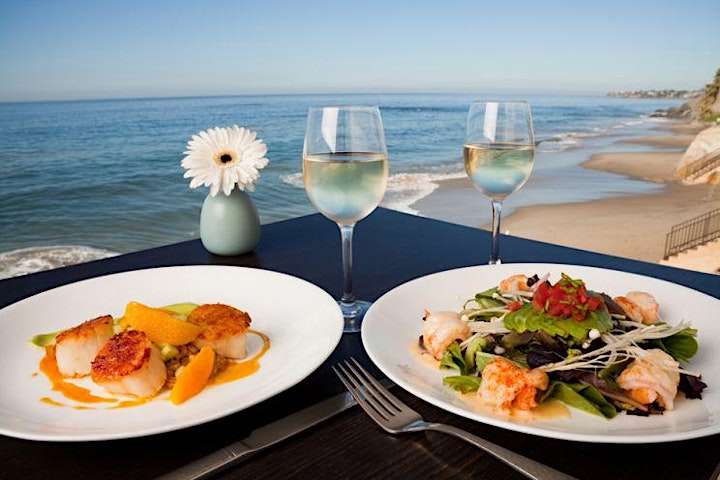 ABOUT YOUR FACILITATOR...
ALY MICHAELS CLARK
Aly Michaels Clark is a Transformation Coach who helps, educates and inspires you to transcend, transform and triumph in all areas of life.
Over the last 3 years she has lived in Mexico and it was through a personal tragedy that she reached inward and sought spiritual awakening through various Mayan Healing Modalities which she now offers to those she works closely with.
After her work with the Mayan people deep in the Jungles of Mexico she is now passionate about aligning your awareness with your purpose and the Devine to transcend into a higher vibrational energy to manifest and attract all that you need to step into your Authentic Higher Self and become an inspiration for others.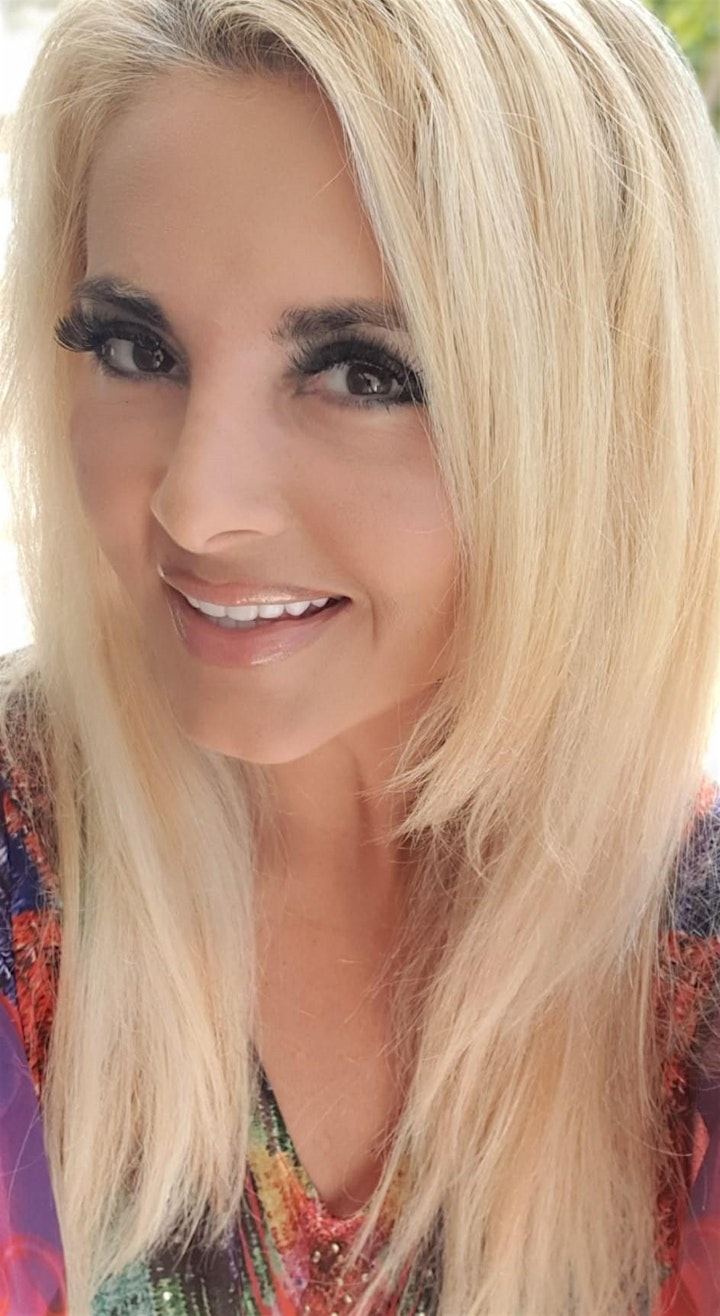 Organiser of A SACRED JOURNEY INTO THE DEVINE AND YOUR HIGHER SELF
Entrepreneur, Transformation & Relationship Coach, Speaker, #1 International Best Selling Author.
I am an Expert, Leader and an Influencer. I can help you in:-
* Health
* Wealth Accumulation
* Passive Income (no, I don't MLM)
* Relationships
* Self
* Business
Originally from Sydney Australia, I have traveled the world and lived in Italy, Jordan & the USA. Now I am in Playa Del Carmen, Mexico adding Spanish as my 4th language.
Connect with me today.
IG: @aly.michaels
FB: https://www.facebook.com/aly.michaels113