Description
The Concept
A ROUGH NIGHT OUT is your chance to experience and appreciate the need for shelter and a safe environment for everyone. So we are inviting you to give up your usual comforts and come and SLEEP ROUGH for one night at the grounds of the Wedding Chappel in Woombye.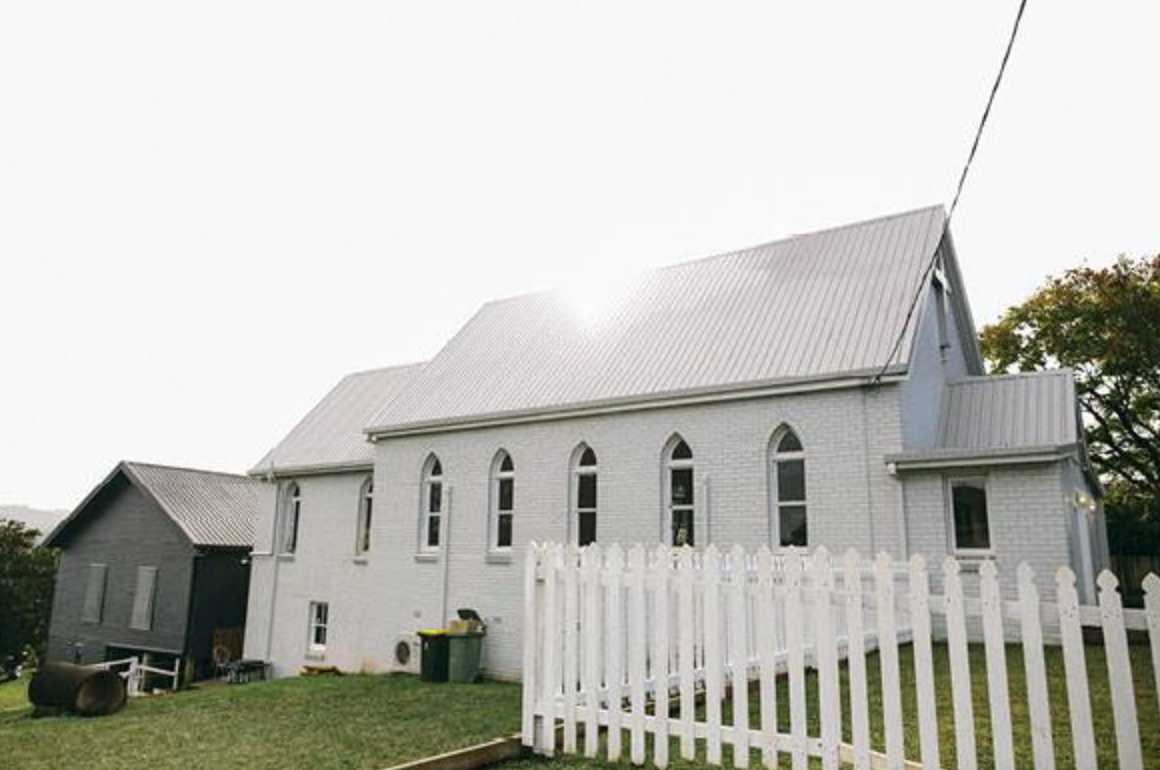 Who's invited
BNI members and family
Friends of BNI members
Local Businesses
The Format
6.30pm Arrive and Orientation of the site and claim your turf. Have dinner before you come.
– There are two SLEEP ROUGH options
1 – Outside on the flat area –
Bring a small tent , mattress sleeping bag.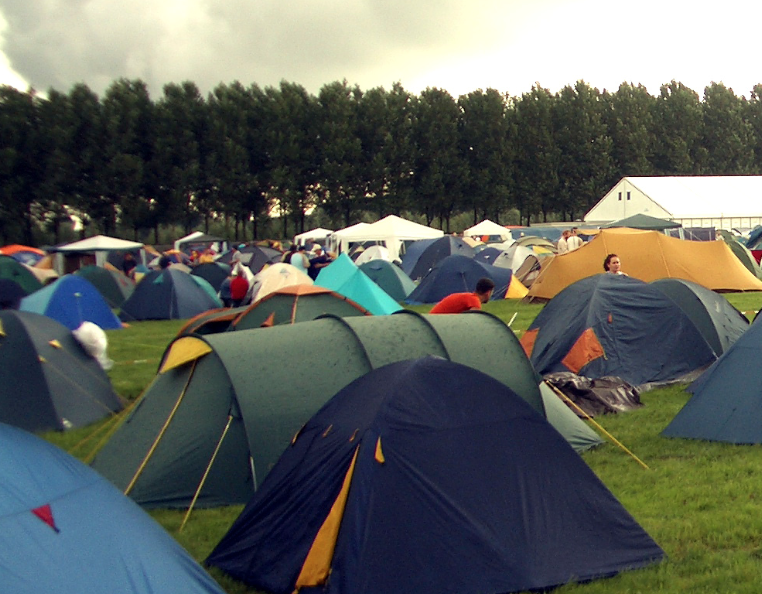 2 – Inside under roof of the 100 year old Wedding Chappel on floor boards.
Bring a thin sleeping mat and a sleeping bag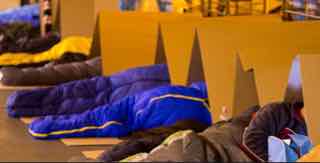 7.30 Official Welcome in the Main Hall
A presentation on Lily House –
Including a Success story from one of the girls who has graduated to go on to lead a happy life.
Auction fund raiser - your chance to bid on some great deals.
8.15 Supper –
This will consist of a SOUP and a Sandwich plus a hot tea or chocolate.
Relaxation and social networking time by the fire
This is an alcohol free event.
10 pm Bed
Security PATROL will be on all night
6 Am Rise and shine
Breakfast Barbeque supplied by church volounteers.
7.30 am Finish and depart
For more info or questions call Bruce Exton - 0413947698