Description
China's strict internet regulation has favoured the emergence of a parallel digital ecosystem. There's no Facebook, no Twitter, no Google – and yet international marketers need to find a way to reach their Chinese target audience online.
This session will provide attendees with an overview of the intricacies of the Chinese online ecosystem, offer recommendations on how to crack into China's digital space and provide practical advice for overcoming technical hurdles, getting found Chinese search engines and setting up a WeChat official account.
---
Event details:
Date: Wednesday 19 June 2019
Time: 12-2.00pm
Location: The Cluster (Warehouse 21): Level 21, 31 Queen Street, Melbourne
Ticket price: $25 + GST
Lunch: A light lunch and refreshments will be served.

---
Introducing our Presenter: Nicolas Chu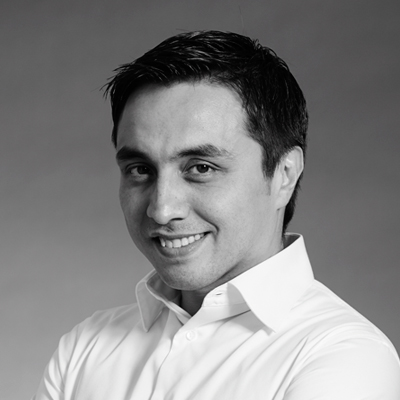 A global digital thought-leader, Nicolas Chu is the CEO and founder of Sinorbis, the multi-award-winning company that revolutionises the way businesses and organisations enter the Chinese market through technology.
He is an active mentor for a number of technology and digital initiatives in Asia Pacific and also serves as a Professor of Practice at the UNSW Business School in Sydney.
Prior to founding Sinorbis, he was the global President of HotelClub and Ebookers, two leading global online companies operating in more than 30 markets with an annual turnover of US$2.5 billion. HotelClub and Ebookers were part of Orbitz Worldwide, which was acquired for US1.6bn in 2015.
Nicolas also spent eight years at Expedia, holding executive positions in Europe and Asia Pacific. For several years he led the APAC retail and product strategy for the group and then was the Managing Director of Expedia Australia and New Zealand. Under his leadership, the company became the leading online travel agency in the region.