Description
China's strict internet regulation has favoured the emergence of a parallel digital ecosystem. There's no Facebook, no Twitter, no Google – and yet international marketers need to find a way to reach their Chinese target audience online.
This session will provide attendees with an overview of the intricacies of the Chinese online ecosystem, offer recommendations on how to crack into China's digital space and provide practical advice for overcoming technical hurdles, getting found Chinese search engines and setting up a WeChat official account.
---
Event details:
Date: Friday 27 September 2019
Time: 12-2.00pm
Location: Hub Anzac Square, 200 Adelaide Street, Brisbane QLD 4000
Ticket price: $25 + GST
Lunch: A light lunch and refreshments will be served.
---
Introducing our Presenter: Dandan Cheng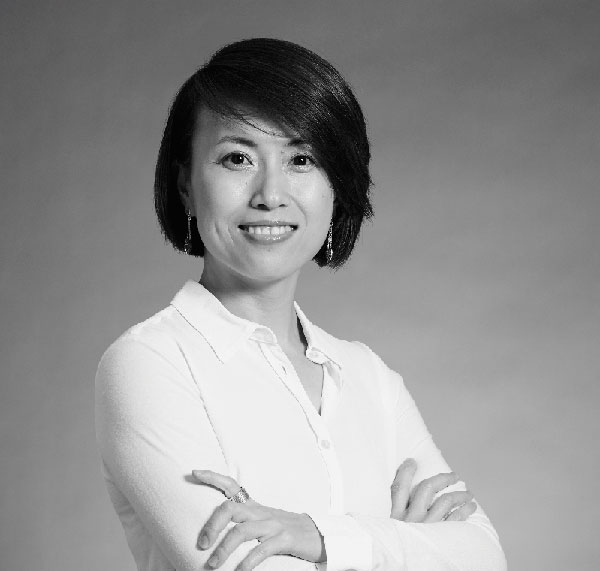 As the COO and one of the co-founders of Sinorbis, Dandan is responsible for business operations and customer success. She is a cross-border leader with deep expertise in Chinese market entry strategies and business operations.
Prior to joining Sinorbis, Dandan was the VP and MD of Asia for HotelClub where she successfully expanded the brand. Under her leadership, China quickly grew to represent 10% of HotelClub's global business in its 1st year of market entry.
Before HotelClub, Dandan worked for eBay for 8 years, the latest as GM of China. She built their cross-border exporting business from scratch, connecting China supply to global online shoppers, and transformed it into a business worth hundreds of millions of dollars and the 5th biggest revenue centre for eBay globally.