Description
This July, get involved in Plastic Free July by joining us on a FREE screening of 'A Plastic Ocean', a documentary uncovering the alarming truths about plastic pollution in our oceans, and what we can do that can be put into immediate effect. Plastic pollution is a real issue in today's society, where it often starts in a local creek and makes its way to major rivers, harbours and eventually the ocean.
Environmentalist Tim Silverwood will be present on the night to answer any questions you may have about plastic waste and what you can do to make a change.Tim is the co-founder and CEO of Take 3, a not-for-profit organisation devoted to raising awareness about the impact of plastic pollution in our oceans. Tim is also a passionate presenter, consultant and educator
Tea, coffee and snacks will be provided on the night.
Entry is via the security office of the building via Campbell Street. Below is the location of access: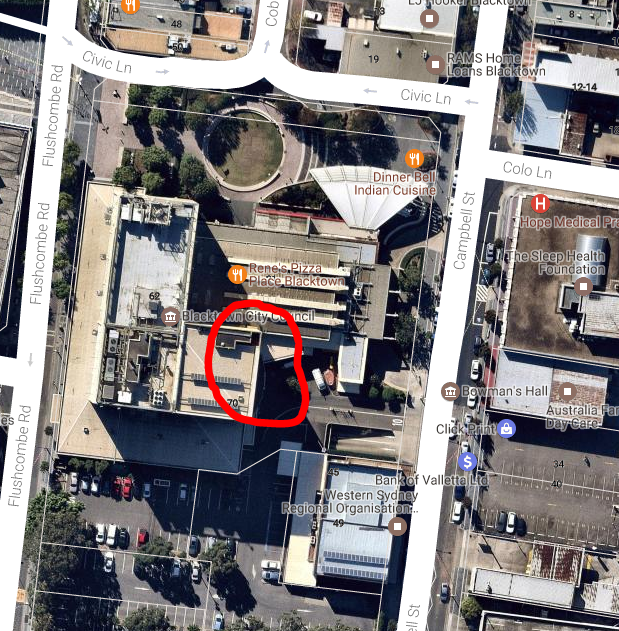 * Please note, this documentary is rated PG. Parental guidance is recommended for viwers under 15.
Film running time: 102 minutes
This event is FREE for Blacktown residents. Places are limited so booking is essential.