A Perfectly Imperfect Workshop: Connect and Explore
About this Event
Do you believe that we are all perfectly imperfect?
Or, are you able to accept others imperfections but often not your own?
Do you feel responsible for caring for others and don't feel you care enough for yourself?
And, would you like to feel you are not alone in your struggle to like certain aspects of yourself?
Yes? Then I'd like to invite you to a very special morning. Set in a beautiful, light-filled private room that overlooks vineyards and hills.
A supportive space where you will meet other perfectly imperfect folk.
Folk who are savvy enough to know there's no such thing as perfection, but often still get stuck judging themselves.
The workshop will be led by me, Ailsa Robson - an experienced psychotherapist, author, mother and an empathetic group facilitator.
I look forward to welcoming you into a genuine and safe space where you can gently explore what being perfectly imperfect means to you, and how judgement shows up in your life.
There will be much laughter, chances to move your body throughout the sessions and lots of mindset tools for you to take home with you.
This workshop will give you...
space to think and explore.
dedicated self-care time.
a chance to meet and connect with other compassionate people.
helpful strategies & mental health tools.
On the morning you will…
explore how perfectionism shows up in your life
share insights with others or hold space and simply listen
be inspired by others' stories
feel safe and supported by the group
What you will enjoy…
Refreshments, a delicious morning tea, and access to an outdoor deck and lawn.
If it's chilly, the wood fire will keep us warm and there is a resident 'therapy' dog to pat ;)
Also included is a signed copy of Ailsa's book Perfectly Imperfect to take home with you.
This will be a very special morning of self-care leaving you floating into the weekend feeling heard, indulged, empowered and inspired.
About our space…
Greenhill Wines and Cafe is a beautifully renovated historic cottage with a modern cellar door attached only 20 mins from the city on Greenhill road. We have booked a private room, and our hosts, Penny and Paul Henschke are looking forward to welcoming us to Summertown.
For those who have pre-booked and would like to stay a while longer you may enjoy a wine flight with savoury nibbles for an extra $10 after our workshop concludes.
Lunch is also available at your own cost, or you may prefer to pop down the road to the Uraidla Hotel or back down Greenhill road to the Feathers Hotel.
Make it a special day for yourself and bring a friend too.
Having worked closely with Ailsa for many years, I know she will hold you in a healing heartspace with compassion, wisdom and the raw honesty and vulnerability of one who truly walks her talk. Naturally, facilitating the awareness and insight you need at this time, to embrace your perfectly imperfect self from the inside out.
Leonie Marks: Mental Health and Wellbeing Educator and Counsellor.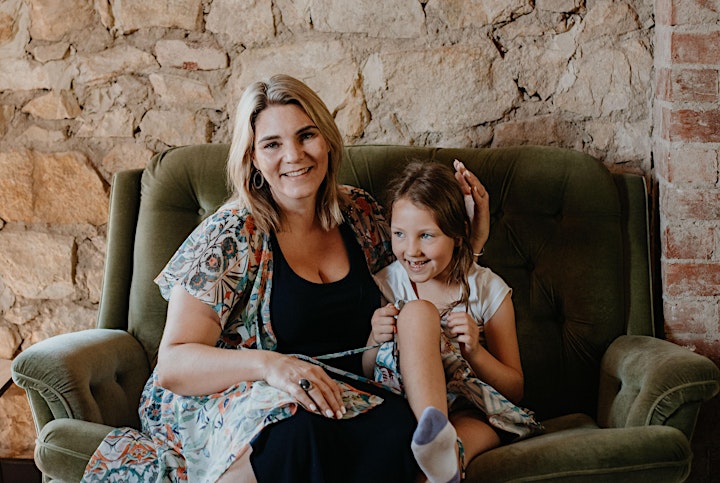 Ailsa Robson: Psychotherapist, author and mother.