'A Passion Shared' exhibition tour with collectors Gordon & Michael
About this Event
The Elliott Eyes Collection of contemporary art is usually housed in a private Victorian terrace house in Erskineville, Sydney NSW. The ever-growing art collection, currently numbered at just over 300 works (sculpture, painting and ceramics) focuses mainly on Australian and New Zealand art, but also includes work by German, Belgium, American, South African and English artists.
Motivated by the realisation that once works become part of a private collection they can easily be 'lost' to public view, the collectors Gordon Elliott and Michael Eyes believe that sharing the works in their collection is imperative to the work. For this exhibition the collectors have generously offered MRAG access to curate an exhibition specifically for Maitland from their entire art collection.
The final exhibition 'A Passion Shared' features 100+ artists including Clara Adolphs, Euan Macleod, John Coburn, James Gleeson, Terry Stringer, Anne Ross and as well Maitland's own Todd Fuller & Nell.
This is a unique opportunity to join art collectors (and talented raconteurs) Gordon Elliott and Michael Eyes for a personal exhibition tour of 'A Passion Shared'.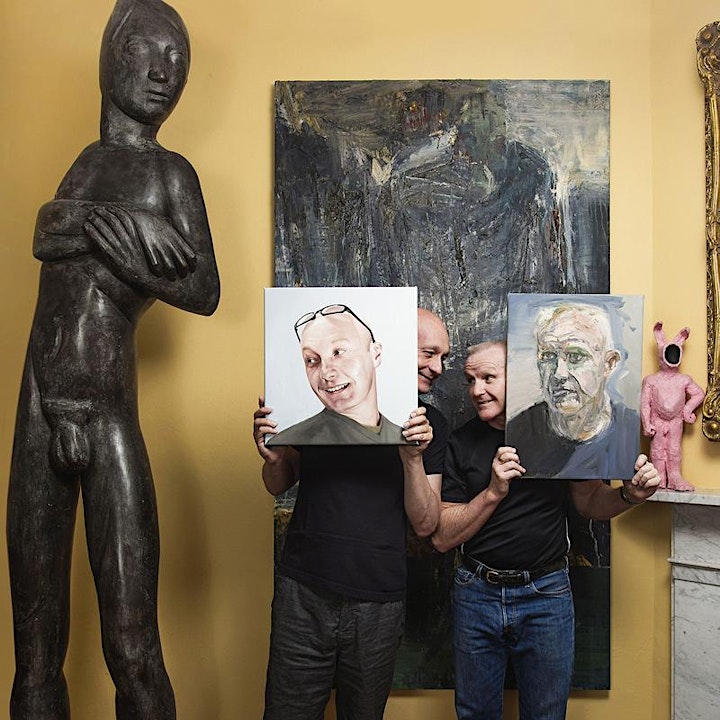 Michael Eyes & Gordon Elliot in their home - Photograph by Christopher Pearce.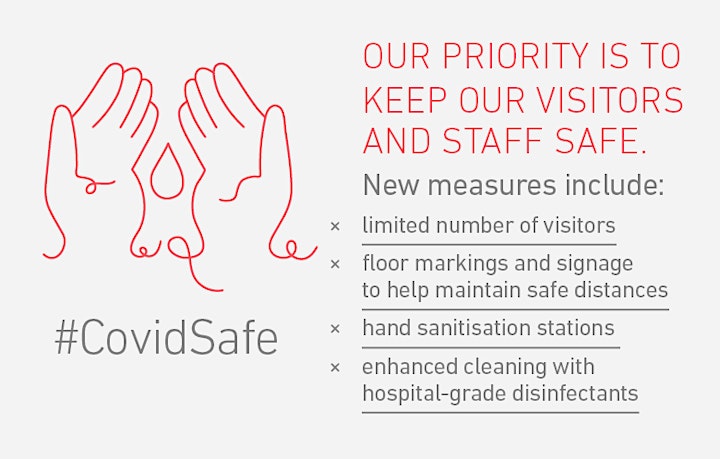 Here's a little update about what we are doing to keep visitors and the Gallery team safe:
WHAY YOU NEED TO KNOW BEFORE YOU VISIT:
- Don't visit if you're unwell, have experienced cold or flu symptoms in the last 14 days, or have returned from overseas or Victoria in the last 14 days.
- The Gallery Shop is open, cashless payments preferred.
- Please note events may be cancelled at short notice in response to updated NSW health guidelines.
- Cafe Seraphine is now open from 8am - 3pm, Tuesday through Sunday.
WHAT THE GALLERY'S DOING TO KEEP EVERYONE SAFE:
- We're encouraging everyone to practice good hand hygiene whilst on site.
- Floor markings and signage to help visitors maintain safe distances.
- Visitors with access requirements can still use lifts, and borrow the Gallery's wheelchair which will be sanitised after each use.
- Enhanced cleaning with hospital-grade disinfectants.
- We've temporarily limited or removed interactive elements within exhibition spaces.