Description
A Moment of Grace | The 11 Moon Centres of a Woman
Sunday October 8 from 10am - 4pm
Women have 11 moon centres. Each woman has her own unique cycle which is set when she is in utero. A woman transitions from one centre to the next every 2.5 days. Each centre has certain characteristics and we can be in either a positive, challenged or neutral expression of each. It is a fascinating way to understand more about the cycles of a woman and how this influences your states of being. Learn how to map your own unique cycle and begin to plan your activities to take advantage of each moon centre.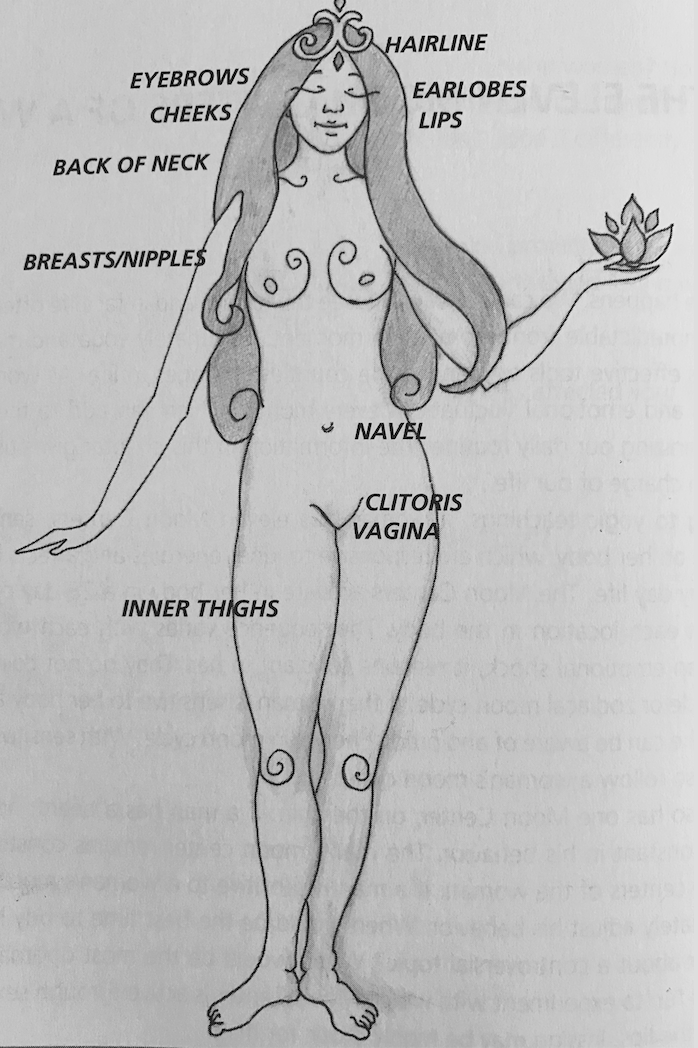 ---
A MOMENT OF GRACE
Monthly Womens Gatherings
Immerse in the sacred and nurturing space that women create together. In these accessible 4-6 hour workshops we are guided by a different theme each month.
We use kundalini yoga, ritual, dance, laughter and shared food to create the perfect opportunity for connection and reflection. It is part of an ongoing uplifting and inspiring conversation for women.
Join us and leave feeling revived and supported.

For more information visit www.gracefulwomen.com.au
---
Date and Time
Location
Graceful Women (Private Residence Studio)
145 Mt O'Reilly Road
Samford Valley, QLD
Australia