Description
Is inner peace and self-fulfilment possible for each of us? In A Mindful Choice, two modern day monks meet a diverse range of people using meditation to create a better life. Ballet dancers and writers, stressed business people, a cancer patient, foster children and maximum-security prisoners. People who have gone through marriage breakups, cancer diagnoses, and experienced serious violence and trauma.
In this inspiring film, you'll meet people who have left their self-doubts and inner demons behind so they could become better parents or partners. People who now channel their inner peace into creative projects that bring joy to others.
Stunning cinematography combined with the power of stories from people sharing from a place of profound peace delivers a palpable and moving experience.
A Mindful Choice asks the question: 'If peace is possible for individuals: could it be possible for communities, and all of humanity?
~
Join us for this wondrous afternoon of film, live music and chocolate tasting!
~
THE FILM
Watch the trailer click here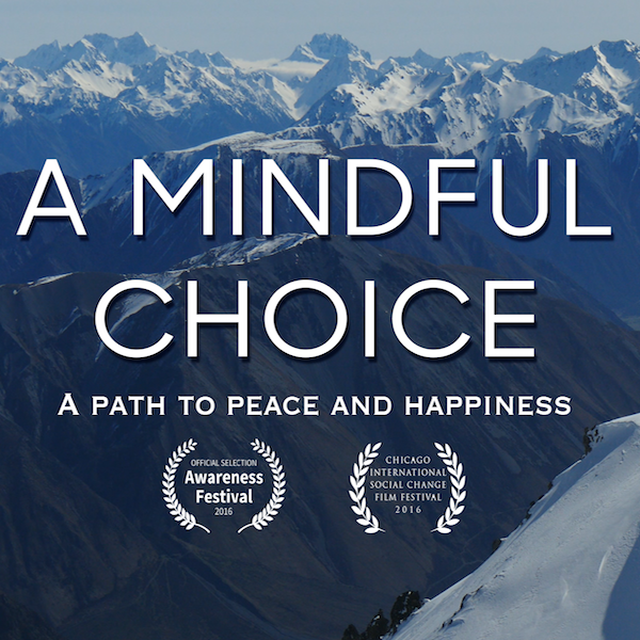 CHOCOLATE TASTING - THE CHOCOLATE YOGI
Raw, organic, vegan, dairy-free, gluten-free, handmade, fair-trade, locally made and simply delicious chocolate :-)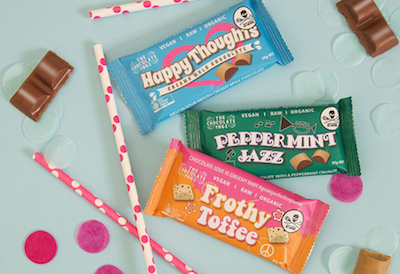 www.thechocolateyogi.com.au
Kym Staton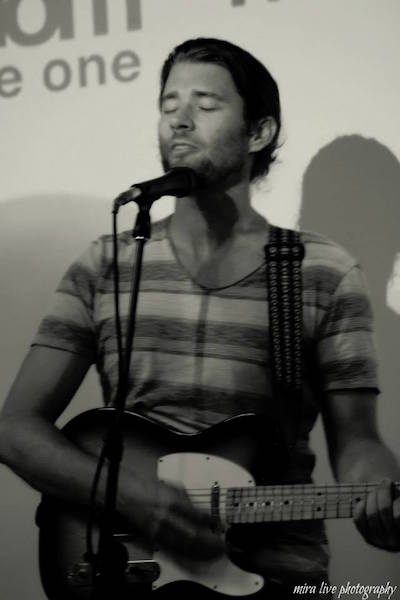 Kym Staton launched into the sydney singer/songwriter scene in 2012 and has attracted a steady following after performing many gigs at intimate venues around Sydney including The Factory Theatre, The Newsagency, Dome Bar, The White Horse, Broadway Lounge, and lots of small cafes and bars. He has a unique sound that is both exotic and earthy, and a repertoire that is an eclectic concoction of blues, jazz, folk and celtic covers, weird old songs and unusual originals. His rare rock tenor voice goes from subtle to soaring in a heartbeat and his exquisite interplay of captivating vocals and a deft touch on a telecaster must to be heard to be believed.

Program:
7.30pm: Dinner (in restaurant on lvl. 1)
8.15pm: Live music and chocolate tasting (in theatre on ground floor)
8.30pm: Film (75 mins duration)

Getting there:
Govindas is 5 mins walk from Kings Cross train station.
There is ticketed street parking in surrounding streets.
Investment:
(includes film, music, chocolate tasting)
* A portion of your ticket goes to the film makers to support their work
Adults = $40
Students/Pensioners/concession = $35

Refund policy:
* Please note that tickets are NOT refundable if you change your mind or are unable to make it on the day. Your tickets cannot be changed to another date. They may however be given to a friend to attend.

Enquiries:
kjstaton@icloud.com
Subscribe to our Films For Change newsletter!
Follow Films For Change on FB