Description
"Though she be but little, she is fierce" - Shakespeare Act 3, Scene 2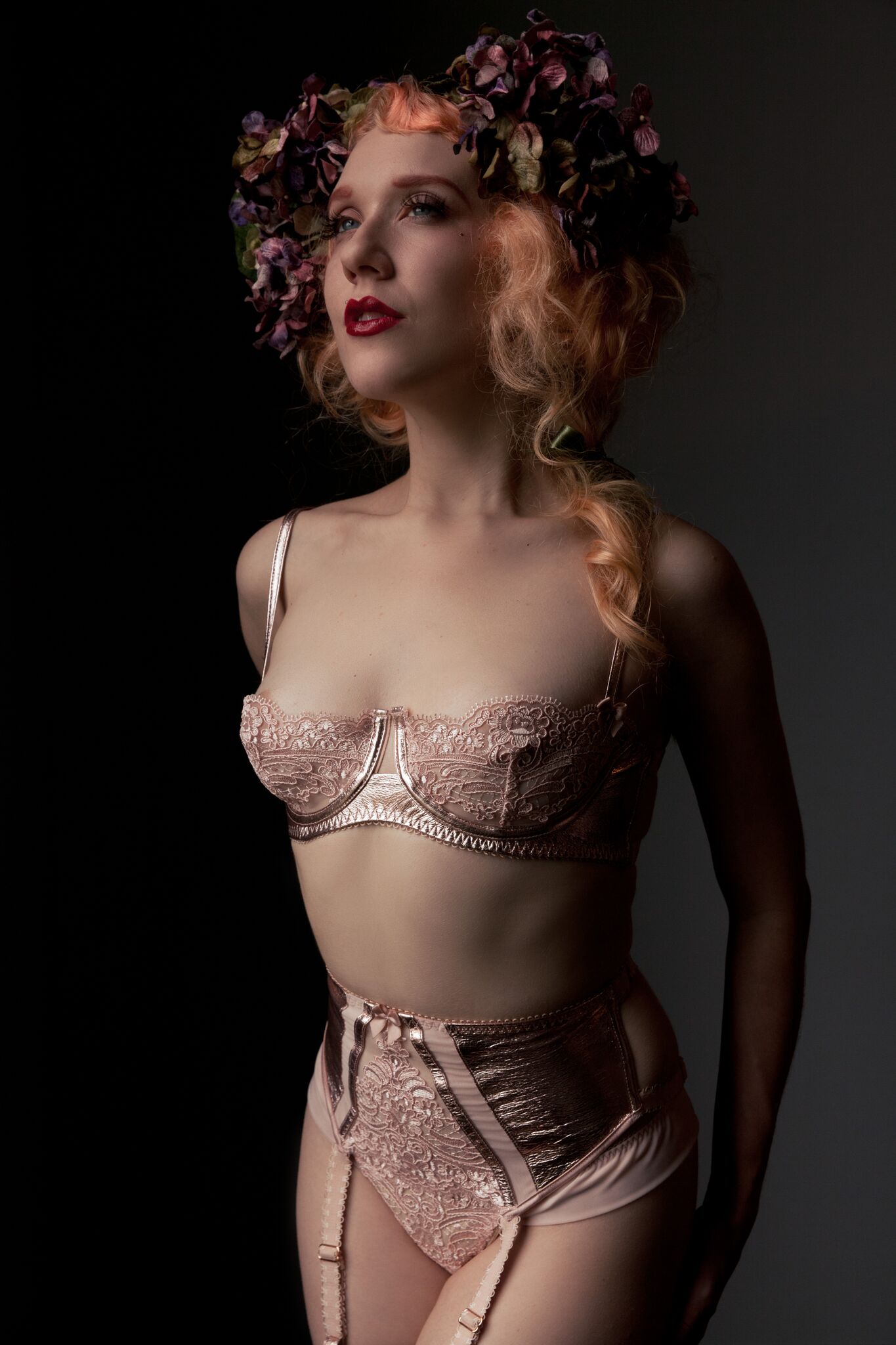 You are invited to our 'Midwinter Night's Dream' VIP event where we will tempt your senses with a forest of sumptuous delights.
---
The evening will abound with abundant romance and the warmth of soft candlelight, inspired by the queen of the fairies QUEEN TITANIA

---
* A voluptuous live window installation
* Sex Ed tutorials throughout the evening
* Delicious lingerie lessons with Bellentina
* Presenting the Ophidian collection by Hopeless Lingerie
* Introducing 'The Education Salon' where you may enjoy tea with our in-house Dominatrix, Anne O Nomis
* A visual wonderland of decadent blooms provided by The Handsome Bloom

* 15% off the entire store
* Goodie bags for being fabulous, coming with a lover or bringing a new friend
* Champagne and chocolates

---
Our 'Midwinter Night's Dream' event is inspired by Loveday London's Titania collection. You can read our interview with the designer, Luisa Loveday, here.
---
"Love looks not with the eyes, but with the mind,
And therefore is winged Cupid painted blind."
Shakespeare - A Midsummer Night's Dream
---
Save
Save
Save
Save
Save