A Midnight Visit: October 30 Saturday - HALLOWEEN FESTIVAL WEEKEND
The award-winning immersive theatre experience, A Midnight Visit, is throwing a Halloween party like no other.
About this event
The epic dreamworld A Midnight Visit has conjured a weekend of Halloween magic! This special event series will be jam-packed with new tricks and treats, making it a must-visit or (re-visit) for Halloween festivities.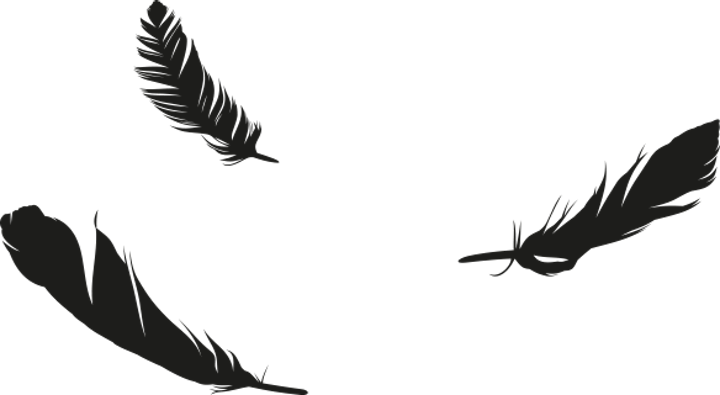 With over 30 rooms to explore, twists and turns await you in this abandoned warehouse. Explore a dark dreamworld of shadows, thrills, obsession and mystery in a performance experience like no other. Encounter strange characters, thrilling scenes and macabre splendour as you journey deeper and deeper …
In addition to A Midnight Visit's idiosyncratic blend of spook, kook, adventure and mayhem, these special Halloween Festival shows will feature a host of new tricks and treats . . . . Be prepared to be bewitched by:
Additional characters delivering fresh, wicked, bizarre and explosive performances across circus, dance, music and text-based theatre
Special bar entertainment including fortune-telling and twisted magic
Weird and wonderful drink specials
All senses will be tantalised - even (especially!) the sixth.
Don't forget, fortune favours the bold, so get into the spooky vibes by dressing in your finest 'Halloween threads' to win a prize on the night.
Inspired by the life and works of the granddaddy of gothic, Edgar Allan Poe, A Midnight Visit is part choose your own adventure, part performance, part sound world, part surreal playground and all parts unforgettable.
"Is all that we see or seem,
But a dream within a dream?"
- Edgar Allan Poe
A number of performance sessions are available - choose your session start time with your ticket type:
SESSION 1: 6:00pm
SESSION 2: 7:00pm
SESSION 3: 8:10pm (+ late night lock-in)
The Scarlet Prince played by Reuben Kaye will reign supreme over the red ballroom in a late night lock-in exclusive cabaret following the last performance of the night.
Please arrive 30-45 minutes prior to your session start time. All sessions last 60-70 minutes. You are encouraged to move through the venue at your own pace, directed by your curiosity.
Soothe your spirits before and after your journey at The Raven's Rest presented by Innocent Bystander Wines, a bespoke bar offering choice libations and bites.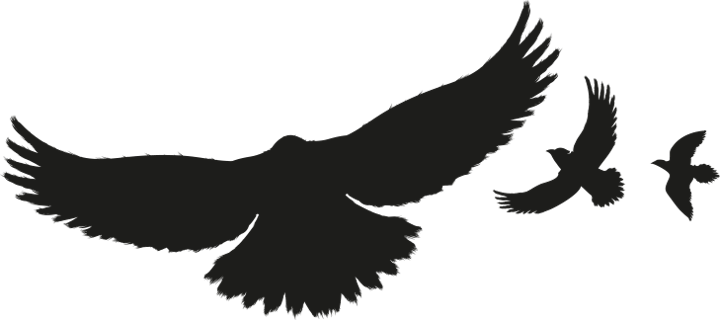 A Midnight Visit is recommended for mature audiences aged 15+ years. If you are aged under 18 years you must be accompanied by a responsible adult. The performance involves adult themes, nudity, coarse language, alcohol use, strobe and haze effects.
When purchasing a ticket or attending A Midnight Visit, you agree to the event and ticketing terms and conditions found here. Frequently asked questions can be found here.
If you have accessibility requirements or age suitability queries, please contact us.
A Midnight Visit is brought to you by House of Usher - Funeral Services, dignified farewells since 1849.
Organiser of A Midnight Visit: October 30 Saturday - HALLOWEEN FESTIVAL WEEKEND