A Journey of Good Spirit The Grappa Experience The Martini Whisperer
About this event
A masterclass and tasting of a selection of Premium grappa's from italy's revered producers with matching canapes from the Italian Place Providore.
For Italian wine lovers - Grappa sits as the spirit of choice for an authentic after meal delight. Like wine, each variety comes to be expressed with subtle nuances of its grape and region, their aromas and flavors all unique to their terroir.
Not to be compared with the Grappa you've seen coming from your italian friends uncles pot-still, producers such as Bepi Tossolini and Andrea Da Ponte take pride in sourcing the finest of Grapes to produce single-varietal expressions abounding with character and complexity.
On saturday the 17th, Join us as we taste and learn about a variety of premium single-variety grappas with Phillip Jones, AKA the Martini Whisperer alongside matching canapes from the Italian Place Providore.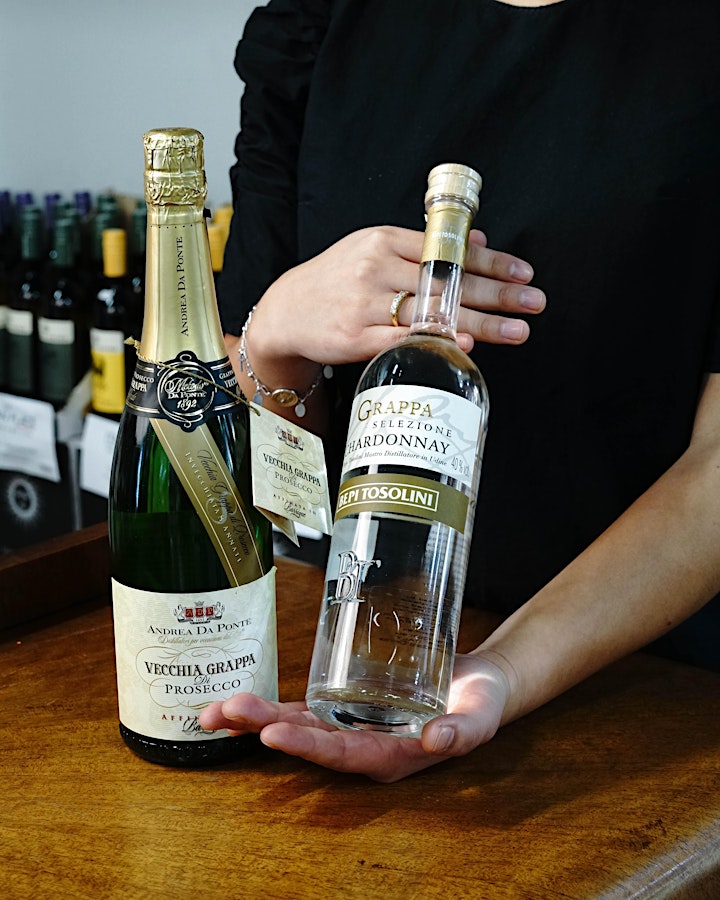 Organiser of A Journey of Good Spirit The Grappa Experience The Martini Whisperer