Understand the complexities and quirks of the Julian and Gregorian Calendars
About this event
Have you ever wondered how a child, whose parents were married on 10 April 1603, could be baptized on 13 March 1603, and yet that child was born after his parents married?
Or how someone who died 11 January 1740 had made a will on 28 December 1740?
Understanding the complexities and quirks of the Julian and Gregorian Calendars will shed light on these things, and more.
This talk will also delve into such things as Regnal Years, Dating by Saints Days, Quaker Dates, The Hebrew Calendar, and French Republican Calendar.
While researching your family history you might come across any of these forms of dates, and having watched this presentation you will be able to understand them and perhaps clear up a family mystery like the examples above.
Our presenter: Jenny Joyce
Note: This event is held in QLD time, AEST: no daylight saving. (GMT+10)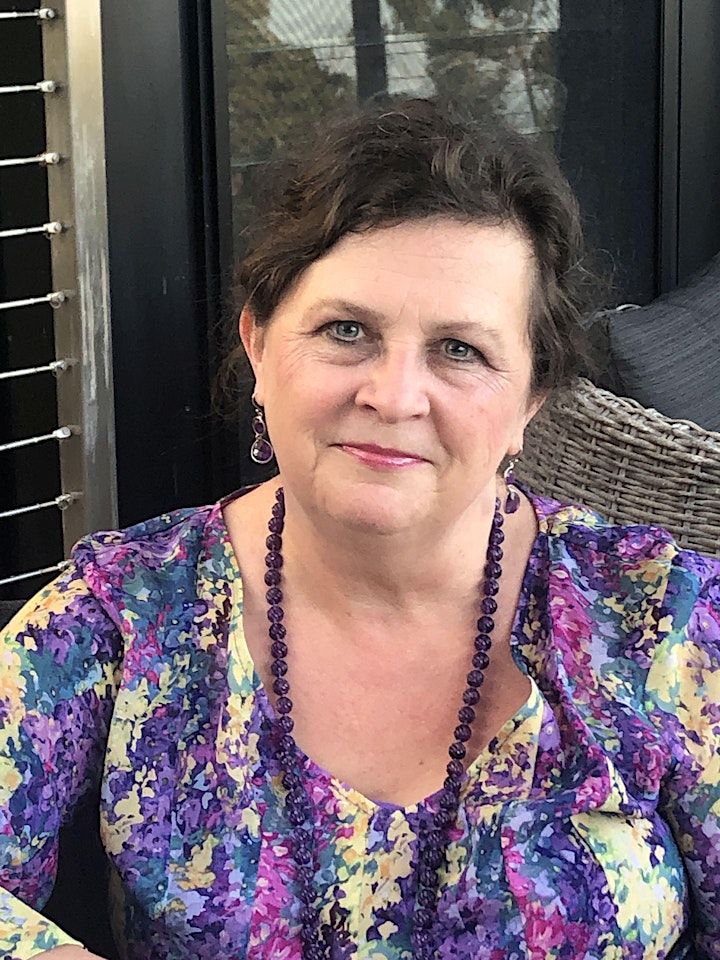 Organiser of A History of Calendars for the Genealogist
QFHS aims to bring together people who are interested in the study of genealogy, heraldry, and family and local history, and to assist and encourage members in their research. We also aim to encourage the preservation of historical records, to acquire and maintain a reference and research library, and to collect and preserve material relating to the families of the people of Queensland.