A night of powerful women sharing their knowledge and experience around Culture, Language and Resilience.
About this event
This culmination event between The Shire of Capel, South West Women's Health and Information Center and Edith Cowen University will feature a night of powerful and inspirational women sharing their leanings and experiences with culture, language and resilience.
Featuring guest speakers Sara Storm, Amanda Bell, Assel Tayah and Charmaine Councillor.
With opportunity for networking and learning this event will be an initiative and inspirational evening for all.
This is a Free ticketed event for Women with limited spots available for registration. All other members of the public who miss our on registrations will be able to access the seminar via the Shire of Capel's YouTube live-stream and interact via our comment section.
About Our Guest Speakers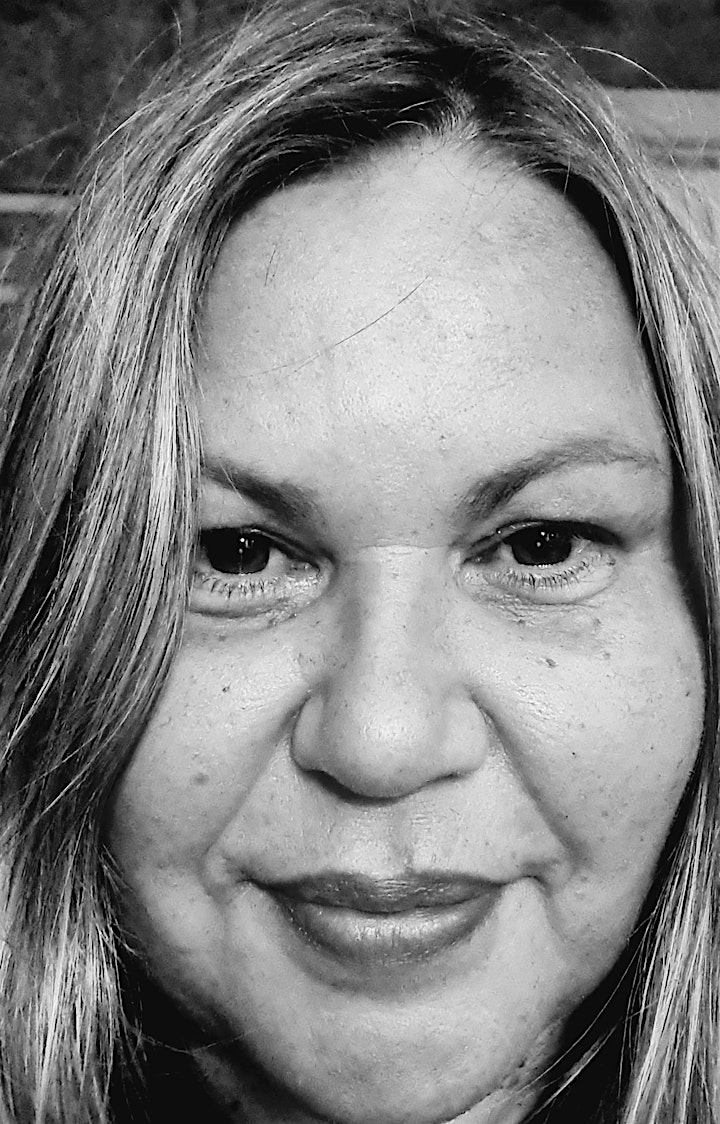 Amanda Bell
Amanda Bell is a Yamatji woman, born on Whadjuk Country and has lived most of her life on Wadandi Country. She is a maker of things. After some years soullessly toiling in the public service; making is freedom!
Currently living in Undalup/Andalup (Busselton), Amanda uses recycled materials in some of her works, experiments with natural dyes and fabrics, and paints with non-traditional materials to explore what is inside and beneath.
Artist Statement – "I am inspired by stories of warmth, pain, sorrow and humour, and I am emerging onto this path as a maker of things. These made objects are bound by colour and texture and are informed by everyday stories of the heroic using commonplace items such as teabags. Finding the charm in the humdrum, seeking the heroic in the domestic, gives me the ability to find beauty amongst the pain. I am attempting to explore these ideas in my objects. Our stories made real. A recent art piece called Everything is Funny (The Love Song of Emjay and Princess Dark Clouds), inspired by highly personal experiences of loving and brokenness, also attempts to say something about multi-layered human stories of trauma, and discard and loss. This piece also honours those who have, and those who love those with Post Traumatic Stress Disorder."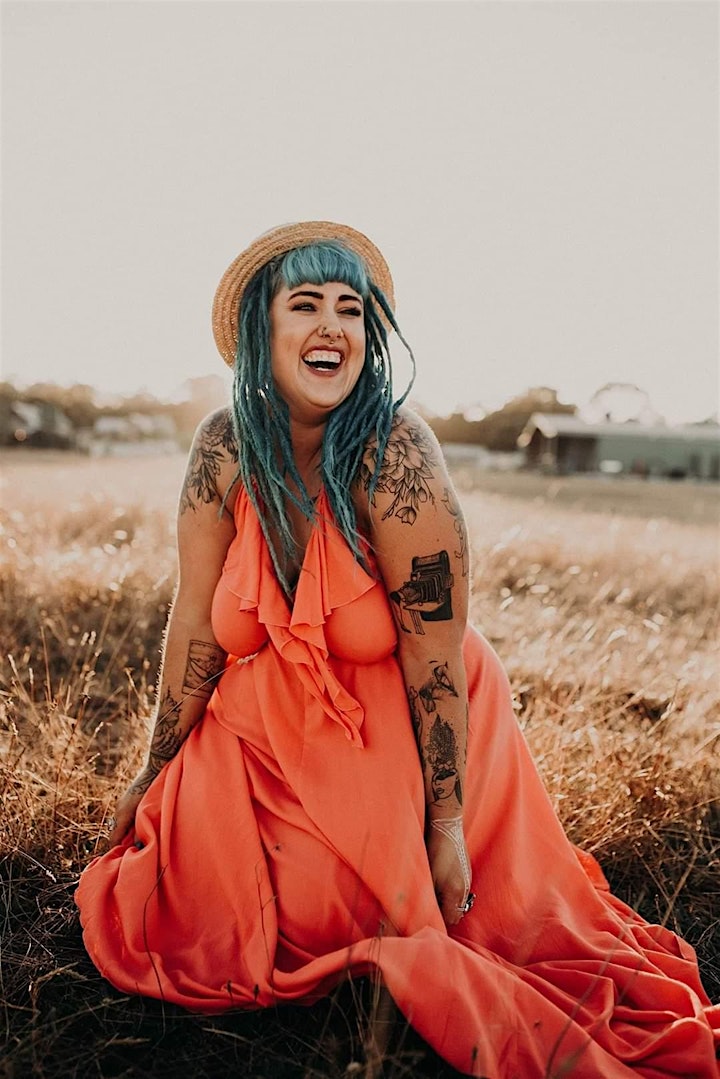 Sara Storm
Sara Storm is a young creative and entrepreneurial business woman who has dedicated much of her working life teaching resilience skills to children and young adults. These experiences have transformed the way Sara views her own relationships and have afforded her a unique understanding of the emotional capabilities between people, enabling her to assist with identifying key areas for personal growth when working in individual and group settings. This holistic approach of working in the field of strength based practices and living and breathing her own ethos makes any experience with Sara undeniably authentic. Sara attributes her success to her ability to incorporate her passions into her professional life, having run successful businesses in music, photography, fashion design, special FX makeup as well as working as a musician. She draws deeply from her arts background experience to teach others how to harness their own unique power of self expression.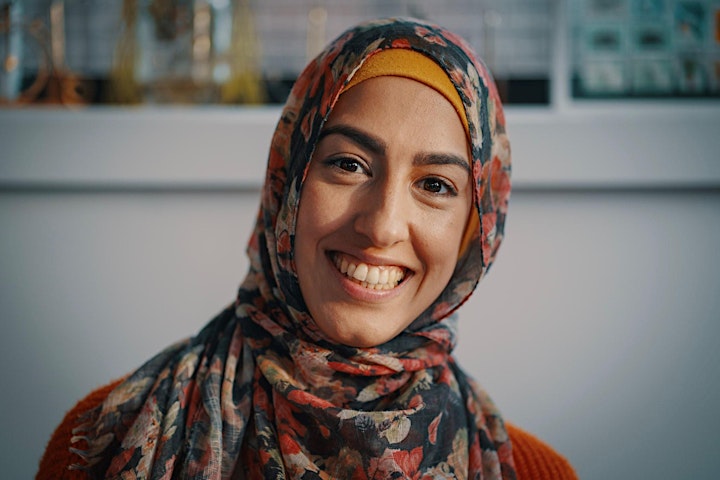 Aseel Tayah
Aseel is an important voice in the Australian cultural landscape. As a Palestinian artist/activist, Aseel has been instrumental in using her cultural practice to shed light on the experiences of those living in war-torn countries and conditions.
She is a compassionate advocate for humanity, and for humans to deal with each other with dignity, kindness and respect. Aseel is a prolific art maker, drawing diverse participants into her orbit through the courage of her convictions and the power of her stories.
Aseel has decided to write a series of books about a brave and curious girl called Amal, which in Arabic means 'hope', who embarks on a journey to understand where people come from, and to discover the mysterious "other home" that she hears her family talk about so often." Along the way, Amal explores different cultures and her exciting adventures include making friends in refugee camps, dancing with newly-arrived neighbours, singing new songs she learns and cooking with grandparents who long ago left their homes. She walks on their journeys, collecting their memories in her heart and asking questions to help children better understand how they can find their place in the world and to encourage migrant parents to talk about their own experiences.
Organizer of A Head of STEAM - The Power of Culture, Language and Resilience